You will need
- trading equipment;
- supply of the goods;
register.
Instruction
Select a location for the future store. You can sit next to a veterinary clinic or a grocery supermarket. Very nice if your outlet will be open on the street with good pedestrian traffic. For a small store will only have 40 square meters.
Pick up the range. Your task is to present a complete line of popular brands. A good cashier can make cheap analogues of famous brands, as well as professional food. Be sure to offer a popular service of trading in bulk. In addition to dry feeds for dogs and cats provide a good selection of canned food and feed for small Pets – Guinea pigs, hamsters, ferrets, rabbits, birds and aquarium fish.
The presence of the medicated food will significantly increase the attractiveness of your store. However, you can sell them only in the presence of a veterinary license. Permission to trade will receive only a veterinarian with special education, practicing for at least three years. If you manage to find such a person and place it in the state you will be able to expand assortment at the expense of special feeds and medicines.
Think about the sale of related products. Most owners buy not only food, but also industrial fillers toilets for cats, dog and rodents. Include the range of dressing trays and bowls for food and water.
Go pricing. Trade fodder makes sense to do not bet on trading margin and turnover increase. Your task is to create a group of loyal customers and build up from supermarkets selling similar goods. Analyze nearby outlets and set at just lower prices than the competition. Feeling the difference, customers will come to you.
Hire a sellers. You will need two people per shift. We train staff in the technique of active sales. For example, the buyer wants to purchase a package of dry food popular mass brands, they may recommend a higher quality food professional brand. It is more expensive, but more economical, besides, better for the animals. Those who buy canned food, a good seller will recommend to buy treats, bones from the veins, sprouted oats or anthelmintic tablets. The result is a significant increase in turnover and hence profit.
Advice 2 : How to open a pet store
Sale products for animals are referred to specialists promising business. His clients you can enroll in virtually all segments of the population and the pensioner who buy the cheap cat food, and a girl who dresses up her dog in glamorous clothes, and the student who bought dry food for the fish. Turnover in this sector billions of dollars. But that business generates income, you need to choose the right place to open a shop, find good suppliers and not to forget the licenses and certificates.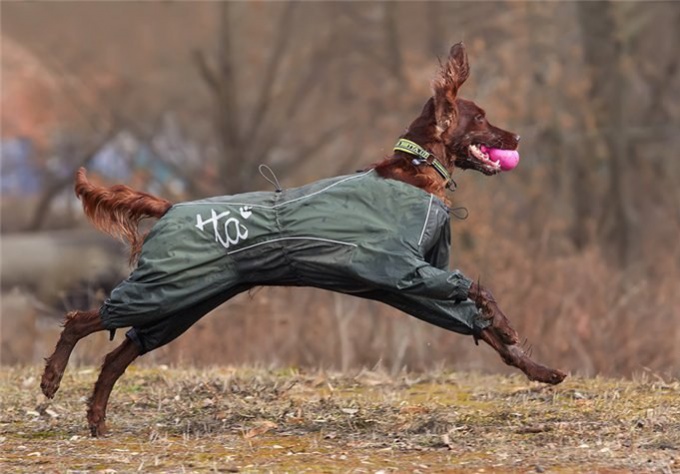 Instruction
Before the sole proprietorship or LLC will evaluate your strengths – for starters, you can open a small shop-kiosk. The main thing is to place it in places of intense flow of people, preferably on the way coming out of work citizens. Good turnover from points located in parts of the shopping center near a large grocery store. Also beneficial to place your pet in a residential area, where many skyscrapers.
The next step is registration. When you specify the sphere, write not only retail, but also the provision of services to the population. This will allow you to not only sell pet products, but also, for example, Supplement shop, animal grooming parlor or Studio for clothing for animals.
An extract from the state register you need to register with the tax Inspectorate and the Pension Fund. Then start to look for suitable for rent for the pet shop premises. If you decide to open a retail outlet with a wide range, including veterinary and animals, you will need several permits. To sell drugs you need a license. You will not be able to if the state your store is not a vet. For sale animals are required mitsprache.
Think about what you will be able to attract a buyer. Some businesses give out free samples of products. Other offers free shipping heavy feeds, or packages with filler.
Find the suppliers. This can be done via the Internet. Pay attention not only on the product price, but also on the possibility of a return that is not in demand among buyers. If you open a small shop-kiosk, you will need a minimum of feed, fillers, some accessories for animal care, combs, toys, shampoo. If your outlet will differ a large scale, the range can include clothes for Pets, aquariums, couches, houses, veterinary products, vitamins. Also, do not forget that the presence in the pet shops, at least, hamsters and Guinea pigs, will attract buyers. Immediately consider and prepare a range of goods that can be purchased along with these animals.
Don't forget about the hardware store. For smaller points you will need a pair of racks, showcase, scales, for sale of feed in bulk, cash register equipment. For a large pet store will provide equipment for the animals, as well as a refrigerator for veterinary preparations.