You will need
- food coloring (gel or dry);
- gouache;
- toothpicks;
- the brush.
Instruction
The easiest and safest way to paint a
mastic
- the use of food dyes. If you take a gel, you only need to drip a couple of times from the vial material. Then intensively knead the mass and get a homogenous lump of plastic dough from which it is possible to create. Just remember that to mix the dough with the paint very vigorously so that the sealant is hardened, and the color was distributed evenly.
If you use dry dyes can dye the fondant in two ways. The first looks like. Take a toothpick and dip it in the dye dry, then pierce it very a lot. Repeat this several times, and then start to mix the dough. Do this until the color is not evenly distributed. If you feel that the intensity of the color is not enough, add the dry powder, again with a toothpick.
The second method of staining mastic dry dye looks like. Put a little dye of a particular color in a small container. You only need a teaspoon of money. Squeeze it 2-3 drops of plain water or lemon juice (or diluted citric acid) and stir. Then place this mixture in mastic dough and mix.
If you are not going to eat mastic figurines can color the source material conventional gouache paints. You will also need 1-2 drops. Too much try not to pour, otherwise you risk to ruin the fondant - because of excessive moisture it simply breaks. As in the case of food dyes, mix paste and paint. Get creating.
You can paint the fondant after the fact. For this shape figure, connect the parts of it among themselves, allow to dry out - usually the mastic dries for about a day. Next, take markers or paint and a brush and start coloring. Again, remember that a strongly wet material is impossible, your toy can leak.
Note
Pour the dry dye in the paste is not necessary. You will not be able to correctly mix, and the mass you get spotted and lumpy.
Advice 2 : How to color fondant at home
Mastic for baking is a spectacular way to decorate the cake the way you want. It is comfortable to use, plastic, perfectly kept and looks great on the cake. With fondant you can decorate a variety of desserts - from theme cakes to tiered wedding cakes.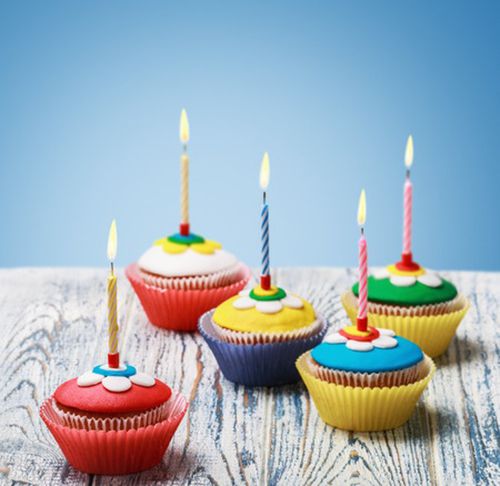 Often when working with mastic is required to paint it in any color. This can be done by using a special food coloring for the desired shade. But if the choice in the shops is not happy and the desired shade is not found – can help these tips.
· If you can't find the right food coloring or against the use of chemical dyes, you can use the juices. Light green mastic will give spinach juice, red beet juice, orange – carrot juice. For lighter colors, you can defrost the spinach and squeeze the juice out of it. A more concentrated color turns out if you boil the spinach in little water and strain.
· Yellow color can be obtained from turmeric. To do this, you need to brew turmeric with boiling water (1 tbsp turmeric, 2 tbsp. tablespoons of boiling water), let stand, then strain. The resulting broth can be used as a yellow dye.
· Purple color can be obtained from elderberry juice. Another way to get purple dye – boil in a little water shredded red cabbage.
· It is very difficult to paint the fondant in the color black without black dye. Masters in this case, a mixture of three dyes: one red and part blue and two parts blue. The resulting black depends on the shades of the dyes that were used. The color may not be completely black and slightly greenish tinged with purple.
· Another way to black – to add to the mastic burnt sugar, having brown color. Then adjust the color with a blue dye.
Use these tips and your desserts will delight you and your guests with bright colors.