Instruction
Try to inflate the mattress by mouth if the pump for the inflatable mattress is missing, and you - a man of athletic build. What to do to someone who keeps their light for other purposes? Yes it is unsafe, because the blood vessels in the eyes may burst from the strain. You a hemorrhoid need? Take care of yourself!
Try to pump up the inflatable mattress for sleeping with a vacuum cleaner, for example, the Rainbow. Having a lot of suction power, this home helper can not only clean your home. Before home master whitewashed walls with the help of special nozzles the cleaner "holiday home", "Whirlwind", etc. And today you can use a vacuum cleaner as a compressor. Balls, inflatable sleeping mattress, balls, rubber toys that can be inflated with the help of special nozzles of the Rainbow instead of the pump for the inflatable mattress.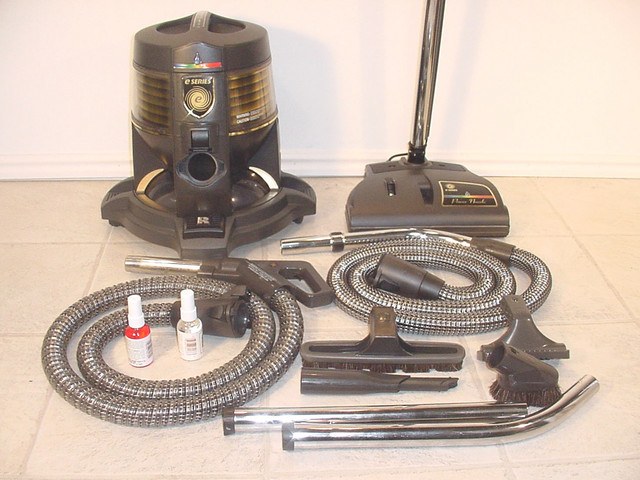 Attach a thin nozzle to the outlet of the cleaner. In a few minutes you will have a well-inflated air mattress to sleep on, inflatable toys or balls.
Inflate the mattress based on the number and weight of wanting to be on it. If the weight is small, you can pump up the mattress harder. When a large weight people considerable effort, do not apply. Never inflate the mattress as much. Healthy sleep, a comfortable stay you will get if you pumped up the inflatable mattress sleeping about 80-85%.
Adjust the degree of stiffness of the inflatable mattress to sleep while it is inflating. As soon as the mattress will become elastic to the touch and it will disappear folds, stop inflating it. Don't forget that it will be correct to inflate no more than ¾ of the mattress. Otherwise not to avoid breaking even the strongest of seams. But if mattress inflatable sleeping plan to use 2 people to inflate it less than ¾ of the volume. The same amount is filled and during its long stay in the sun. Because the heated inside of the mattress , the air expands, and will exert a strong pressure on the basis of the mattress.
Take care of the inflated mattress from biting objects and from the four-legged friends with sharp claws. Don't get up on his feet and not lean on one knee. Gently inflate and stuvite the mattress, using one of the low-pressure pump – electric, manual or pedal. And then he will help you out in the right moment substituting their "velvety shoulder."
Useful advice
Do not use for inflating the inflatable mattress sleeping high-pressure pump or motor compressor. Otherwise, the mattress may just burst. Eliminate the use of dryer with hot air.