You will need
- schedule and plan training;
knives, sharpening, and other handy tools for the development of skills.
Instruction
Having decided to learn this art, pre-plan your time to workout regular. It is important that nothing prevented to conduct training at the appointed hour – this is one of the characteristics of the Eastern worldview. Make a schedule of classes. It would also be useful to have a journal in which you track your progress in training – development of a new technique, increasing the number of push-UPS, etc.
Start to study Japanese culture. It is an integral part of mastering any martial art. Check the path passed Japanese ninja from birth to full mastery of the technique. Of course you yourself to go all the way can not. After all this art in Japan starts to train since infancy, accustoming the baby to pain by training his agility and reaction speed.
For training agility, coordination, endurance and other important qualities take care of physical preparation of your body. Prepare to have to run a lot and often, and at performance of exercises on development of skills a ninja must learn to endure the pain. Need to run fast, jump high. And yet – learn to move quietly. No wonder that the word "ninja" translates to an "invisible warrior."
Much of what is taught the ninja in Japan, will be useless for the modern urban man, so make a list of what will be included in the training plan. Must be throwing knives, shanks, etc., exercises for the development of acrobatics, agility. The Japanese worldview is something that will not be able to fully understand European people, so it is pointless to spend a lot of time. Secret coded messages and correspondence without the need for learning the art.
Note
Keep in mind the fact that any European can not know all the subtleties of martial arts. The Japanese believe that having control over themselves, they will be able at its discretion to alter life, to be free and happy.
Useful advice
If you want to get closer to the perfect technique of the ninja, you should go to the homeland of this martial art to find a mentor and begin enhanced training.
Advice 2: How to learn to speak Japanese
Learning Japanese is getting popular not only in America and Europe but also in Russia. A unique culture and unusual language attracted the attention of foreigners, but in order to understand the Japanese, you need to know their language.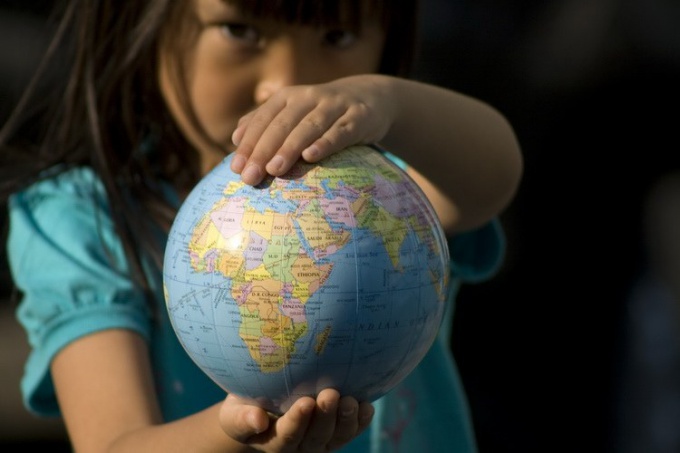 You will need
a textbook on the Japanese language for beginners, audio course on the Japanese language for beginners notebook in a cage, the Russo-Japanese dictionary, Japanese-Russian dictionary
Instruction
The study of any foreign language starts with the correct pronunciation of its sounds. In Japanese, most of the sounds are almost similar to the Russian equivalent, but the pronunciation of some is the difficulty for Russian-speaking person. Those are the sounds of r and sh. For the correct pronunciation you need to examine the articulation of these sounds (description of the correct position of the organs of speech while pronouncing).
Learning to speak is meaningless apart from the other sections of the language. So, in order to record the words and expressions you need to master the Japanese alphabet. In Japanese language there are several alphabets and ways of writing characters. The simplest of these, Romaji, based on the Latin alphabet. This alphabet is not native, he appeared in the 20th century and immediately became widespread for its simplicity and ease of use. Other necessary for writing words alphabet – hiragana. This alphabet can be used to record all words that begin training before you begin writing.
When learning the Japanese language, both in speaking and in writing you'll encounter in interesting feature. The Japanese language is syllabic, that is, slodowy, and all the words are not divided into sounds and letters, and in short syllables.
The Japanese language has another significant difference from the Russian or any other European language. Clearly visible emphasis in the missing words in the speech of Japanese, but instead have their own kind of melodic accent. Allocated syllable is pronounced higher than the others, and the centers of utterances are accompanied by smooth transitions. This melody in speech is often great difficulty in learning.
Learning the speaking, remember that you need audio recordings of the speech of native speakers. The more information you will perceive by ear, the faster and easier you will have to correctly pronounce words and phrases in Japanese.
Note
Japanese alphabet translated into Russian. In modern Japanese there are two syllabic alphabets: hiragana and katakana. For example, the expression "Bon appetit" in Japanese alphabet hiragana is written as follows: and pronounced as "itadakimas". This means in Japanese "excuse me" and read as "sumimasen". Japanese alphabet katakana.
Useful advice
What you should start learning Japanese? Probably, like any other language with an alphabet. But in Japan they are two, namely Katakana and Hiragana. Katakana is generally used for writing words that have a non-Japanese origin, i.e. borrowed from other languages. Also katakana is used to write the names of plants and animals.