You will need
- sink or other convenient container for bathing;
- special shampoo;
- rubber Mat;
- sponge;
- rubber brush;
- a large towel;
paper towels;
- silent Hairdryer.
Instruction
Bathing kittens starting at two months of age. The first time wash your pet 2-3 weeks after its appearance in your home, even if it's not too dirty. During this time the baby has time to get used to and adapt in a new place, and the first swim will be a measure not only hygienic but also educational. If all goes well, in the future, your pet will not fall into a state of panic when washing and you'll avoid scratches and bites. Bathe British kitten should be not earlier than 4 hours after feeding.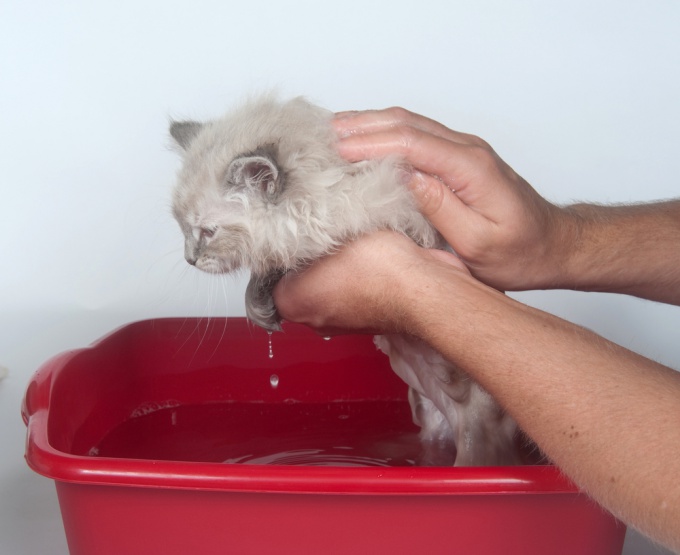 Wash small kitten much easier than an adult animal. You can use any convenient container. But it is best to bathe baby in the sink. Lay on the bottom of a rubber Mat or a towel. Adjust the water temperature - it should not exceed 38-40 degrees. Fill the container with approximately 10 cm.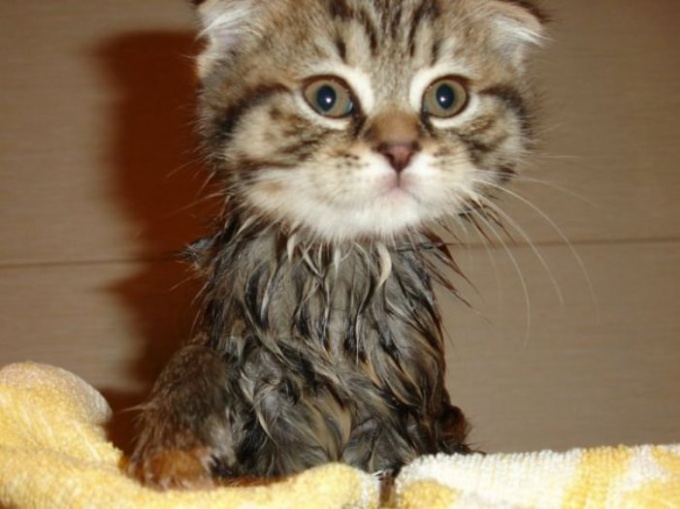 Do not make sudden movements. Talk with the animals calm, measured voice. Slowly lower it into the water with all four paws simultaneously. Keep muzzle from himself. One hand put on the shoulder, another wet coat.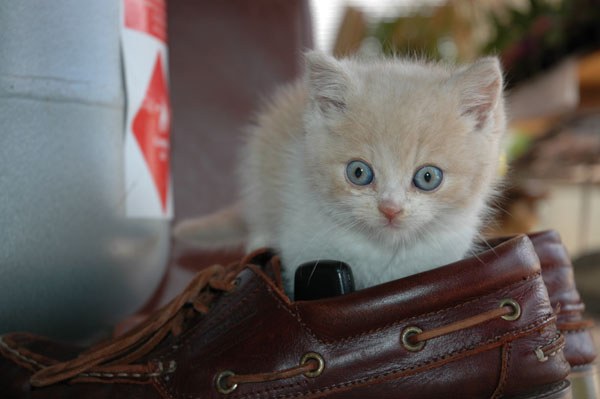 Do not use funds for people they can harm the skin and fur baby. Get a special shampoo based on sea algae and medicinal herbs. Be careful when washing, water does not get in the kitten's eyes and ears. To avoid irritation before bathing instil eye drops.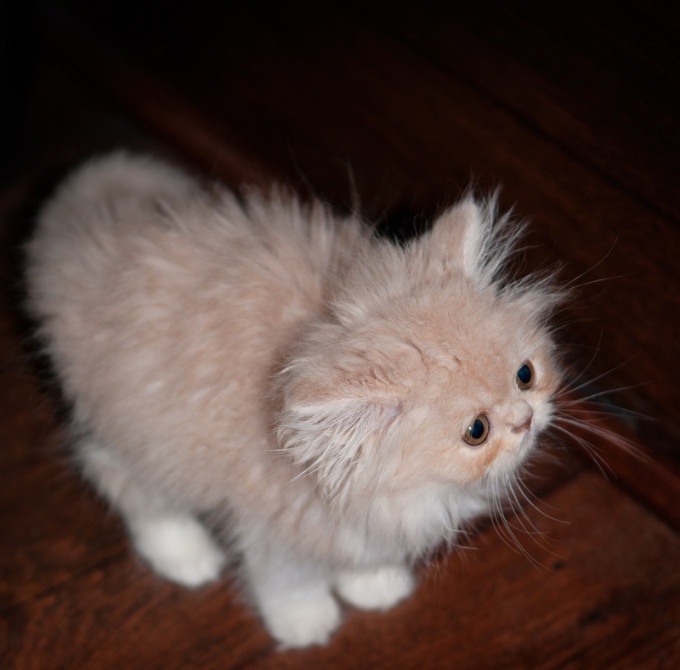 Pre-dilute shampoo with water in a ratio of 1:1. Apply it on the fur of a kitten. Lather well by hand. Comb out the wool is soft rubber brush. Head wash is not necessary. Muzzle just wipe with a soapy sponge.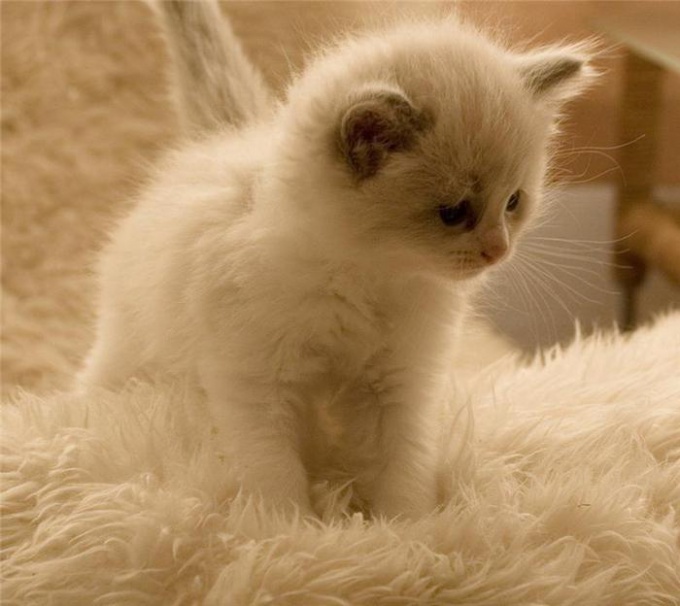 Wash the kitten should be 2 times. Then, very carefully, at least 3 times, rinse the hair of the animal. Wrap it in a large towel. Rinse thoroughly. Blot hair with paper towels - they are very well absorb the water. Dry with a Hairdryer or send "process to continue" to the battery on the pre-spread a dry towel. To leave the baby wet-not – cats can easily catch cold.