Instruction
Insert the card into the card reader of the ATM. Please note the location while the magnetic stripe card.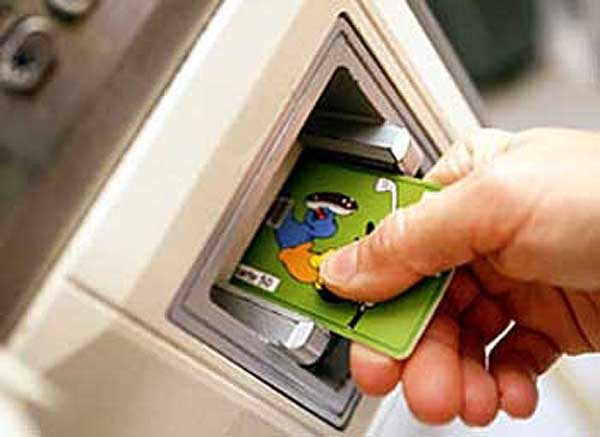 Further, the ATM may prompt you to choose the language of communication. Choose the most convenient option for you.
The next important step is to enter the PIN-code of your card. Be careful.
Next you need to choose what type of account is cash contributions. If you have multiple accounts, select the desired.
Select the currency you make money (rubles, dollars, euros)
Put the prepared bundle of cash in the ATM receiver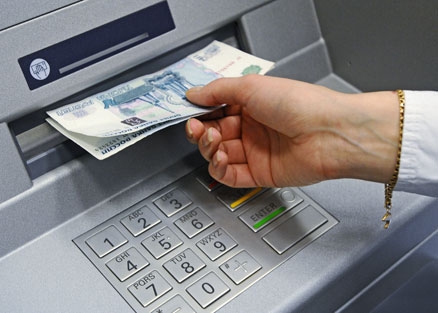 Select "Credit your account". Do not forget to take receipt of perfect operation, and a map.
Note
Observe the precautions recommended to all cardholders. This is something that concerns the PIN-code, storage and use of the cards, save receipts... And most importantly - be vigilant.