Instruction
Decide where you want to work as a guide. In Russia there is no uniform certification guides, therefore, to work in
Moscow
and in St. Petersburg you will need to get a different license.
Find training guides, after which you will be issued the desired certificate. These courses can be found at universities or major museums. The average duration of such courses - three to four months. For admission you will need a diploma of higher historical or linguistic education, if you want to become a guide-interpreter. In some cases, such studies can take students of senior courses of universities.
Do some design license, otherwise known as accreditation. In St. Petersburg you will need to contact the City tourist information Bureau. Provide back a copy of your diploma, certificate of completion, course guides, photos. If you have experience in the field of Museum work or conducting tours, complete package of documents by copy or reference letter from your employer on official letterhead. Wait for the decision of the Commission, the results of which you will be granted accreditation. Depending on your professional level you can be certified as a tour guide or guide-interpreter first, second or third category.
In Moscow, contact the Association of guides-interpreters and tour guides. There you will be able to get a temporary and then, after a successful job, and a permanent license. There is also a special document to work in museums of the Moscow Kremlin. It can be obtained from the Directorate of the Museum, if you already have provisional accreditation from the Association.
Note
If you want to work as a guide-interpreter abroad, the question of license will depend on your chosen country. In some of them you will need to pass a special exam, in others you can work without any special documents.
Advice 2: How to obtain surveying license
License of the Federal service for state registration necessary to implement the activities for the creation, updating of state topographic maps and plans, their publication. In addition, it gives the right to conduct Federal, regional (territorial) and the departmental cartographic and geodetic centers and other types of works included in licensed mapping activities.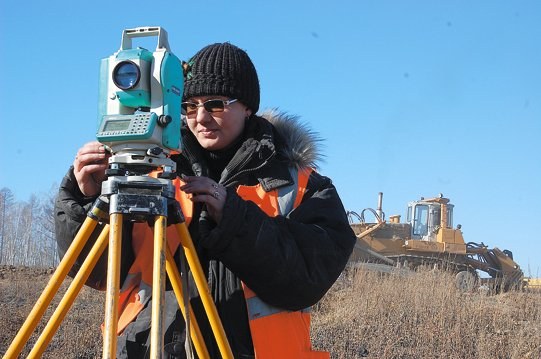 Instruction
Remember that the licensing authority in the receipt is the Federal service for state registration, cadastre and cartography (Rosreestr) and its territorial divisions.
In order to obtain surveying license, gather the documents. It includes:- the certificate on assignment OGRN, the certificate on INN assignment, codes of statistics - extract from EGRUL or egrip,- all pages of passport for individual entrepreneurs - details of the individual entrepreneur or firm,- payment documents on payment of state duty,- the list of activities, which is necessary to obtain a license.
The documents, which are composed of two or more of the sheet, sew and staple printing organization or individual entrepreneur. In addition, assure by a notary copies of these documents, otherwise you will have to provide the originals.
Bring the package of documents for registration to the territorial division of Rosreestr. Within 45 days, the registration authority will make a decision on issuing a license. During this period, the Federal registration service will validate that your firm license conditions. To check the license terms must provide:- information about the specialists (diplomas and employment record),- information about geodetic instruments owned by the entrepreneur or firm and their meteorological examination,- information about the supervisor of geodetic and cartographic activities.
After making the decision to issue the license you will be required to pay the state fee: 2600 RUB for the license. This document is issued for a period of 5 years and is valid throughout the territory of Russia. After a specified period must provide to the registration authority a new package of documents for prolongation of license validity.
Advice 3: How to get a linguistic education
Linguistic education is quality basic education, enabling successfully employed in many fields: journalism, advertising, education, PR and more. Experts with knowledge of a foreign language are always in demand on the labour market, so the question of how and where to get the kind of education worries many.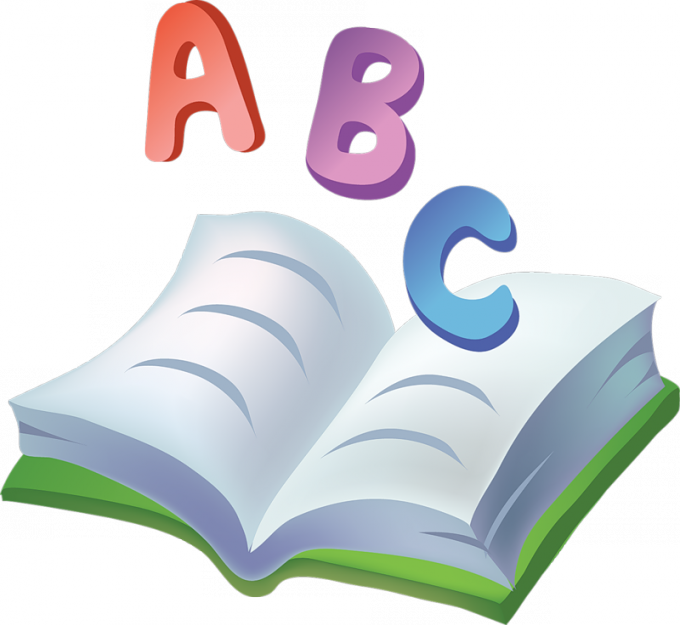 You will need
- Russian language
- foreign language
- literature
- history
Instruction
Knowledge base for future linguists laid in the school. For those who want to link their lives with linguistics, special attention must be paid to such school subjects as Russian language, literature, foreign language and history. Well, if the profile of the school (class) will have the appropriate specialization. It is useful to participate in language competitions, to visit special clubs and further engage with Tutors. When learning a foreign language is useful to travel to countries where people speak this language.
Vocational training of linguists takes place on a linguistic or philological faculties of universities. The most famous higher educational institutions in Russia where you can get a degree in linguistics Moscow state linguistic University (MSLU), Russian state pedagogical University named after A. I. Herzen in St. Petersburg (St.) and St. Petersburg state University (SPbSU). For students it is important to obtain excellent exam results in Russian and foreign language and literature or history (depending on the requirements of the University). Those who graduated before 2009 will have to pass the internal tests of a particular institution.
Linguistic education can be obtained in person, by correspondence or distance form. Full-time form of training – the most effective, especially useful for those who receive the first education. Distance learning is chosen by people who combine work with study. The distance form popular among the experts, receiving the second higher education.
Receive language education as the second highest – the path of personal development and growth on the career ladder. But in this case the learning process will necessarily be paid. In addition, not every employer is ready to release the slave for the session. Higher education institutions are to meet these students: make up a convenient schedule, loyal to deadlines, and exams provide the opportunity to study remotely.
To linguistic or philological education in the College (secondary vocational education). Arrive here immediately after the ninth grade. Having the necessary skills for employment at the assistant linguist or a philologist, you can master all the subtleties of this work in the process.
Linguistics is a wide range of opportunities to work in many areas. Professional knowledge of foreign language allows to find a decent job and provide a stable career.
Note
Linguistic education is one of the most expensive, but experts in this field are always in demand on the labour market.