Instruction
Usually when you attempt to navigate to any page when you enabled offline mode, the browser displays a corresponding message. For example, if you work with Internet Explorer, a message appears: "This webpage is not available offline. To view this page, select "Connect". Below the message are two buttons: "Connect" and "Offline". Choosing the first, you cancel the automatic mode and be able to go to the desired page.
Such messages are issued and other browsers. If you want
to disable offline mode
, without waiting for the warning message appears in Internet Explorer, open menu "File" and remove the bird from the item "Work offline". In Mozilla Firefox and Opera disable offline mode in exactly the same way.
The Opera browser has the ability to make the toolbar buttons, which greatly improves the ease of use. You can make and button on / off offline mode that will allow you to switch simple click of the mouse on the icon. To do this, open the menu "Tools" - "Appearance" - "Buttons." Select "My buttons", find the offline icon and drag it with the mouse on the address bar.
Many users never use offline mode, though this option is useful if there are restrictions on traffic. To use offline mode is very simple: turn it on by putting the bird on the appropriate line in the menu "File". Then open the log, select any previously visited the page and try to it go. If the page is preserved in the browser cache, you'll see it. It is worth noting that so you can see not all pages. Offline viewing of some sites is only possible with their special preservation.
Advice 2: How to remove offline mode
Program created for the Internet and with the Internet, can be used without a currently connected global network. This is "Offline mode" feature or the "Work offline". To get out of offline mode in the following way...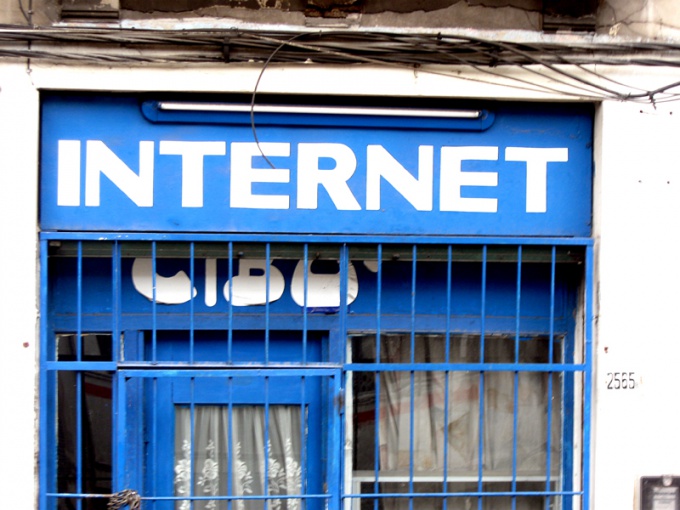 Instruction
Basically, in
offline mode
are switched browsers (Internet Explorer, Mozilla Firefox, Opera, etc.) or collectors mail (Microsoft Outlook, Mozilla Thunderbird, etc.). In this mode working with Internet sites and mail accounts in the network is impossible.
Open a web browser. To cancel offline mode, open the menu "File" of any browser. Find the functionality to Work offline ("Work Offline") and uncheck it. Refresh the page. You can follow the links.
Open the mail fetcher. To disable offline mode, open the menu "File", find the line "work Offline", uncheck activation. Ready - you can send or receive e-mail.