You will need
- the fence, not pared down boards;
patina;
lush green plantings;
- climbing plants;
wildflowers and perennials;
- sand or stone paths;
- garden furniture (bench);
tent;
- handy tools (cast iron, stumps, barrel, etc.);
- natural materials or wall panels;
- things in the ethnic style;
- wicker furniture;
- the fireplace.
Instruction
Start making the suburban area in the country style with the fence. It is not only a protective fence, but also an important decorative element. Choose for the erection of a fence material that will send you to old folk. Stylish looks the fence of willow twigs or of its elements: not pared down boards overlap and cut "window"-braids. The wooden fence can be artificially aged with a special patina, which is sold in the store for designers and artists.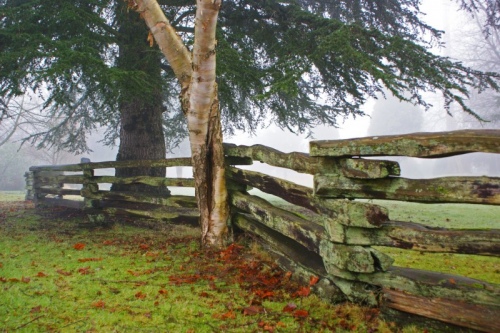 Give great importance to landscape. Green spaces need to be curvy, but in any case it is not running. Cottage country style look good bushes – a dogrose, a hawthorn, gooseberries and currants. If the area is a Playground, build her a gaming hut made of poles and twigs – it will fit harmoniously into the surrounding environment.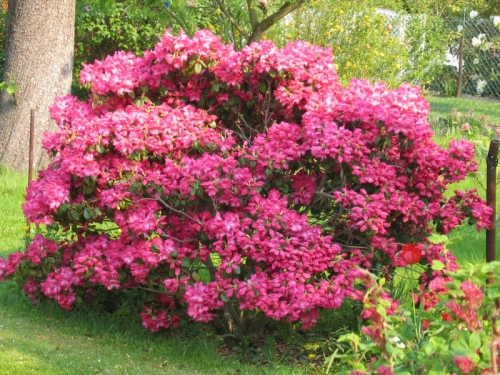 Lay a winding sandy or stone track. On both sides it will plant wildflowers or perennials with happy, but not too colorful palette. At one of the bends of the path, it is recommended to put a pergola entwined with climbing plants, or just a wooden bench.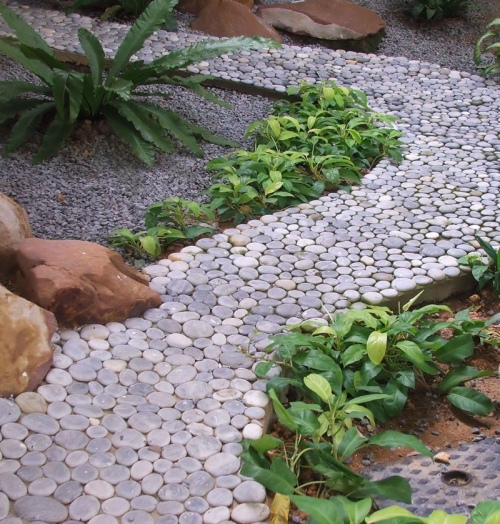 Find all the possible means at hand that can have a practical application and make additional style accents. So, the stumps without bark and the rhizomes turn into comfortable stools, and inverted upside down barrel – in Desk and shelves for a bouquet of dried flowers, ears of oats and wheat serve large ceramic pots or iron pots. Items in the rustic style harmoniously combined with modern items. For example, set up along the trail garden lights suitable design.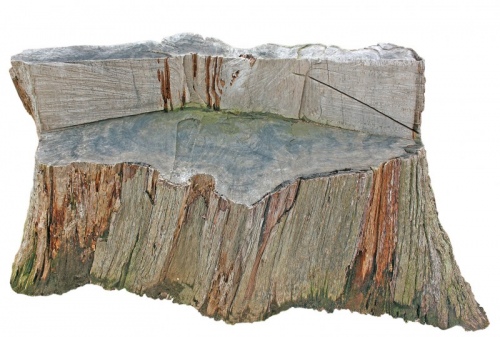 The appearance of a country house should be an integral part of the "natural" world country. Log walls; artificially aged, "moss-covered" boards; wattle and daub - all of these rustic elements of antiquity can be beat. If you change the appearance of the finished exterior walls is difficult, let the winding plants (e.g., wild grapes or hops) to close "unprofitable" areas of the house.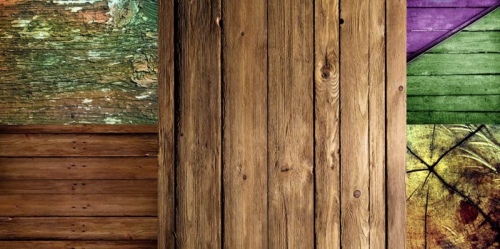 Use for interior decoration wood, stone, mosaic, tiles or imitations of natural materials - wall (ceiling) panel with the appropriate decor. Wicker or wooden furniture arrange deliberately casual, but avoid clutter. Dolls in folk costumes and toys from clay, knitted rugs and patchwork quilts, embroidered cross towels and other ethnic items will emphasize the folk style.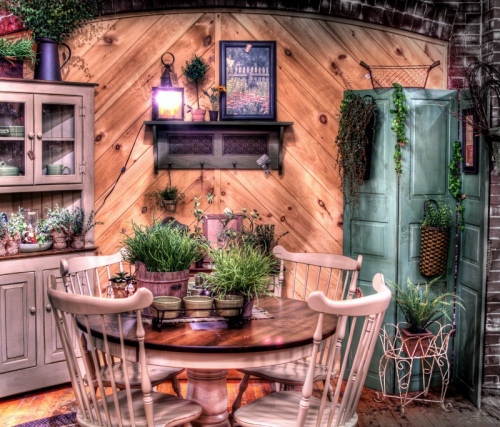 An important place in a stylized suburban house is a stove or fireplace is the center you have created a man-made world.