Instruction
The first production version of their doll on a frame of cardboard, perhaps the most simple.
You just need to cut out of cardboard the details of the future doll, cover it with tights, securing the nylon thread on the back, and then a hidden stitch to sew all the details.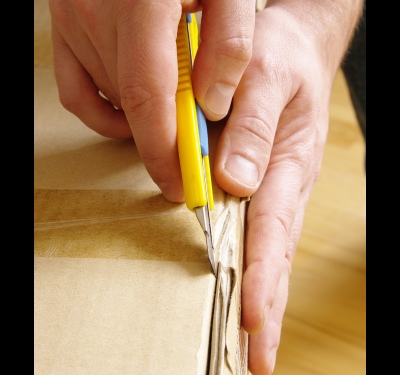 Of thread to make hair and button eyes.
The nose and mouth can simply draw marker. This doll can make a dress.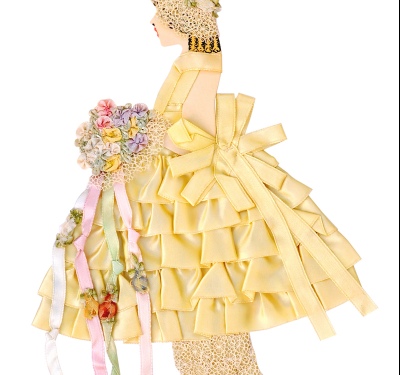 As the puppet turns out to be flat, can be mounted on cardboard under the nylon magnet, then get a souvenir magnet. To add volume you can use different fillers.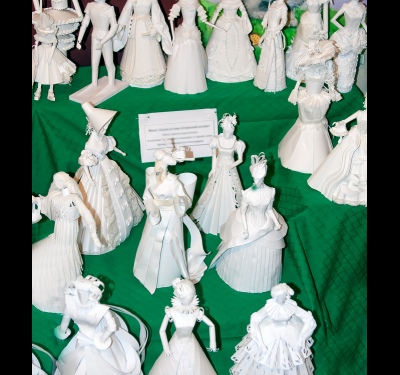 The second option of creating a doll with your own hands – frameless surround. For its production need to be made from nylon stockings details, fill them with filler (wool, sintepon etc.), and then connect. In the same way as in the first embodiment, it is possible to make hair and face, "dressed" in a dress.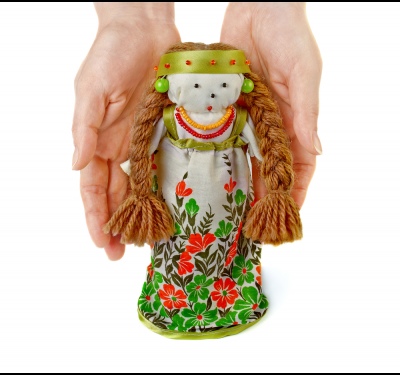 The third option – making the doll out of tights with a wire cage. The advantage of this method zaklyuchetsya that it will not only keep the shape, but to change it, "to move".

First, you need to twist the basis of fairly stiff wire.

Then the frame must be covered with cotton or other filler. Pantyhose make blank pieces of doll that you want to insert the base.

Using filler to give your doll the desired forms and shapes.

Attach the hair and draw the face and make clothes.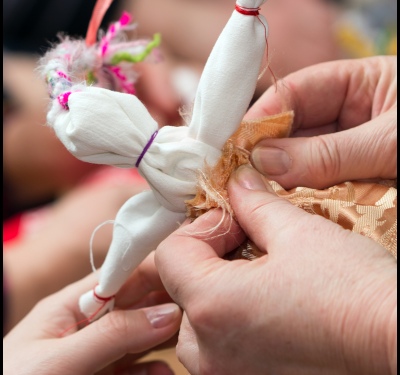 We have given only the three options of creating a doll out of tights, in fact the number of ways of making a doll with your own hands can be limited only by your imagination.