You will need
- adhesive tape on cotton basis in the coil;
- alcohol medical;
scissors with blunt tips;
- baby powder;
- cotton swabs for cleaning ears.
Instruction
Clean the dog's ears with internal and external parties, degrease the surface of the ears on the inside, wiping them with alcohol. Cut from the roll of adhesive plaster piece, is approximately equal to the length of your pet's ear from the cartilage of the ear to the tip of the ear. Cut it in half lengthwise and glue to the inner side of the ear along its length. Press firmly with your fingers so that the plaster is well bonded.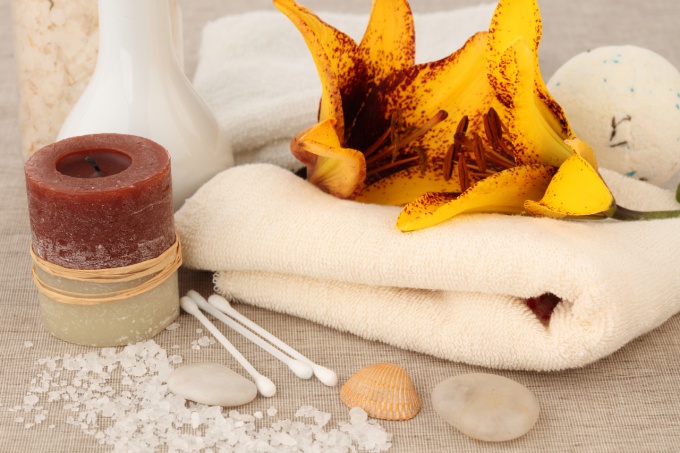 Cut again a piece of adhesive tape with a length of 40-50 cm, cut it in half lengthwise and cut across into small squares. From auricle on the already glued strip begin to glue the squares to the edge of the ear, superimposing them on each other and blocking about 70-80% of the lower square. Each square firmly push your fingers locking together.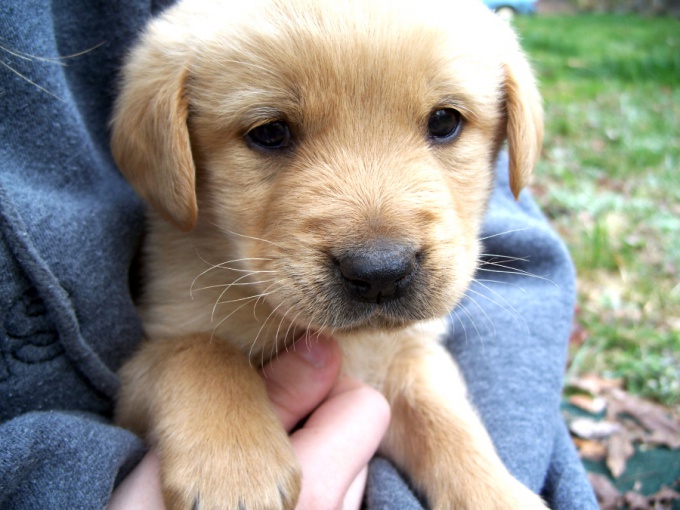 Take a stick for cleaning of ears and with the same squares glue it along the ear in a rigid strip of adhesive plaster. Fix the plaster that the dog failed to tear off the stick when she is scratching the ear or if you decide that it interferes with her.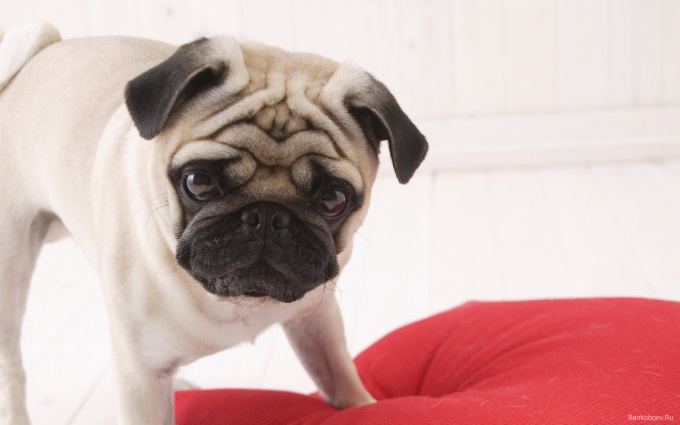 Powder dog's ear from the inside with baby powder. Cut again a band-aid on a small tape with a length of 20-25 cm and Glue the end of one tape on the external side of the ear of the dog at the skull base and begin to wrap the ear around, forming a cone. Do not squeeze the dog's ear, it should not experience discomfort. The patch should be pasted freely, to it at the base of the ear you can stick your finger.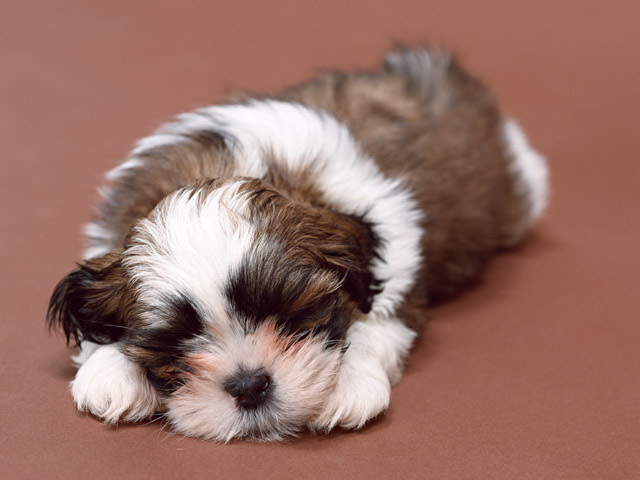 Cut the remaining piece of plaster, when you get to the tip of the ear. Powder baby powder base dog ear around the glued patch. Again, seal ear band of adhesive plaster, formed below the cone was crisp and well kept the ear in a vertical position. Similarly, glue the second ear and make a cone from the strips of adhesive plaster.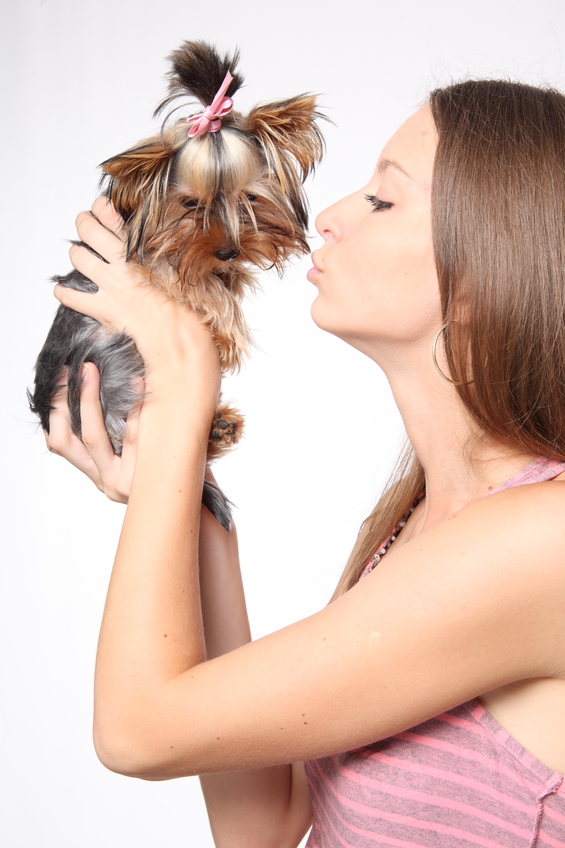 Make between the ears of the bandage strips of adhesive plaster in the form of "eight", which will fix both of the cone parallel to each other and as high as possible on the skull. With this construction the dog should take at least 10-15 days. Watch it to avoid irritation sprinkle the ear at the base of the powder. Remove the bandage from band-aid, cut a cone medical scissors with blunt tips on the inner side of the ear.