Instruction
There are special plastic boxes for power and low voltage wiring. They can be fastened to any finishing materials. Typically, these boxes are of rectangular section, sometimes they are convex. There are even self-adhesive boxes, they are very easy to adhere to the surface, and the wire fits inside. It is very convenient. The length of these boxes is about 2 meters, but one can make a gutter in the desired length, docked to each other, and stretching on this gutter wire - one or more. If you cannot find self-adhesive box, an ordinary box can be attached to the wall using glue or screws.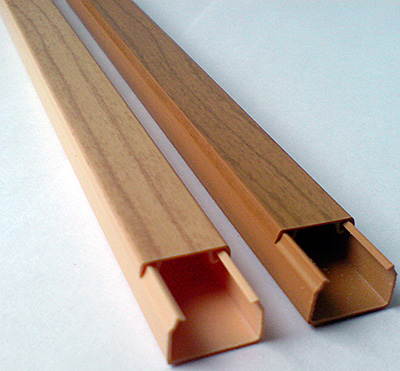 If you do not want to use boxes, and it is necessary to lay the wiring on the tiles, you can place it in the grooves between the tiles. But the wires should be with a thin cross section of about 1.5 mm. Carefully and gently clean out the grooves between the tiles using the grinder. Their depth should reach approximately 1 cm Then apply to where you want to go wire, a little tile adhesive. Put the wire and disguise it with grout to the tile.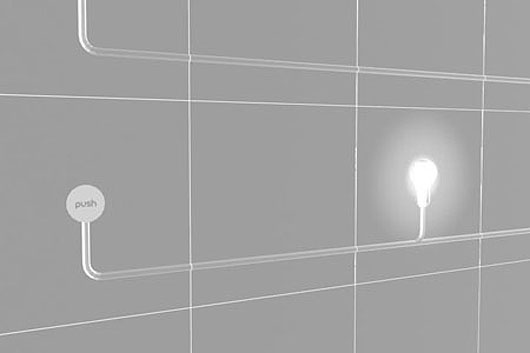 If you need to hide the wires in the drywall, need to be created from thick aluminum wire rod that serves as a broach. After you have to stretch the wires behind the plasterboard wall or false ceiling. You can then surface any suitable materials. Wiring them will not be seen. If the walls are not made of drywall, brick, stroebe need for wires, special channels, and then putty them and only then start finishing.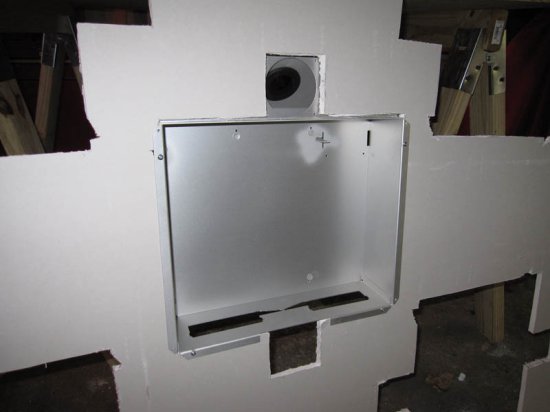 The cables from the TV or phone can be removed under the floor. Lift the plinth, put the wire or cable, then lower the baseboard. Make sure the wires are not falling out during cleaning, skirting a better seal. You can glue, and can be put on the screws in increments of 40 cm Then the baseboard would be great to lie down in the wall and safely hide wires.