Instruction
Purchase a pump for the soccer ball, it is sold in any sporting goods store. Usually in addition to the needle for the ball is a plastic needle. With this needle we are going to inflate the balls. Read about the manicure, the art of creating shapes out of balloons for the simulation. Using ordinary balloons you can create an entire sculpture out of balloons. Look for video tutorials online. Take lessons of the master, whose name is Michael Floyd. His lessons in English, but in the video everything will be clear.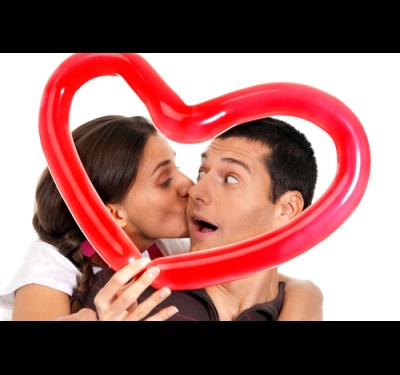 Purchase books on creating shapes from balloons. Recommended books Michael Draco "Modeling fun balloon animals" and I. Yaskovich "Simulation of balls". The books feature step by step instructions for modeling various animals.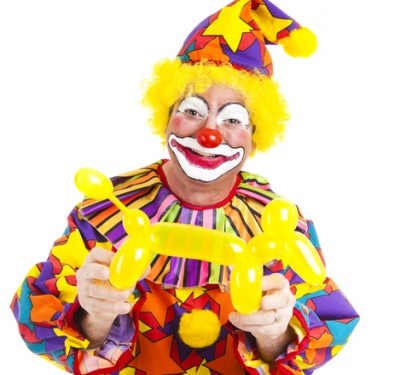 Purchase balls for modeling, usually called short – SHDM. In the store the packaging for these balls can be purchased for around 130-150 rubles. Can also order the balloons online, will be the truth is a little more expensive. Buy tokens, but not normal. Make sure that they were water-based, because the marker is alcohol-based can easily eat away at your ball. Markers will need to paint the animal figures of the face: eyes, nose and mouth.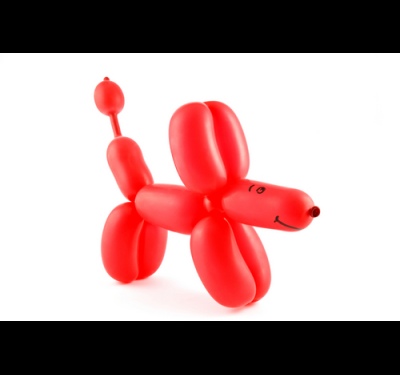 Practice! So you get accurate figures, you need experience. Gather round children and learn to create your figures. Try to first create the individual elements, and then to connect them together. Invent your own figures, twist the bulb as you see fit. Turn on your imagination. Decorate the room with homemade figurines for the holiday, it will raise all the guests in the mood.