You will need
- dry food designed especially for the Maltese breed;
- poultry meat;
- eggs;
- dairy products;
- vegetables;
- fruits;
- greens.
Instruction
Feed your Maltese puppy up to six months four times a day, then you can reduce the frequency to three times a day, adult dogs only two meals a day. The average volume for one feeding is one tablespoon for every pound weight of the dog.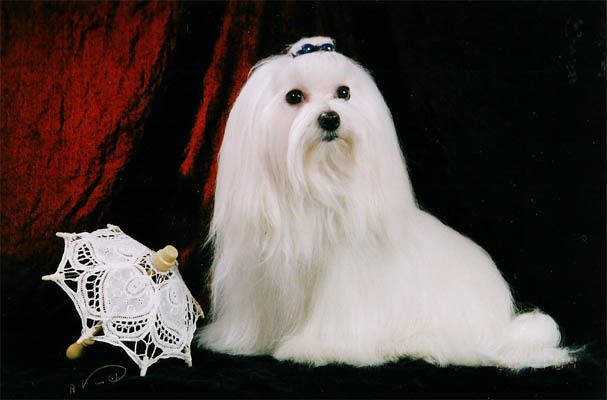 Determine the preferences of your pet's food: if he loves dry food, or prefers natural products. The only food a specialized dry food will not cause harm. If the dog prefers organic food, take care of vitamin and food supplements, required the Maltese dog, especially at a young age.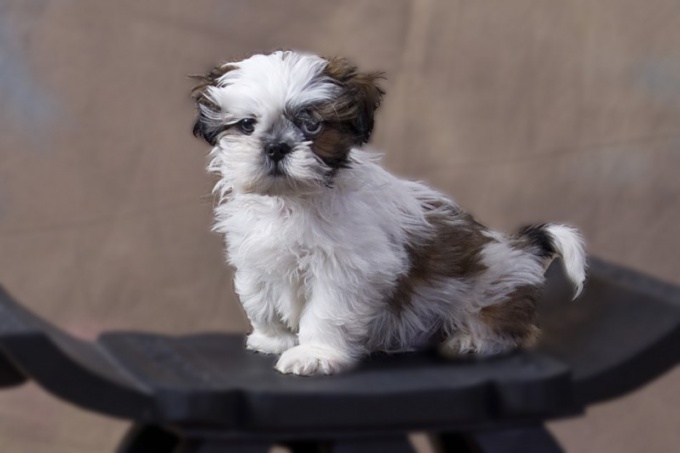 Let your puppy high-calorie foods in small amounts. The diet should be meat (boiled or raw, the taste of the puppy), poultry, fish, dairy products (cheese, sour milk, yogurt), buckwheat and rice porridge, greens, vegetables (cucumbers, peppers) and fruit. Greens, vegetables, fruits, chop and season with olive oil droplet (exclude from the list of vegetables potatoes, cabbage, green peas).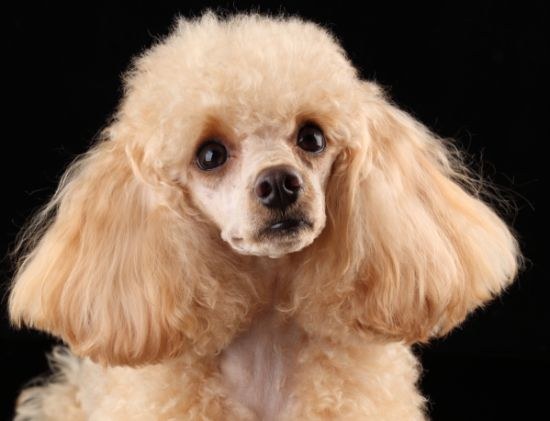 Make the puppy cottage cheese of cottage cheese, egg yolks and a small amount of olive oil. Fertilize it from time to time the chopped walnuts with the addition of a small amount of honey.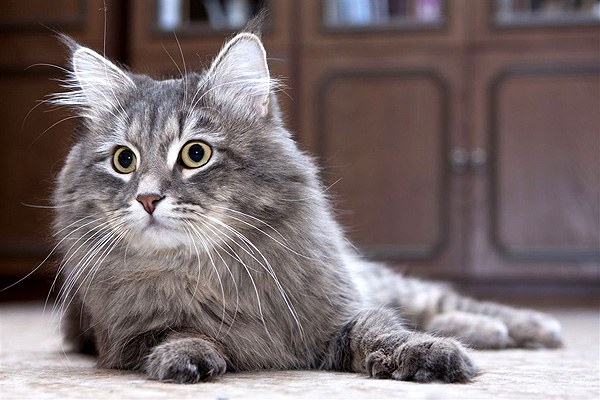 Include in the diet of boiled egg yolk, according to French diet for Maltese. The English system includes, in addition to cooked meat and vegetables, milk, eggs, fish oil, vitamins.
Prepare dinner for adult dogs 150 g of food: meat (80 g), boiled rice (35 g), crushed vegetables (35 g). Don't let pet meats, sausages, cheese, pastries.
Increase the amount of food, get pregnant, from the fourth week of pregnancy. Daily addition to the diet small amount, about 15%. Feed your dog three times a day, with the fifth week of pregnancy - 4-5 times a day. Nursing puppies make a diet bitches as rich animal proteins and fats (develop a personalized menu for dogs, after consulting with the vet).