In today's world there are two types of cabbage diet. To begin, consider the first option. For Breakfast you need to drink green tea or unsweetened coffee. For lunch you should eat a cabbage-carrot salad with olive oil. Allowed to add to the salad not more than 200 g of boiled or fresh meat. In the evening it is possible to eat a boiled egg, treat yourself to a salad of pickled cabbage and some fruits. If hunger does not sleep, it is possible to drink one glass of dairy products, but only degreased. If you strictly follow the rules of the diet during the week, you can lose about 10 pounds.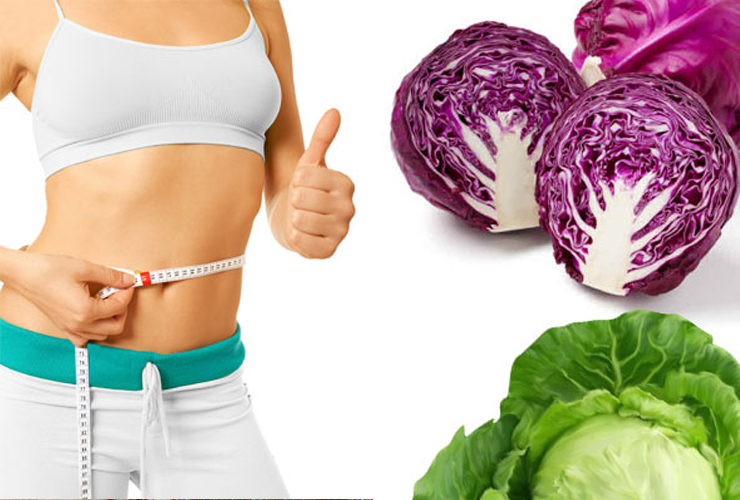 Another option is cabbage diet more popular amongst dieters. The idea is that the whole diet is built on the basis of the cabbage soup. This diet brings a stunning result, although strictly adhere to the monotonous menu will not be easy. Less resistant are allowed to include in the diet fruit and some cooked meat. But cabbage soup will still have to eat constantly. So, the illustrious ingredients of the soup.
On the first day of the diet eat soup and any fruit (remember the exceptions). On the second day – only soup. On the third day, besides the soup, I can afford vegetables (except potatoes), steam is better, but you can make the salad. On the fourth day in menu soup and two glasses of milk (1%). On the fifth day, eat the soup and 400-500 g of fresh low-fat meat. You can also eat some tomatoes. On the sixth day, soup, 150-200 g fresh low-fat meat. On the seventh day – soup, vegetables, fresh juice.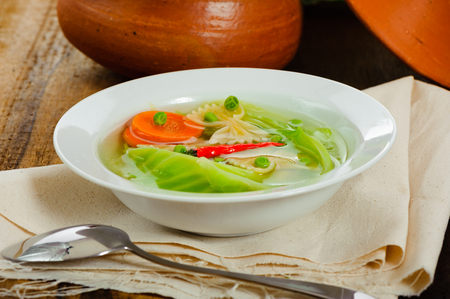 The amount of cabbage soup as you eat it as much as you want. The result will appear after a week. In any case, to stick to this diet for too long not to be.