You were not expecting a breakup, you're hurting but there's no coming back. Accept this fact, instead of years to think about what caused it. Or still hard to believe that things can be different. It is only an illusion, a dream, and you live this dream, scrolling in mind different options. Better accept it as a fact. You broke up and you need to learn to live without him. This experience is invaluable, important, but no longer need to carry it like a flag. Sooner or later passes, the pain will lose its power. And maybe after some time, you hardly even think about it.
Maybe it's not the first break in life, don't need to put on a cross. This experience, and it is necessary. As a result, people become wiser, smarter, stronger and richer soul.
Not looking for a committed new relationship, but be prepared that someday they will arise. Seeking a new relationship, you run the risk of falling into the trap of new pain and disappointment. Get with it, less about him to think more for themselves do. Try the best to free our minds, to not think about the breakup. He's probably already busy trying to find another, and you spend your mental energy thinking about it. Don't do a stranger such a gift. Your relationship has reached the final, and did not return, he does not want.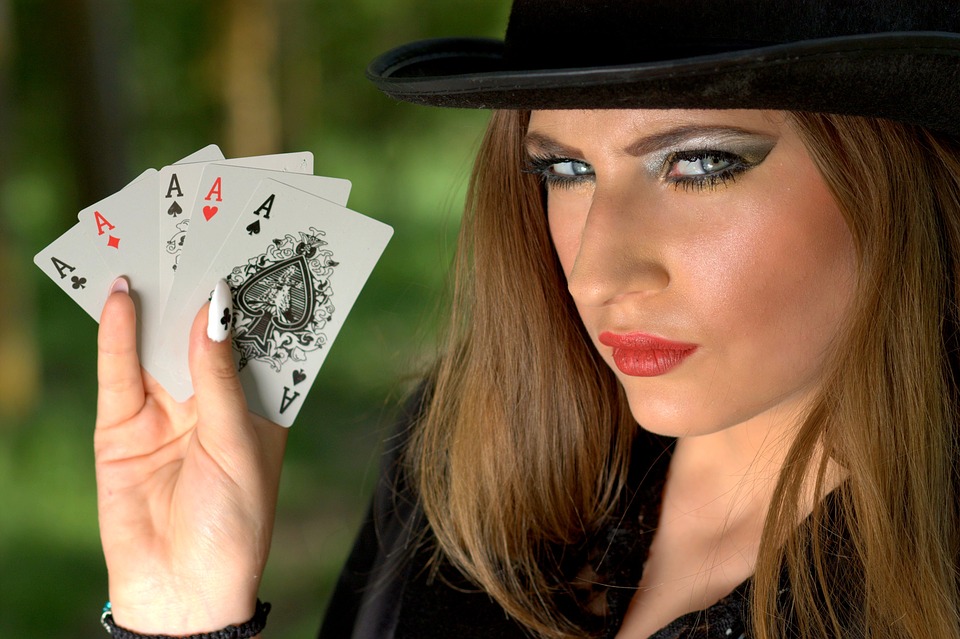 Do not attempt to fight fire with fire, it is fraught with a new drama, not happiness. Give the pain to subside, and the self-esteem to recover. No need to seek solitude, avoiding new pain. Lonely old age is hard.
To build a new relationship or not? What are the benefits of your loneliness. Maybe you feel like something is lacking. Sex, emotions, the brightness of life. Do not think how to begin and what will be a new relationship. When they appear, and so all will be clear. The main thing that you were able to trust another person, open up to him. Again to give my heart and love.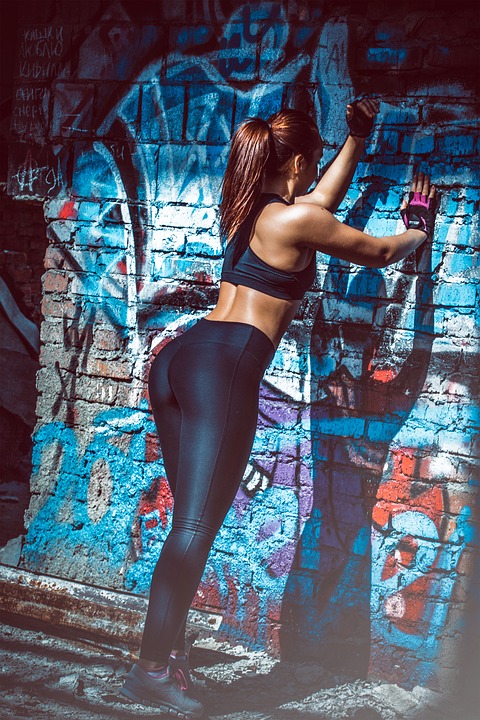 Parting is inevitable, as a new meeting. Both brings variety in your life, make it brighter and richer. Don't be afraid to begin again. It will hurt, but happiness and love, you too will feel.