To choose the right freezer for your home, you must know the principal of this technique, their properties and differences. Strictly speaking, it can be divided into two types:
The first freezer. He looks like a normal fridge. Inside the equipment also is similar to this invention: the camera consists of several compartments, each of which is located the container for food storage. A definite plus of this type of freezer for home is to save space. Household freezer can be placed even in a small apartment, for example, on the balcony or in the closet.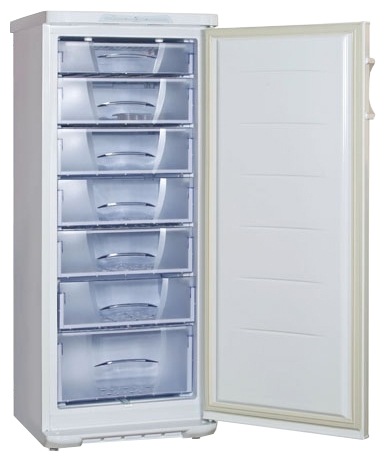 The second type of camera is called a chest freezer. It is a device that has only one General division and the lid, which is placed on top. Freezer gel is not intended for the home and are more suitable for shops, restaurants and other establishments. This is because most of them have impressive dimensions. However, there is now a different kind of chest – freezer Cabinet for the home. It has a small size and fits easily on the same balcony or corridor. The capacity of this equipment is much lower than that in the freezer.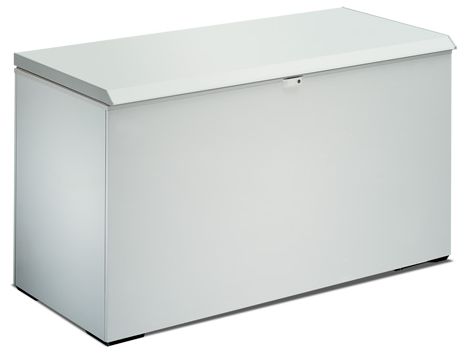 How to choose a freezer for home tips
Not to be mistaken in choosing a freezer, you must consider a number of factors. Besides a place where there will be appliances, you should consider such factors as:
type of defrost;
the degree of freezing;
cold preservation without food;
the type of control.
The first thing you should pay attention when choosing a freezer for your home, is the type of defrost. There are two: manual and automatic. The first type assumes that one or two times a year the owner will have to disconnect equipment from power supply, remove all food, wait for the defrost unit and clean it. The advantage of such a camera can be considered only the availability and lower cost. The second type is called No frost. This type of household deep-freezers does not allow to form frost and large clusters of ice. Thanks to the owner of the camera will avoid all procedures that were listed above. However, he will have to spend time looking for such equipment, and to give a large amount of money.
The degree of freezing is the second selection criterion of the freezer. It defines the temperature that will be maintained in the art. The degree of freezing is indicated by the asterisks. The more, the less will be the indicator of the thermometer.
If the power outage is not uncommon, it is recommended to purchase a camera with the function of maintaining the cold without food. To maintain the temperature provide the container with a special liquid.
If we talk about the type of control, we distinguish mechanical and electronic. The latter is more accurate. It allows you to set different modes, records, teams, etc. However, such freezers for the home is much more expensive and break more often than the freezer with mechanical control.