How often to wash linens
SRN for children's and medical institutions recommend to change the bed linen as it is pollution, but not less than once a week. The same periodicity can be followed at home for a week linen loses its freshness, but has no time to satalites, and as a result can easily be washed.
In the winter, when less sweating, and for sleep use warm pajamas and nightgowns, it is possible to change bed linen every two weeks. By the way, in many countries of Europe linen made to change every 10-14 days, but there's a bed first aired, and secondly, the temperature in the bedroom is often below the usual Russians.
Pillowcases that come into contact not only with skin but also with the hair, especially if hair is oily), usually get dirty quickly – especially because in this case, the fabric can accumulate the remnants of night creams, decorative cosmetics, etc. At it all night fabric is in contact with the skin. So the pillowcase is better to change more often – every 2-3 days.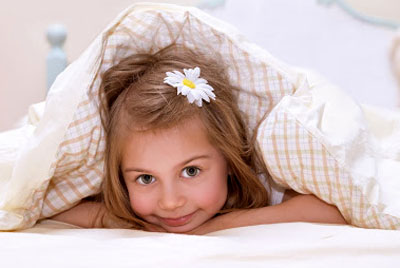 Bed temperaturewhich patients best washed after one day of use. If this is not possible – every day is necessary to at least put on a clean pillow pillowcase.
Preparation of linen for the wash
Bed linen is not recommended to wash together with clothing, handkerchiefs and kitchen towels. Before you send the clothes in the washing machine, it is sorted:
 by type of fabric (wash cycle for different sets can be different);
the degree of staining fabrics (white and light-colored should be washed separately from colored, even if the objects from the same set);
on the degree of contamination (only slightly sweat-drenched sheets, there is no need to wash in intensive mode, this will lead to premature wear of the fabric).
Duvet covers, pillow cases or mattress covers usually before washing turn inside out – this will allow to get rid of dirt that collects in the corners.
If the sheets of colored delicate fabrics are stained (like blood) – they should be treated with a stain remover before washing. Soiled cotton or linen sheets do not require such processing is sufficient to adjust the wash cycle.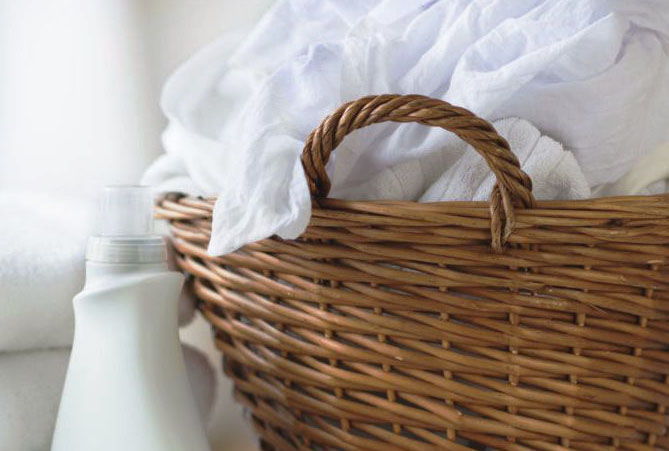 How to calculate the weight of the bedding for washing
The washing machine has load limitation – they are calculated by weight of dry linen. Thus, when it comes to washing sheets and duvet covers must be borne in mind that this is a rather voluminous product. And that they are well stretched, it is better not to load the machine completely: weight of dry linen should be approximately one and a half times less than the limit load.
The approximate weight of the bedding:
polutorospalnye duvet cover – 500-700 grams,
pillowcase – 200 grams
sheet – 350-500 grams.
And at what temperature to wash bedding
Before automatic washing machines became widespread, linen are usually washed in very hot water, and often boiled to whiten and additionally sanitized. Now the need for such "harsh" wash no – modern technology in combination with modern detergent allows you to wash your Laundry at lower temperatures, which provides better preservation of tissue.
The optimum temperature for washing white linen sheets and crisp linen of cotton fabrics can be considered as 60 degrees – this temperature is sufficient for disinfection, and the efficiency of washing quite high. If you want you can wash such fabrics and at higher temperatures – underwear disinfected better, but to wear underwear will be faster. For washing such products you can use the powder for the white linen or universal powder. In order to wash heavily contaminated linen (including bed sheets with stains) you can use powder bleach or amplifiers of washing powder and liquid detergents for washing machines.
Coloured linens and lingerie from delicate fabrics should be washed at 30-50 degrees. For colored clothes tools are used for colored fabrics (marked with Color on the packaging). You can use liquid shampoos to wash – they are designed for use in low temperatures, and good enough care of things. Heavily contaminated linen pre-soak or use with pre-wash. The linen should be washed at low temperatures, before use it is advisable to stroke – even if you are not a supporter of tutuianu bed linen.
For washing children's bed linen using the means for washing children's things. Usually baby clothes made from natural fabrics that allows to wash at high enough temperatures.
Accurate advice on the washing of linen contained product labeling or packaging of the kit – it indicates the recommended washing temperature, drying mode, the possibility or impossibility of the use of bleach and so on. If we are talking about an expensive set of delicate fabrics or colored linen with volume pictures – better read the guidelines and follow them.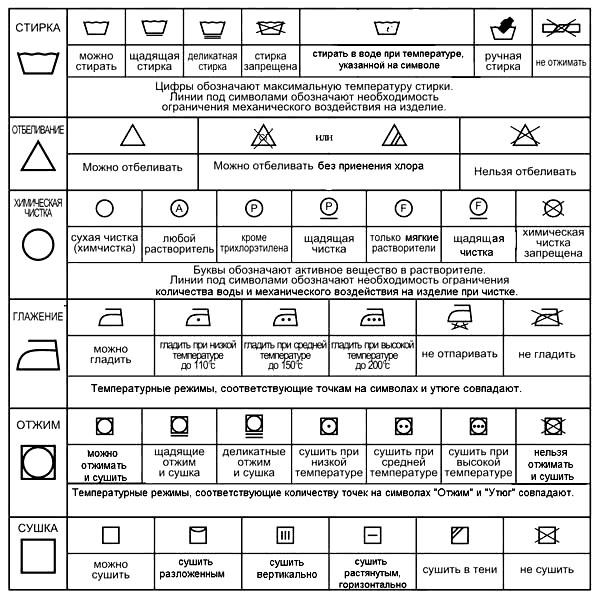 How to wash linen in the washing machine: modes for different types of fabric
Most modern washing machines allows you to set additional functions to adjust the degree of pressing, etc., which allows you to choose the optimal washing of bed linen depending on the characteristics of tissue.
Len – 60-is 95oC, it is possible to soak or pre-wash, strong spin;
Bright calico, percale, renforcé – 60-is 95oC, it is possible to soak or pre-wash, any mode;
Satin, poplin – 40-60 ° C, it is possible to soak or pre-wash, any mode;
Colored cotton – 40 ° C, without using bleach the spin cycle of medium intensity;
Baptiste, bamboo – 30-40 ° C, delicate cycle with no spin or with a weak pressing;
Polyester or cotton with added polyester – 40 ° C, delicate mode or synthetics, it is possible to soak, double rinse;
Silk – 30 ° C, delicate wash cycle (mode silk), special mild detergent and air, weak spin or no spin. Attention!Necessarily familiarize with the label: some products shown silk dry clean only.

Do I need to wash new sheets
Newly acquired bedding must be washed before use. First, in the production process of linen fabrics consistently accumulate dust and dirt; secondly, the new bed linen is sometimes impregnated composition that help fabric to keep the shape.
Wash new bedding is best separately from other items and at the maximum manufacturer temperature. This not only cleans the clothes, but also (in case the fabric is not very high quality paint) will allow you to go the excess paint.
With the first wash linen may give a slight shrinkage is normal and usually is provided by the manufacturer when cutting.