Shuvalovsky Park is located in the village of Pargolovo. Though he is not as famous as other parks, but no less delightful and has its own history. Previously, these lands belonged to count Shuvalov, now they are the object of cultural heritage. The Park area covers about 140 hectares and has an unusual landscape.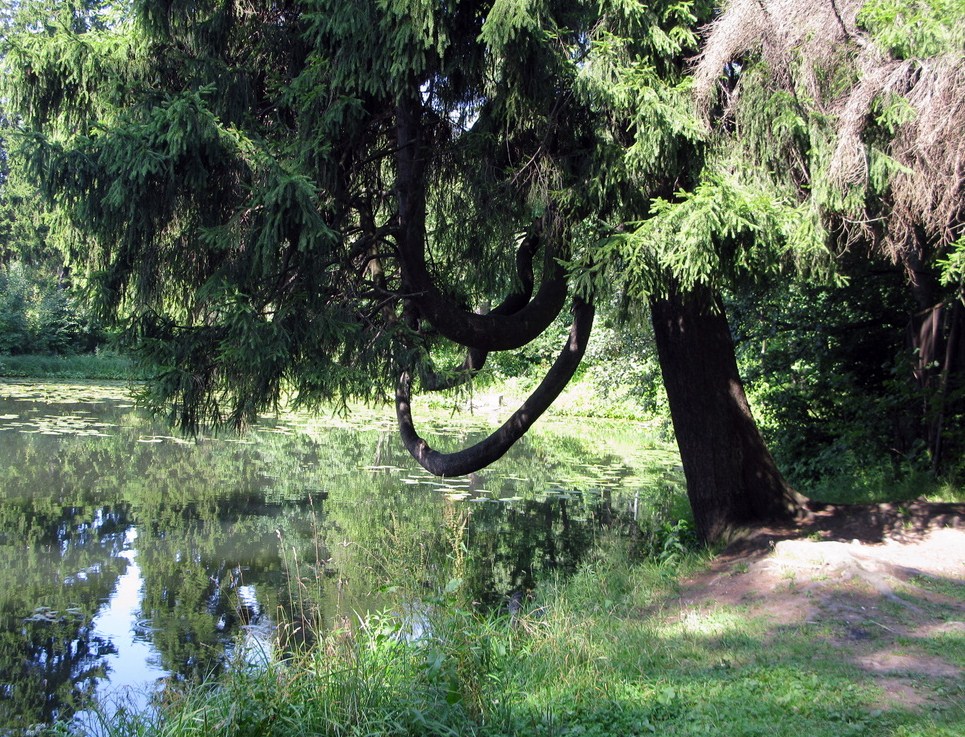 In the Park you can see the estate of count I. I. Vorontsov-Dashkov, built by the architect S. S. Krichinsky in the 18th century. Now there is a closed scientific research institutes. The Institute has a Museum that is open only on weekdays and by appointment.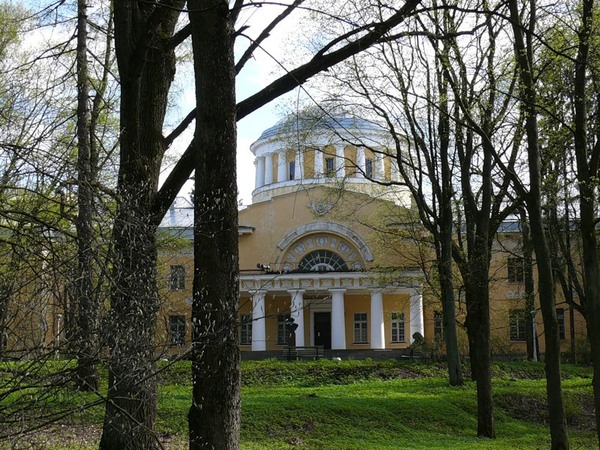 In the Shuvalovsky Park, in nature, there are two man-made pond. By order of count Shuvalov dug their serfs. The ponds have an unusual shape, that was their names – "Shirt of Napoleon" and "Cap Napoleon".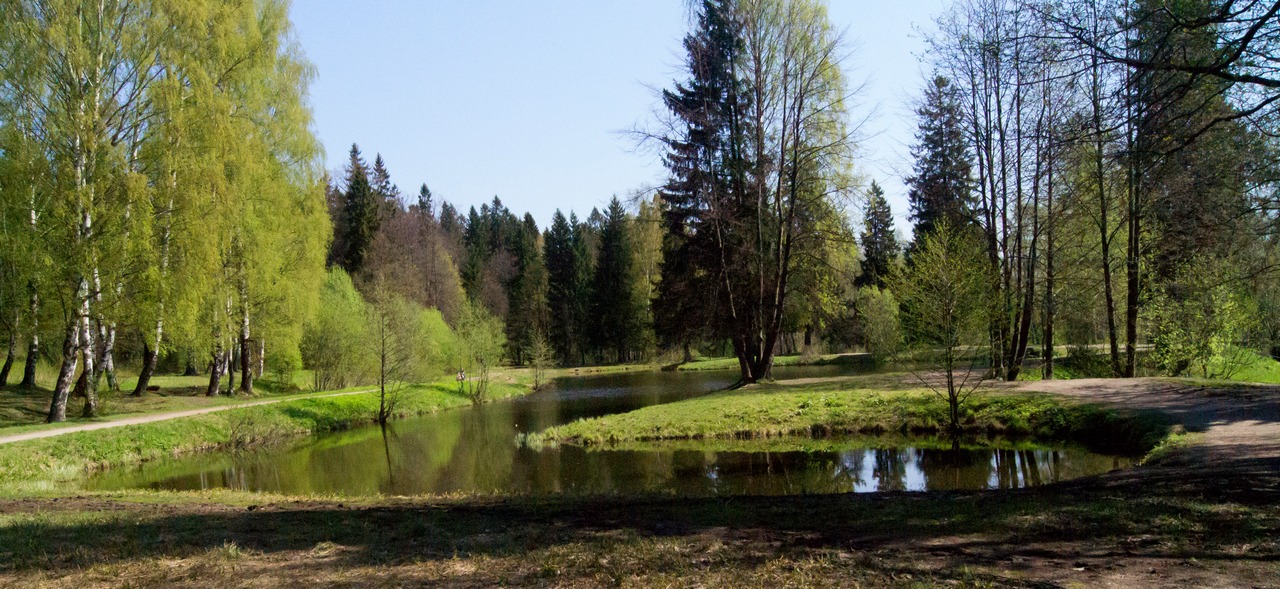 Excess soil remaining after construction of the ponds, were used for the construction of the bulk of mount Parnassus. The height of the hill is more than 60 metres.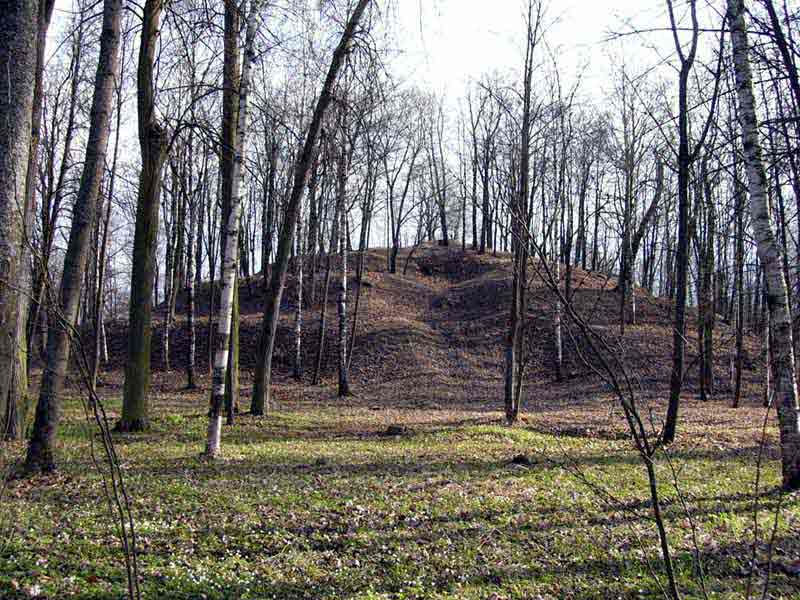 Lost among the centuries-old fir trees, the Park boasts a yellow cottage Messmacher, built in wood in the Gothic revival style. Today it is abandoned and gradually destroyed.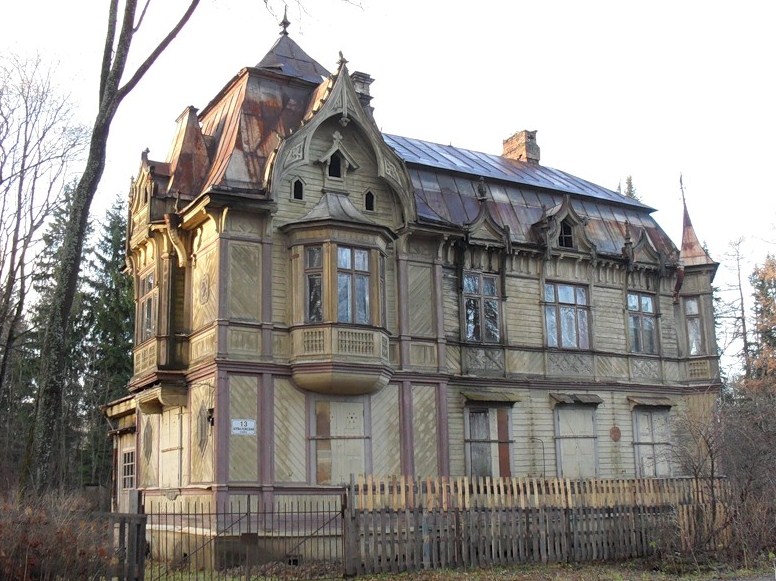 On the hill near the entrance to the Park, built the Orthodox Church of the Holy apostles Peter and Paul. Built the Church by order of the widow of count Shuvalov in honor of her second husband, Adolf Polje, who died from tuberculosis. The temple was built in pseudo-Gothic style, located next to the crypt where he was buried, A. Polier.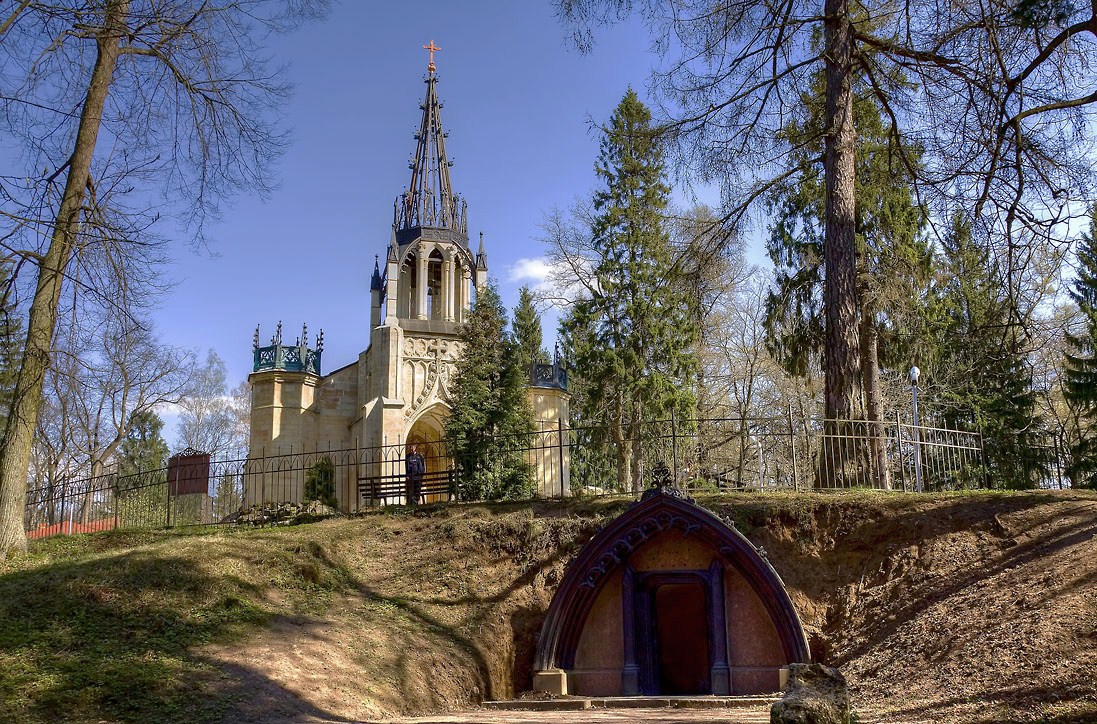 During the war with Finland in 1939-40, the Park was headquarters of the Karelian front. Therefore, on the hills and slopes of the Park you can find remains of various fortifications and shelters.
As well as the ruins of the Cold bath and Tufa arches.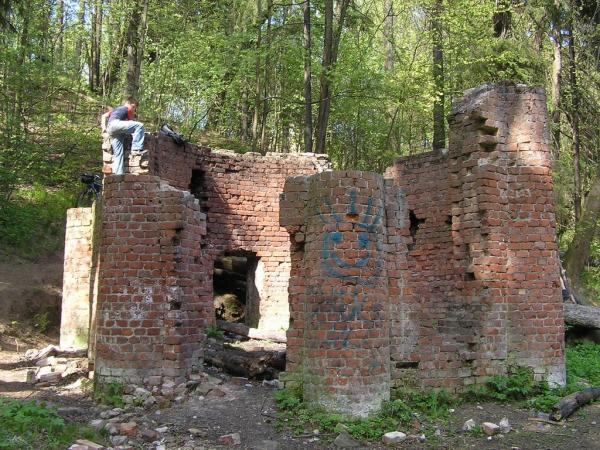 On the edge of the Park preserved a stone bench.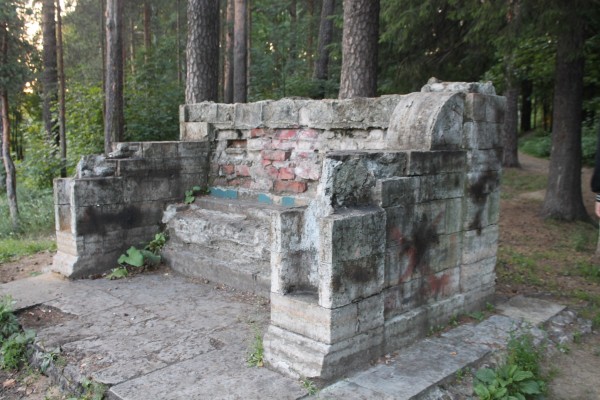 Also great in the Shuvalovsky Park remained stable.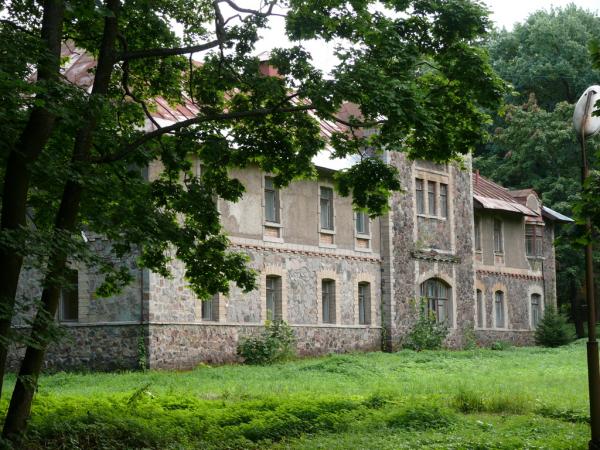 The Park operates year-round and is always open to the public.
Address: Saint-Petersburg, settlement Pargolovo (North of the river Starozhilovka), Park street, 30. Starts behind the Suzdal prospectus. You can get there by car or by public transport (the nearest metro station "Ozerki", then by bus or minibus in the direction of Pargolovo).