Instruction
Open the mail app on Windows 8.1. On the start screen features live tiles with the image of the letter. You can use the search by writing the word "mail" on the start screen.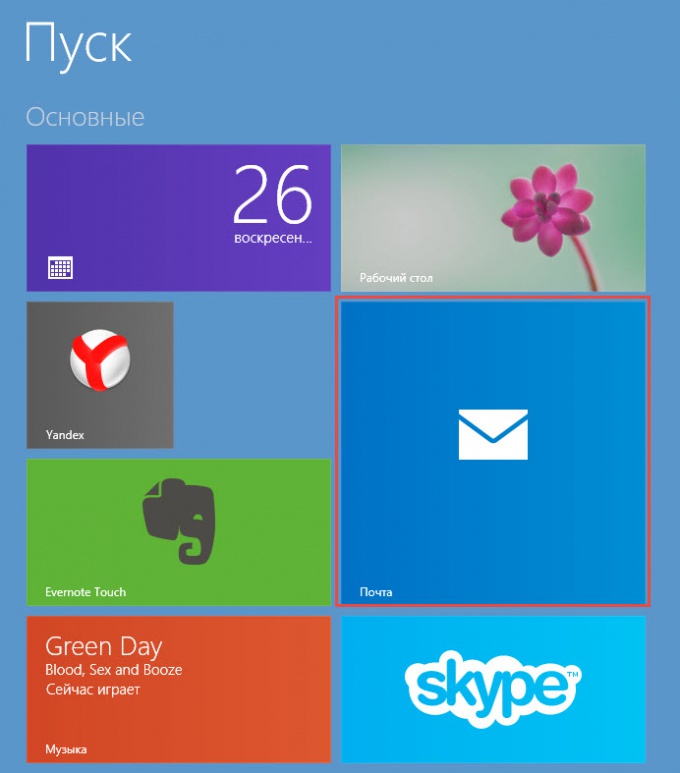 In the Mail app move the mouse to the right screen and in the appearing menu, select Settings. In the menu settings of the Mail app in Windows 8.1, you have to enter the item of Account. It is here that we will be able to configure mailboxes for virtually any e-mail services.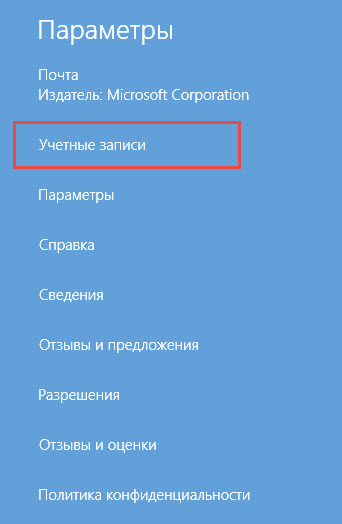 To customize the drawer Yandex, you need to specify in Windows Mail 8.1 the following parameters.
Email address — the address of your mailbox.
Username and password for your account on Yandex, and password.
The server incoming and outgoing mail respectively imap.yandex.ru port 993 and smtp.yandex.ru the port of 465.
Other flags settings notifications about new emails and other things set at its discretion.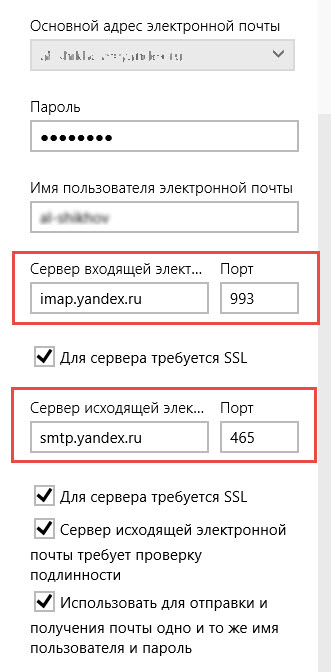 To configure Gmail account settings similar, but the server addresses and ports others. Outgoing mail server imap.gmail.com port 993 and outgoing smtp.gmail.com the port of 465.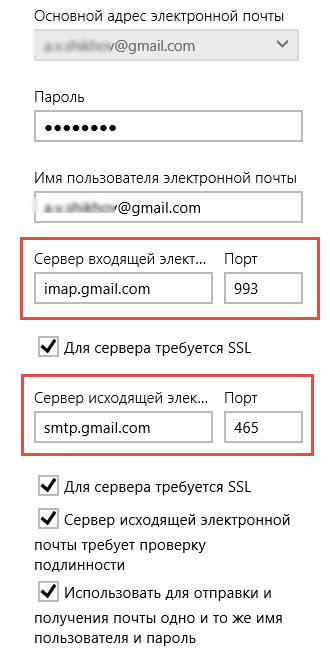 Useful advice
By analogy, you can configure and access their mailbox on Mail.ru or another postal service. It is important to support the work format with the mail server over IMAP.