Instruction
In the 80s, the designers have changed the existing fashion ideas, bringing them to the grotesque. Fashion of the 80s associated with the word "too": too sexy, too provocative, too bright, too provocative. Aggressive sexuality is expressed through unimaginable mini-skirts, tight clothes, bright leggings, plunging necklines and shiny fabrics. Massive jewelry was an essential part of fashion of the 80s.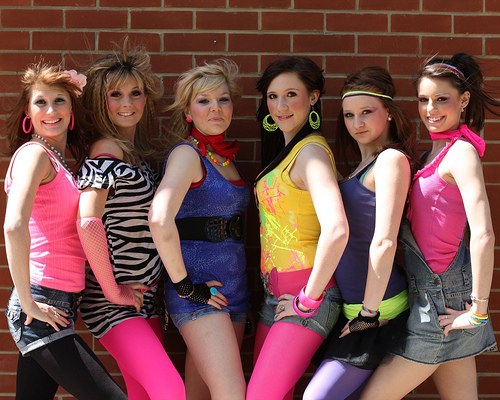 Fashion designers from around the world have begun to introduce the collection, which in abundance were presented models of clothes with rich embroidery and trim. The fashion was the styles of punk and disco.
The main silhouette in the clothes of the 80s is inverted triangle. The emphasis on broad shoulders and narrow hips. Fashion fit Dolman and Raglan sleeve.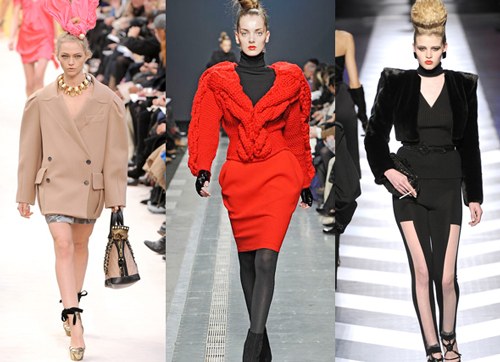 As for the pants, it was extremely popular model with a high waist and tapered at the bottom, which were called "bananas". Gradually replaced the classic jeans come jeans"varenkov" and the jeans stretch.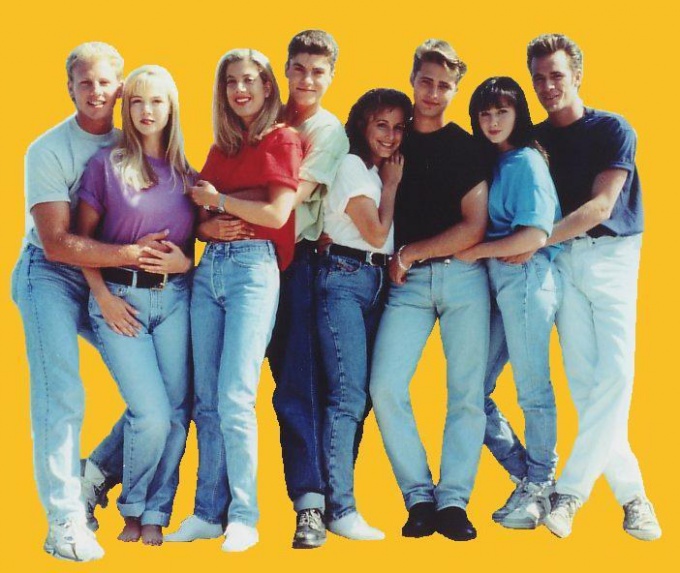 Fashion sport style. 80-90 years have become a real boom for all kinds of sneakers, Jogging suits, knit jackets with a hood, baggy jeans.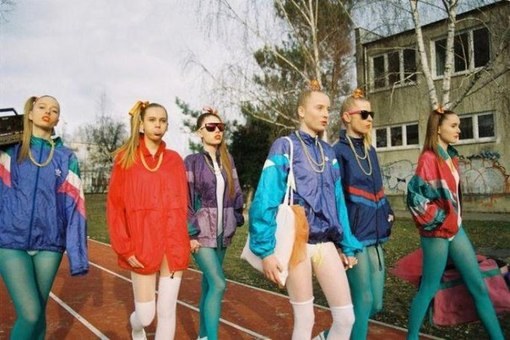 Offers business style suits with wide double breasted jackets combined with skirts and trousers with high waist. It was also suggested that the straight cut jacket, trimmed with satin edging.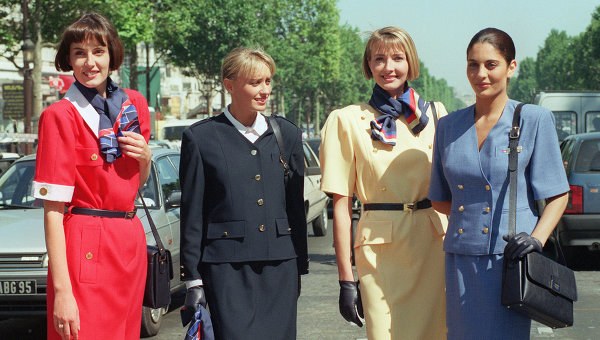 In the 90-ies of the actual be things that are worn look aged on purpose. This tends to occur under the influence of the new "grunge" style, which means "nasty" "dirty" "garbage". It was a kind of protest against conventional norms in society and rules.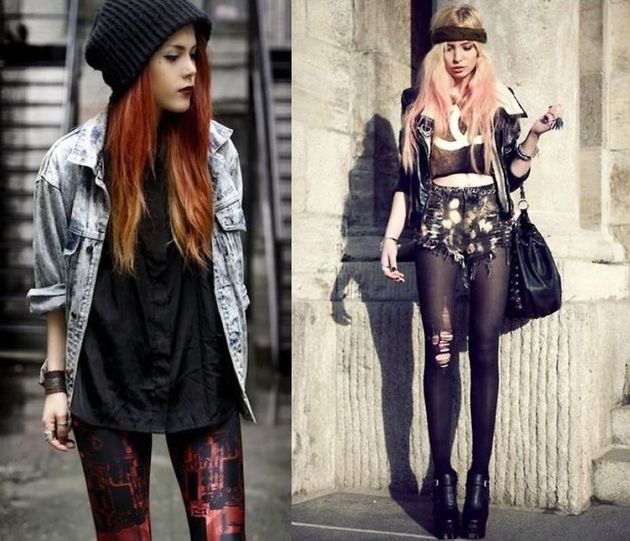 In the 90s it became fashionable to create your own style. The increasing popularity begins to use the profession of image-maker, who assist their clients in creating the original style. At this time there is a rule: do not be too fancy dressed up in everyday life. At this time the recent dictates of fashion designers forever losing its position.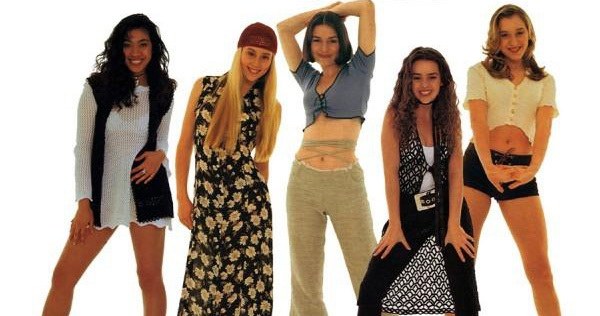 The most popular in the 90s for ordinary people is becoming a unisex style. Jeans with a t-shirt and comfortable shoes without a heel.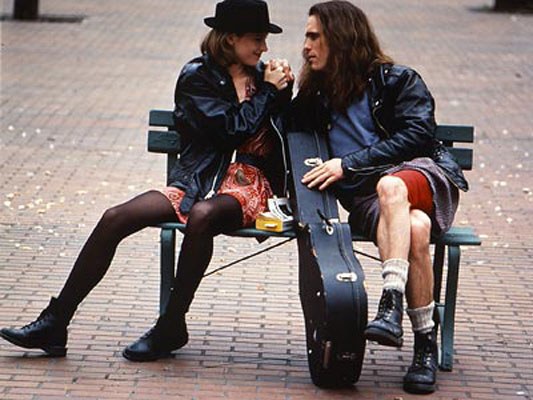 In the mid-90s, gradually beginning to return glamour. From the pages of glossy magazines begins the real promotion of luxury in fashion again furs and jewelry. The designers and then return to the retro style in their collections can be traced elements of historical costume.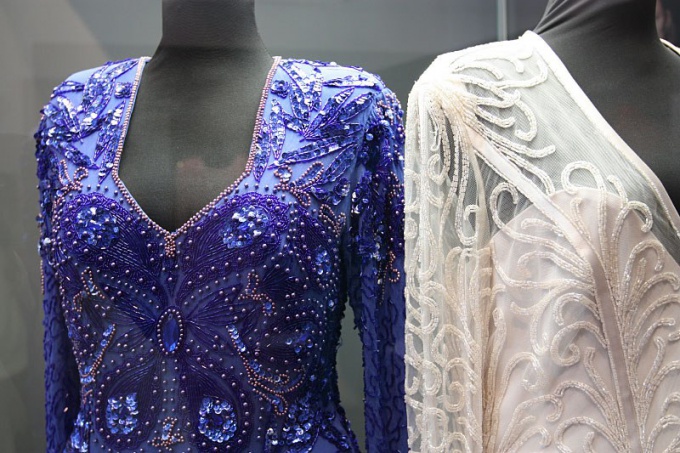 The main focus in the fashion of the 90s is not on clothes but on its owner. In creating the actual image now plays a huge role slender athletic figure, white straight teeth and healthy skin. The cult of the body flourishes. Plastic surgery and various cosmetic treatments are gaining enormous popularity.
Supermodels of the time become real idols, images to follow. Kate moss even became the founder of a new direction in style heroin chic. The real characters of the era were: Naomi Campbell, Cindy Crawford, Linda Evangelista, Christy Turlington and Claudia Schiffer.