You will need
- set of wrenches for disassembly of the engine;
- caliper;
- gauge plastic wire.
Instruction
First, you need to remove the engine and install it in a position convenient for further disassembly. Next you need to remove the sump, oil pump and remove the root, connecting rod caps covering the ear, in fact, is the bearings. In this process it is desirable the participation of a specialist, who with the help of Vernier caliper will tell you what neck of the crankshaft was the "culprit" irregular engine operation.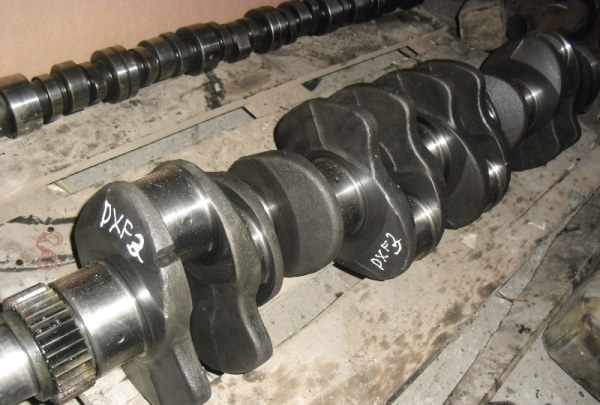 The next step requires boring crankshaft to the nearest size. To purchase sacks only necessary after grinding of necks already made, - the mechanic-the mechanic will tell you the correct size liners. Liners are sold in a kit, designed for connecting rod or main journals.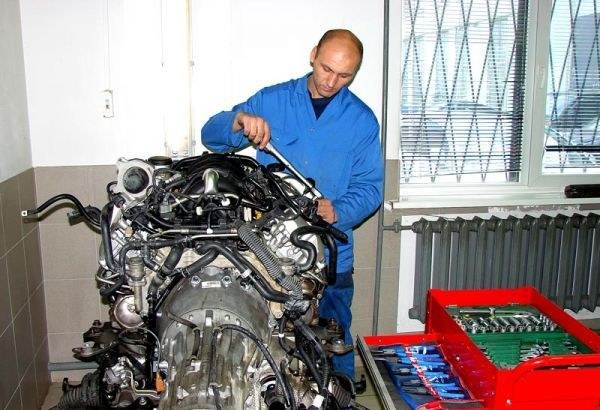 Liners are installed on new or past grinding the crankshaft. For engines fired on the Vase, there are 4 oversize liners in increments of 0.25 mm: 0.25 mm, 0.5 mm, 0.75 mm, 1.0 mm. For engines produced in the Gas and AZLK (plus it works), there is 5-th, 6-th size bore crankshaft: 1.25 mm and 1.5 mm; the size of the liner is indicated on its surface.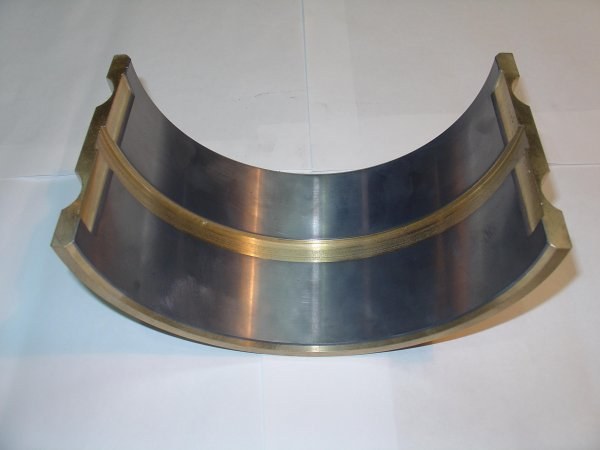 The machined crankshaft must be purged with compressed air to remove remaining after the machining chips. When installing the liners last must be lubricated with engine oil. The elements of the crank mechanism are mounted "castle to castle". If you have no experience in engine repair, the work is best left to a professional.
Note
In bore crankshaft will not necessarily respect the sequence: when a large wear of the crankshaft journals possible grinding through size. Liners are sold in a kit, designed for connecting rod or main journals. The crankshaft is one of the most expensive parts of the engine; therefore, timely boring and grinding of necks greatly extend the life of the motor as a whole.
Useful advice
Determine the need for replacement of inserts is made with a special plastic gauge that is installed on the root or connecting rod journal of the crankshaft. Next is the lid with liner and tightened at about 51 N/m (need a torque wrench). The gap can be determined by the level of plushevaya wire.