Instruction
Contact address office of Kiev with the request. Address of this organisation: Kiev, Vladimir SP., 15. Call by phone (044) 279-78-44 to know the work of the Bureau and conditions of issuance of certificates. However note in most cases can be obtained only on request of relatives or organizations.
Post ads in Newspapers of Kiev in the sections "Looking for man" or "Search". To place ads you will be able and sites of Kiev, such as http://board.tut.ua, http://www.veskyiv.ua (Ukrainian and Russian), http://gorod.kiev.ua. And on the forum news portal of the capital of Ukraine (http://forum.liga.net) you can create a theme dedicated to the search of a personliving in Kiev.
Go to one of the pages of the Kyiv city administration: http://www.kievregion.net/fr/ru/kiev.shtml where posted and other ' official Kyiv informational sites where you can place ads.
If you want to find a phone number of this personto schedule an appointment, call the reference 109. Introduce yourself, tell the operator the name of the wanted and get the phone number.
Information about the phone number of that person you will get and visit http://www.nomer.org (see "All residents" in the subsection "Kiev"). Enter in the search field the name of this person and find out the data you need. Unfortunately, this database is by no means new, but if your friend lives in Kiev a while ago, and since then his number has not changed, you will find the information you need, the more that this referral service is free.
Use the resource http://vspravke.ru download a program that will allow you to are constantly updated in Kiev telephone directory.
Advice 2: How to find relatives in Ukraine
Sometimes due to lack of time, conflicts, change of residence, or for other reasons we have to stop communicating with their relatives. But there comes a day when you remembered about the person, don't know how to find him. Really to find relatives in Ukraine, as in other countries, is quite simple.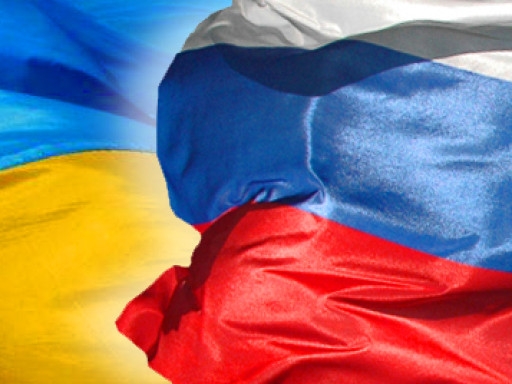 Instruction
To find their relatives in Ukraine, sign up on the website poisklyudei.com. Here you can post your resume and apply for a search you need the person putting the information. Also on the website you can search for existing queries to learn if you are not looking for friends and relatives.
If you assume that your relatives in Ukraine can use social networks, try to find the right person profile there. In search of the social network you need to enter the name of the person sought, and then specify the desired country and city. You will have the opportunity to review each questionnaire and, if necessary, to contact the alleged relative, sending him a message.
If you know the name and the name of the person from Ukraine, you will easily be able to find his address on the website nomer.org. It presents the registration data base of residents, but some information may be outdated or incomplete. With the address of a relative to contact them would be simple enough. For example, to write a letter.
To find a relative in the Ukraine, you can try using the search engine. Try to enter all available data in a search string. Perhaps the man left any ads online or register on the Dating sites.
If you have friends who can communicate with a wanted relative, you can refer to them, because "word of mouth" has not been canceled. Probably through a chain of individuals you'll be able to find the right person. Similarly, it is possible to find relatives, if contact in a social network with people who live with your relative in the same city.
If you lost hope to find their relatives in Ukraine the above methods, try consulting the website of the program "Find me". At disposal of the organizers of the project there is a set of tools of search. They work with law enforcement agencies, have access to various databases of addresses and phone numbers, you can go to the alleged place of residence of your relatives.