You will need
- white and thick cardboard;
- organza ribbon;
- bead;
glue;
- scissors;
- embossed paper for scrapbooking.
Instruction
To make a card dress, you need to use the template. First, it is necessary to increase to the desired size, and then print and cut.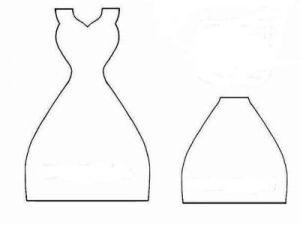 White cardboard fold in half, then attach the prepared template and draw the dress outline with a pencil, then you can start to cut. The shoulders of the dress should be at the fold line.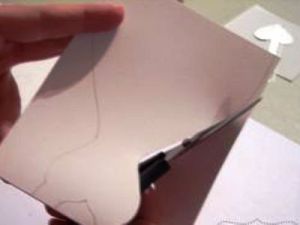 The remaining part of the cardboard attach to the cut of the dress, aligning them with the hem. This course will help to make the waist area more narrow.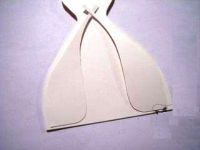 Embossed paper-cut item, which is the same shape as the skirt, but a couple of millimeters less. Then carefully attach the workpiece to the dress.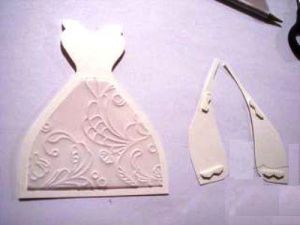 The bodice is adorn with detail in the shape of a heart, cut from embossed paper. And that card looked bigger, the blanks can be glued to the foam.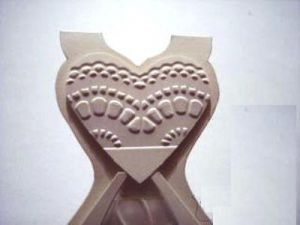 Ribbon make the delicate belt that carefully attach to the waistline. The tape should only cover the top part of the cards and not interfere with her to open up.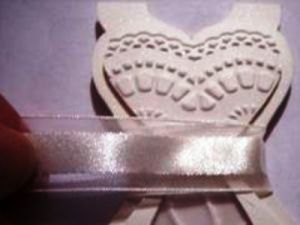 To belt dress glue bead. All the postcard is ready. You can start the text on the reverse side.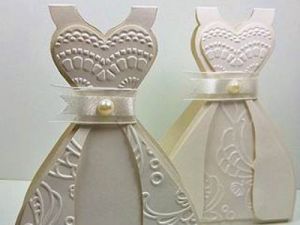 Useful advice
Ready card, you can glue rhinestones, drape fabric, decorate with sequins or feathers.