Instruction
Boardwalk facade. For exterior use Board thickness 20-25 mm wood of coniferous breeds. This option is fairly reliable, environmentally friendly and economical, costing a third less of lining. TES can be fastened as a butt joint and overlap. For a more dignified appearance, you can use decorative items - frames, cornices, etc.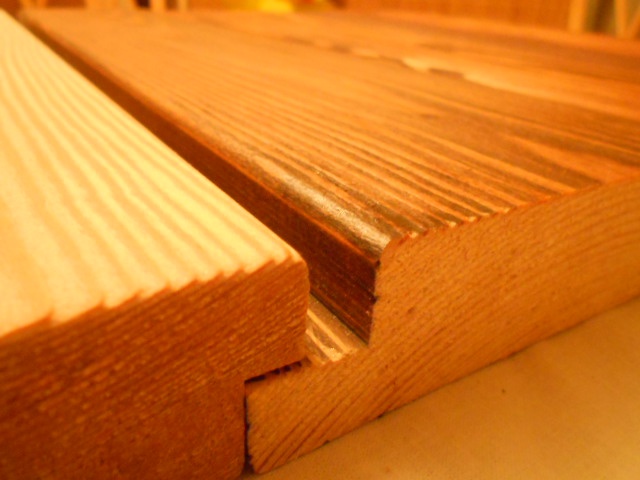 Planken. It is polished profiled facade Board with a protectant tinted or subjected to heat treatment. For the production of such boards use durable species of wood (larch, oak, teak, etc.). The facade is decorated with Planck, it looks much more effective. Compared to wooden facade planking is much more expensive - from 750 rubles. per square meter.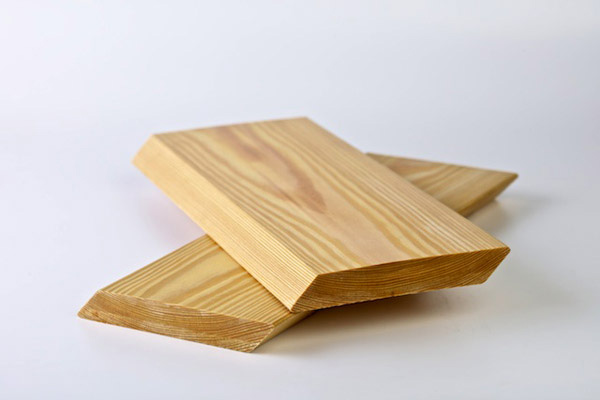 Vinyl siding. Not to be confused with vinyl siding with PVC lining. The last are usually used for interior finish, and vinyl - exclusively for outdoor. They can withstand temperature changes from minus 50 to plus 50 ° C, resistant to mechanical damage and have a long service life. In the market of building materials, you can find vinyl siding from different manufacturers (American, canadian, European, Russian). A large number of models with a thickness of 0.95-1.2 mm, width from 100 to 300 mm, length from 2 to 6 meters, with different surface textures. The price of vinyl siding domestic producers about 110-120 rubles per square meter, imported - from 350 RUB/m2.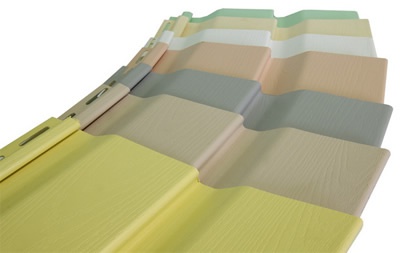 Lining. Finishing lining is widespread, but it has both pluses and minuses. To positive can be attributed to the affordable price and minus the risks when covering this material (for example, knots can fall out or break up jointed wood). When you purchase siding, you should pay attention in class, 4: Extra - the lining of the best quality with the lowest price, "A", first grade, In second grade, "C" - third grade.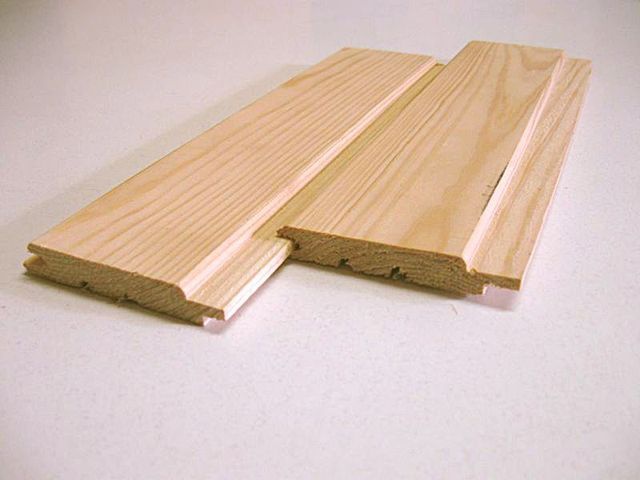 The metal siding. It is made from aluminium or sheet steel with a colored plastic coating or powder coating. It is used in systems of ventilated facades, often with the use of insulation. Metal siding can withstand the temperature difference from -60 to +90°. The advantages include the resistance and readability material. The price of domestic production ranges from 150-300 RUB./m2, and import - in 2 times is more expensive.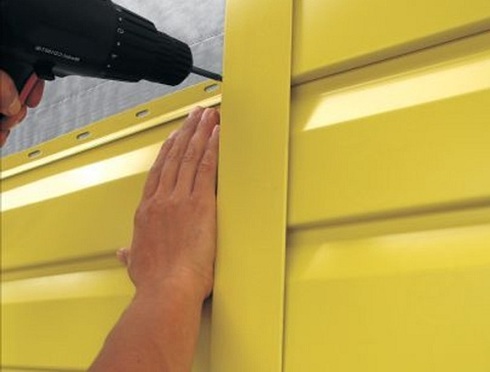 The sandwich panels. The design of the facade sandwich panels include insulation. On the market you can find two structures with such panels "Polialpan" and "fried", these materials consist of three layers. "Polialpan" - heat-panels with long life, very low thermal conductivity and absolute moisture protection, which is ensured by the presence of aluminum foil. These panels are also resistant to external weather influences. The structure of "fried" insulation due to the polyurethane foam, two layers - OSB and granite as a decorative finish. The vapor barrier must be installed separately prior to the plating from the roll. Price facade sandwich panels from 1200 RUB./m2.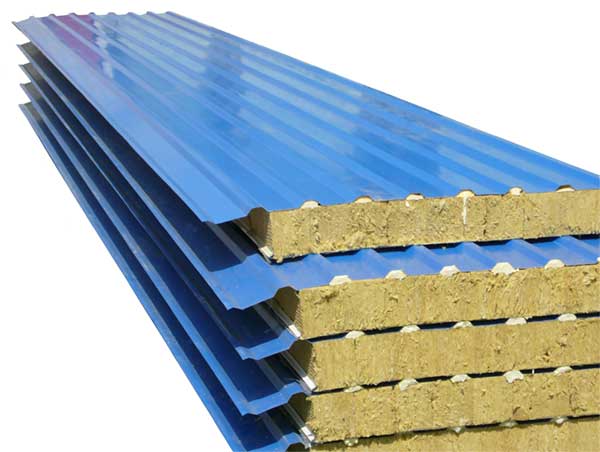 Lining American. Design American girls came to us from the USA, which got its name. Such lining has a particular shape and is mounted for finishing of external facade of the house in a horizontal position overlap. The material for the lining is pre-impregnated with a special compound to increase the longevity of service. American equipped with special grooves to drain condensate, which helps to better tolerate changes in temperature.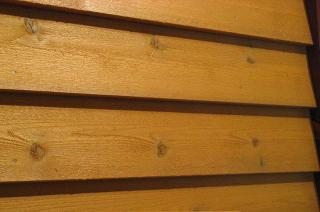 Fiber-cement siding. This siding is also called ceramic or fiber-cement boards or panels. For such siding material is produced on the basis of cement, adding reinforcing fibers - fibers (fiberglass, asbestos, cellulose, etc.). Products of domestic and foreign manufacturer has different format, decor and technological varieties. The price of fiber cement siding from 850 RUB./m2.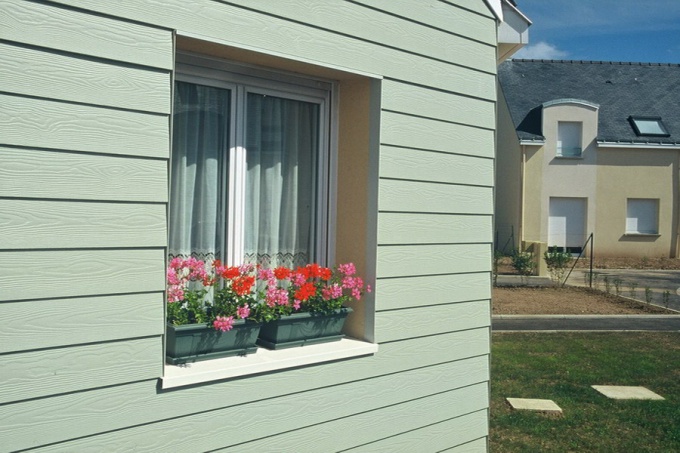 Block-house. This siding has a rounded side, which imitates the rounded log. Looks great for both internal and external finishing of wooden houses.