Instruction
When planting, consider the following recommendations. You need to dig in the land of deepening 60*60*60 and fill with a mixture of sand, peat, humus and earth in the same amount of each component. On the bottom of the planting holes for drainage pour finely chop bricks or rubble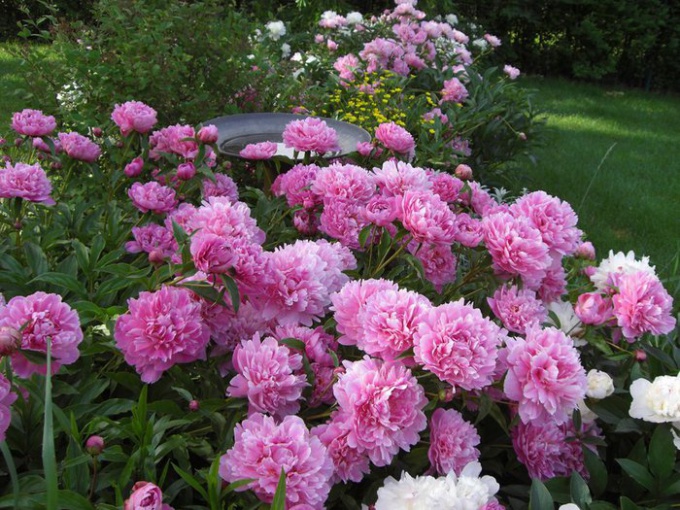 To provide a lush flowering peony, you need to:
- to choose the right landing spot of the Bush, peony prefers a Sunny, sheltered from the wind, the preferred loamy soil, enriched with nutrients;
the peony bushes to locate from each other at a distance of not less than 1 meter, as they are very grow;
- keep in mind that the first 2-3 years, the peonies are not in bloom, as during this period they have actively growing root system.

And if the peony in this period will appear on the buds, then the Bush is better not to give to bloom. Then the next year the peony will reward you more elegant and lush blooms.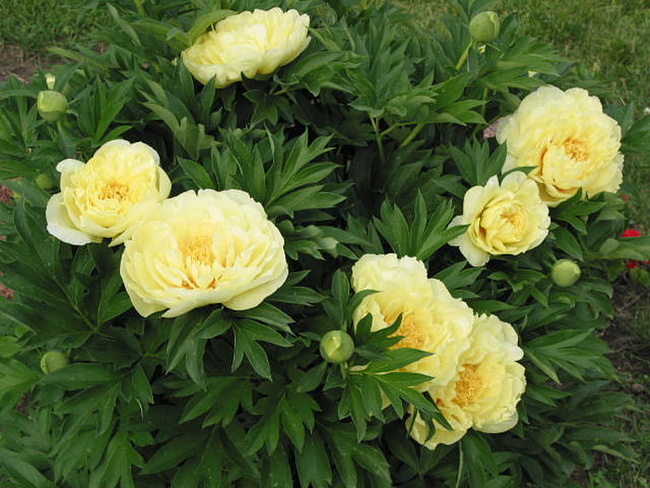 Care for a peony Bush. In the spring, once the snow melts and the earth will appear first reddish sprouts, they need to sprinkle with ashes. Ash is a good antiseptic, which will protect the flowers from fungal diseases, and fertilizer. When the bushes get a little older, you should sprinkle a small layer of humus.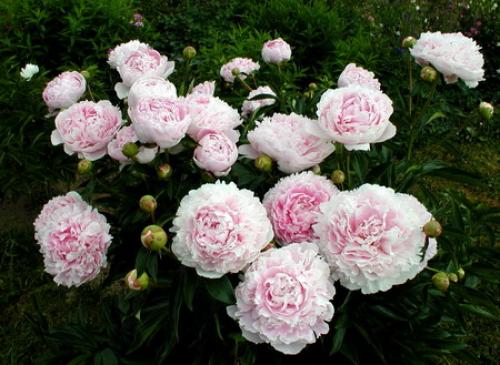 In measures dry land shrub should be watered. Irrigation for peony mandatory and prior to flowering and during the formation of buds. After watering the ground around the Bush it is advisable to gently loosen. At the age of 4-5 years, the peony Bush is sure to feed. During the growing season, in the period of flower Bud formation and during flowering.
Adult, large peony bushes need a reliable backup. When the buds are formed already should take care about device support for Bush. Take care of the pion is necessary and after flowering. Before winter you should cut the stems to soil level and covered with earth.