You will need
- the schedule of trains of Paveletsky station;
- metro ticket;
- ticket to the bus or train;
- money.
Instruction
Biryulyovo is located on the outskirts of Moscow, in a southerly direction. Therefore, in this way you need to go out of the city center by car. To the Western Biryulyovo drive on the Warsaw highway, then turning from it to the street Podolsk cadets. To the East by car is easily accessible from metro Tsaritsyno, Kantemirovskaya at the Lipetsk street.
If not, then first to the metro Tsaritsyno and Kantemirovskaya need to get underground transportation on the green line. Further, from Tsaritsyno there is a bus No. 289, and from Kantemirovskaya No. 690. Can be reached from the metro and taxis, which go under the same numbers.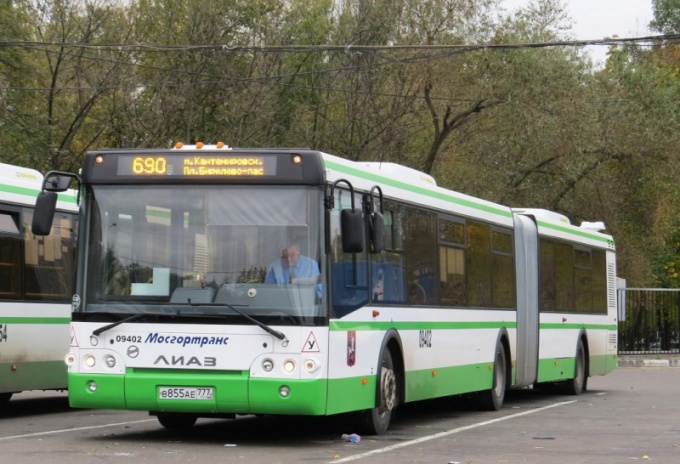 If the path is not from Moscow, but rather in the capital, the first car on Kashirskoye highway you need to drive on the road M4 don (Kashirskoe highway) to the intersection with the ring road and enter at the Lipetsk street.
From the area of Biryulyovo West you can drive on the same highway, also enter in Lipetsk on the street, but almost immediately at junction turn left. The way back is on the ring road, but will take 5-7 minutes. To the right will be the first Congress in West Biryulevo.
This also can be reached by bus №296 from the Prague metro, from the metro Chertanovskaya in No. 671, and from the underground in Warsaw the bus number 635. From Prague go to the area fixed-route taxi №609,622.
One of the most convenient ways leading to this southern outskirts of Moscow – train. She is not afraid of the tube, so just for 23-27 minutes it takes from the station Paveletskaya to platform Biryulyovo-Tovarnaya and Biryulevo-Passenger, respectively.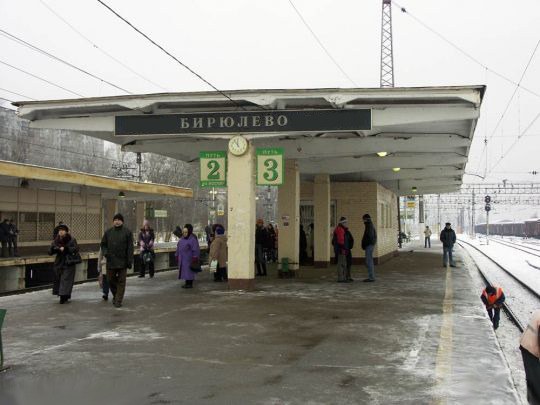 From the region, between uzunovo, Necklaces, Domodedovo airport to the aforesaid stations are also go trains. You can ride on the Express train that goes even faster.
Note
Please note that on weekdays there is a daily break in the trains. From Paveletsky train station, the last train leaves at 11 am, and the first after it goes to 13 hours. Their area at this time trains do not go. On weekends and public holidays day break no.
Useful advice
If the way by car from the center of Moscow – Biryulyovo East, after Nagatinskaya metro, eHow on the Warsaw highway, take the exit onto Kashirskoe, otherwise go to Biryulyovo Zapadnoye. Then you have to drive to the MKAD (Moscow ring road) and is only there to turn to Eastern Biryulyovo.