You will need
Postal or email address of the idol; stationery or computer with Internet access.
Instruction
The mailing address of a famous person is difficult to find, it usually do not advertise. However, the sites of the official fan clubs of stars and on the official website of the celebrity sometimes has information about the subscriber box which you can send correspondence.

To turn to the idol of the can and through the Internet, by addressing a message to the email address intended for emails of fans. Information about this e-mail address is known, people almost always give on its official website. In addition, for communication with the star you can use social networks if they have genuine homepage of your idol.
Before you begin writing your letter, answer the question, why did you write to his idol. Perhaps you want to Express your love and admiration or, on the contrary, discontent; tell about yourself; ask for help or offer help, etc. Clearly stated purpose of the message will help you in writing your letter.
Select a call to his idol, depending on his age and how he positions himself. For example, Lev Leshchenko, who plays in a serious artistic manner, it's likely the conservative treatment of the name and patronymic – Lev Valerjanovich. At the same time, "ranetka" Anya Rudnev probably be surprised if an ardent admirer of the letter will call her Anna Olegovna. No matter how you call an idol, by name or by name and patronymic, norms of politeness require that you use the pronoun "You".
But mentally you used to share with his idol all the bitterness and joy, yet do not forget that for him you are still a stranger. Do not write about intimate matters of personal life star. Despite the fact that famous people always in mind, to invade their personal space - a sign of disrespect.
Avoid writing on the patients for your idol theme. Often it is a question of protection of famous and wealthy parents, the prosperity of the famous competitor for the actor – the discussion of the role from role where he can't get out. Your advantage is that you follow the life of his idol, read his interview and surely you know the topics that irritate and inhibit the star.
Try to keep your letter was interesting and memorable, and maybe your idol will write to you in response.
Advice 2: How to write a letter to the star
Magic stars captivates fans and connoisseurs. Sometimes an actor or musician dear to you so that you want to share your emotions with him personally. In this situation, do not need to get lost – it's worth a try to write a message to his idol.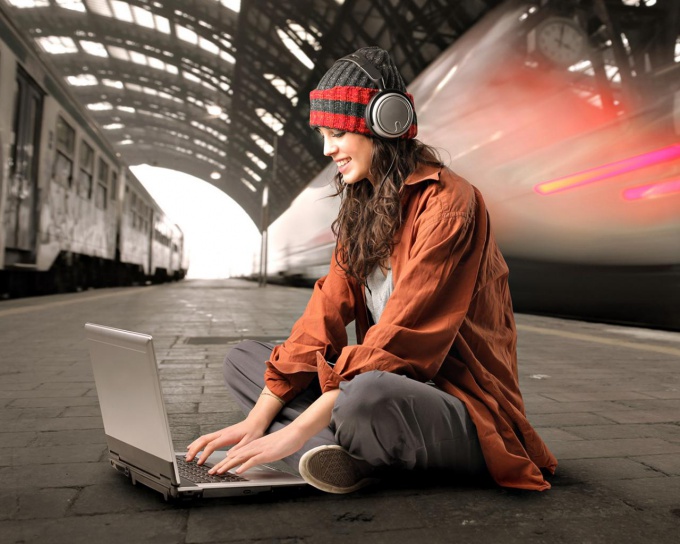 Instruction
Fan ASECNA official
site
of the artist can be a feedback form (guestbook, forum) or email address intended for emails of fans. For this, most likely, you will be asked to register and leave your email. Please be patient, the artists are busy people, so if they respond to the message, not immediately.
Social semiballistic stars no stranger to communicating in the normal social networks. Russian artists often have a page "Vkontakte" or have your very own blog on popular sites (such as LiveJournal.com or Блоги@Mail.ru). Western stars are present in the space of Facebook or Twitter. Feel free to comment on a new post, photos or videos – in fact, for your attention is done.However, be careful on the Internet fake account stars not worth anything. To be sure that the message reaches the destination, look on the official website of artist a link to his group or personal page.
Service hunting zvezdanuty the portal Stars.<url> has launched a service for those who want to share with your loved by. Visit mail.zvezdi.ru sign up and write a letter to his idol. The administration of this project assures that all messages will reach the addressee.
Note
Truly touching and sincere lines "cling" much more than the vague phrase "the glue" and "I can't live without you". Try to find for your delight original words, which will not allow your idol to ignore the letter.
Useful advice
You should decide what you need to write to his favorite artist? If you want to share creativity inspired by the works of the artist, just write on a forum or group dedicated to the artist. Publish the poem, and maybe you'll get lucky, and the star will not just notice your creation, but uses it in its track.