Instruction
Remember that to engage in private taxi driver can only be subject to compliance with certain requirements. You must register a legal entity or register as an individual entrepreneur, to permit this type of activity valid for 5 years. This permit is valid only in the region where it was obtained, and every vehicle, you will have to obtain a separate permit.
In addition, you will be able to do as a cab driver, if your driving experience is not less than 5 years or experience of at least 3 years, confirmed labour or civil law contract.
If you are going to do as a cab driver, prepare the vehicle. It should meet the requirements:

- must be your private property;
- must pass a technical inspection every six months;
- must have a body color scheme;
- on the roof should be lamp and orange;
- the vehicle must be equipped with a taximeter.
In order to obtain a license to engage in private taxi driver, you should contact the transport office at the place of residence and submit the following documents:

application for a permit;
- technical certificate with a mark about passing of technical inspection;
- the civil passport;
- medical certificate of the driver;
- driver's license;
- the contract for the Parking lot and repair of the vehicle;
- the certificate on registration as individual entrepreneur or legal entity.
Within 30 days you will be given permission. Remember that without it you are breaking the law and risk a fine in the amount of 5 000 rubles. So if you plan to be a driver, then you must make arrangements to permit the manufacture of forms and receipts, as well as unmarked taxi cabs.
Advice 2 : How to obtain a license to private carting
Private carting used by many as an additional way to earn money with your car. Competition in this business are high and the quality of services often leaves much to be desired. Therefore, to regulate the market of private cabs from 1 September 2011, the government introduced licensing of this type of business.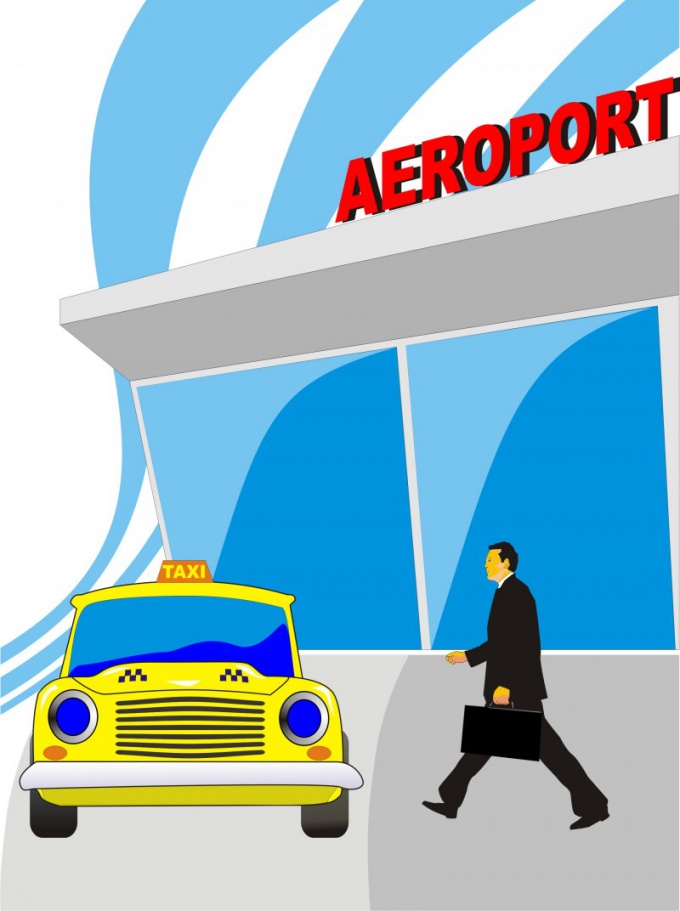 You will need
- a package of documents;
- equipped car;
- proven driving experience;
Instruction
Before receiving a license to private carting, bring your car in compliance with the requirements of the new law. It must be the property owner or company. Purchase and install a taximeter, combined with the cash register. On the roof, attach a special lantern "taxi" is orange, and on the body, apply a checkered. Make sure your driving experience is not less than 5 years and you will be able to confirm.
Under the new law, taxi drivers are required to undergo inspection at least once in 6 months. If necessary, go through it. Think about where you will undergo a medical examination before each working day.
Register with the tax authority at the place of residence as an individual entrepreneur or any other form of legal entity. Open a Bank account and prepare the forms of receipts (if no cash register).
After all the preparatory procedures form a package of documents for obtaining the license. It includes: the application for obtaining a license, the list of rolling stock (even if it consists of one car) registration certificate with a mark about passage of THE passport of the citizen of the Russian Federation, the certificate on registration of the legal person, a medical certificate, the contract for the Parking lot or proof of ownership of a private garage, contract for repair or service book in the car, copy of driving license with experience of at least 5 years.
Submit the collected package of documents to the authority Rostransnadzor and instead get an inventory of accepted documents. Within 30 days the employees of this Department will take a motivated decision on granting a license. At the end of the 30-day period report to the authority personally or send your representative with power of attorney for a license.
Note
From 1 January 2012, all taxi drivers are not licensed, are subject to administrative penalty of a fine of up to 10,000 rubles.