Instruction
Taking a puppy from the first days organize it proper nutrition. The feature of the spaniels - great appetite and omnivorous. The puppy should eat four times a day, after six months, it can be converted to two meals a day. You can feed the dog with industrial pellets and canned food, or cook her a meal yourself. Spaniel need cereals, meat, dairy products and small amount of vegetables. Below long dog's fur look perfect, add to her food a little vegetable oil.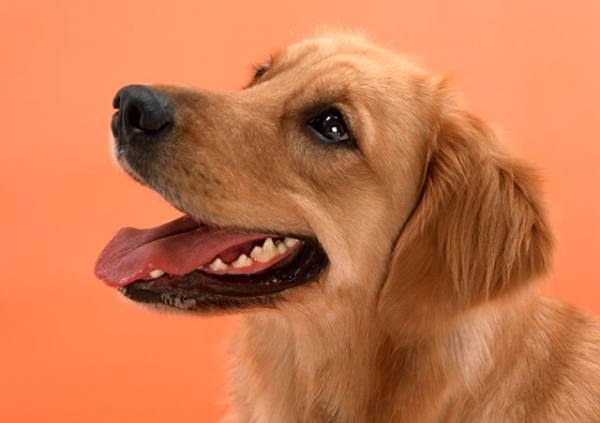 The long silky coat of the breed needs constant care. Visivite Spaniel daily, paying special attention to ears, belly, thick "skirt" and "trousers" on its hind legs. For the grooming needs of a comb with long teeth, scissors for vystrogana mats and a small brush.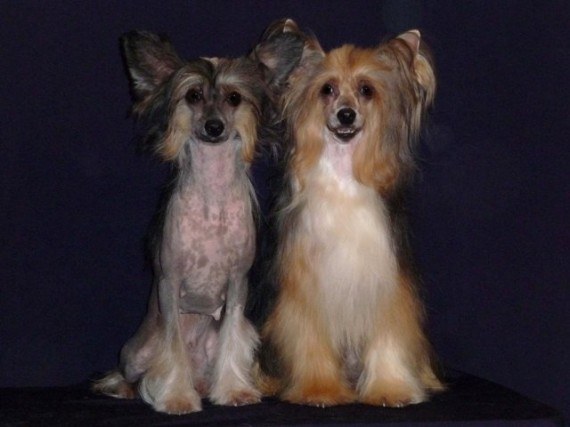 From time to time wash your dog with a special shampoo for long hair. Ordinary Soaps and shampoos are not suitable. Cocker spaniels require trimming and grooming - its can do in a grooming salon.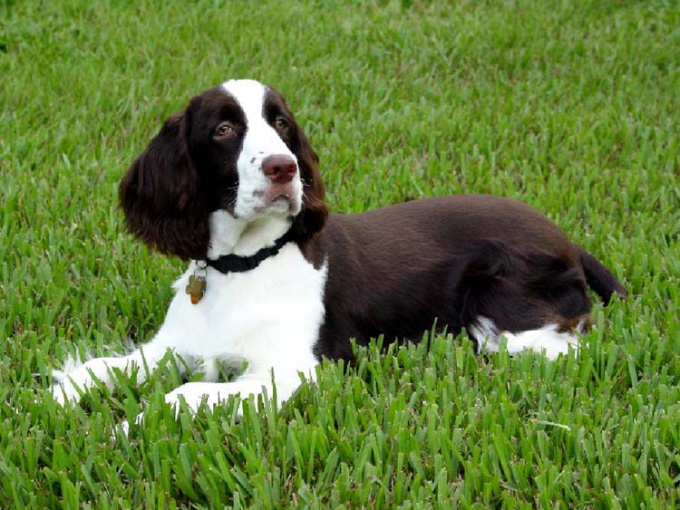 To protect the dog from dirt while walking, take care of her wardrobe. Spaniel useful knitted hat elastic, which protects long ears from dirt and water. For the off-season, the dog need waterproof overalls. For the summer is to buy a light mesh jumpsuit - it will save a thick coat of leaves, dry twigs and small debris. Winter clothing Spaniel is not needed - a thick coat perfectly protects the dog from cold.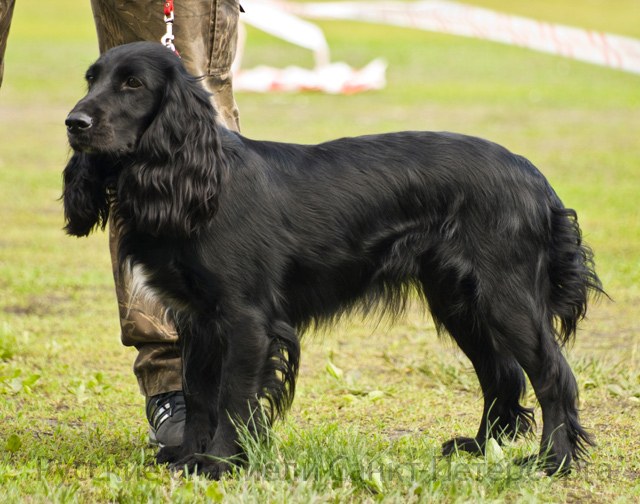 Spaniel requires long walks and active games outdoors. Take it with you to run errands, get out of town, if possible, allow your dog to swim - spaniels love the water.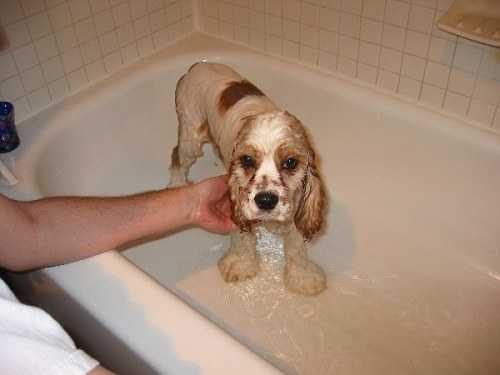 Follow pet health. Time to put the Spaniel all the necessary vaccinations. Regularly inspect the eyes and ears of the pet. Spaniels are prone to ear infections if the dog constantly shakes his head and scratching his ears, show him the vet. Trim the dogs nails - if this is not done, they can grow in. So the dog didn't bother the parasites twice a year to carry out deworming, and in warm seasons wear dog flea collar.