Instruction
Customers of Telecom operator MegaFon
to disconnect
or connect
forwarding
via two different ways: independently or by contacting the operator. If you fit the first method of deactivating the services on the keyboard of his phone, dial a short number 0500 (this number of the subscription service. read more ... You can call with a landline in this case, it should dial the 5077777. Please note that both numbers allow to disable
forwarding
but also install it.
In that case, if you want to give up some kind of forwarding, dial ## (forwarding code)#. In order to completely abandon the use of the service, use the USSD ##002#. By the way, required service code is always available on the website of MegaFon. Do not forget about the fact that the deactivation of the service, in contrast to the connection, is paid - it will cost 30 rubles. But directly using divert the subscriber pays according to the rates established plan.
Users of MTS network can deactivate the service "call Forwarding" using such systems self-service "SMS-Assistant", "Internet Assistant" or "Mobile Assistant". In addition, subscribers can Contact the call centre operator. In order to do this, you must call the number 8-800-333-0890. Managing call forwarding is also possible thanks to a special USSD-commands. The abolition of all established types of services take advantage of the short number ##002#.
The Beeline cancellation of services is made differently, then, depending on the selected type of call forwarding. For example, if the subscriber is connected call forwarding, which is enabled when a busy phone, to disable it you need to dial USSD-command **67*phone number#. To deactivate multiple simultaneous types of services, you must use the number ##002#.
Advice 2: How to make call forwarding numbers
Call forwarding – redirect incoming calls to another phone. With unconditional forwarding, all calls are forwarded. Selective call forwarding is in effect if the room takes too long to respond or busy.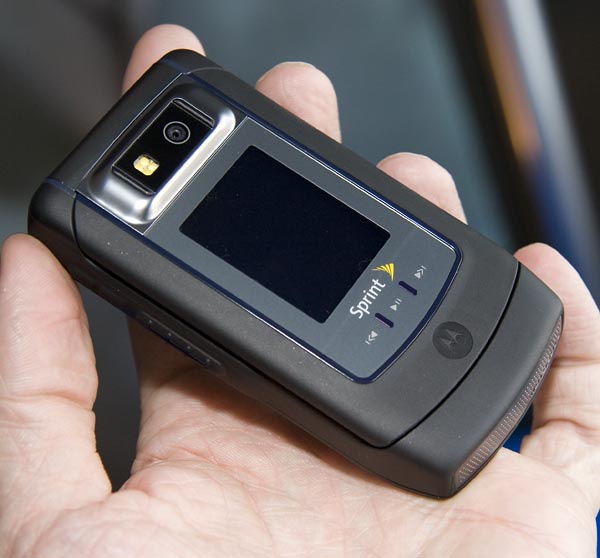 Instruction
In the phone menu find the folder "Settings" ("Settings"). Open the "call Settings" ("Call settings") - "call Divert (Call divert socket").
Select from the options: forward always ("All Calls divert socket"), divert if busy ("divert socket when busy, divert if not answered ("divert socket when not answered, divert if the phone is off or out of range ("divert socket " when phone off or no coverage").
Press confirm, exit menu. Check the settings on incoming call.
Advice 3: How to set forwarding in Beeline
Even if your cell phone was left at home or runs out, you still will not miss calls. This is possible through the service "call Forwarding" from the cellular operator "
Beeline
". Would be easy to redirect all incoming calls to any phone - mobile, local, long distance or international.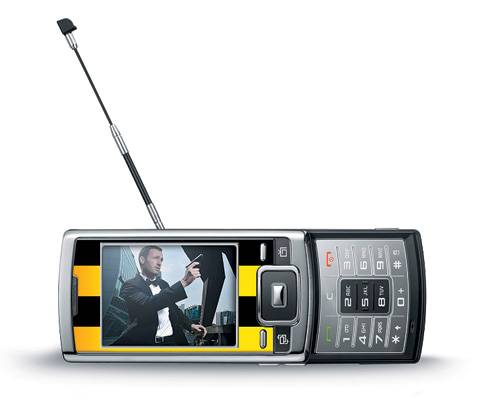 You will need
mobile phone connected to the "Beeline"
Instruction
Subscription fees for the service "call Forwarding" no. Minute of a forwarded call depends on the tariff (mainly 3, 5 ruble). A call forwarded to you from another phone is not paid.
You can configure the service to redirect calls via phone menu. To connect the call forwarding all calls, dial **21* phone number #. To connect the redirect only when the phone is busy dial **67* phone number #. To connect the redirect only when the phone is turned off, it is necessary to dial **62* phone number #. Through the phone menu, you can enable the lifting of each of the above redirects, or all at once. Independent connect and disconnect services – free.
You can configure the service "call Forwarding" on the official website of "Beelineor from your mobile phone by calling the number 067409031 or typing on the keyboard command to *110*031#
You can call the customer support Center by telephone (495) 974-8888 and employees of the company "Beeline", after you call passport information and information about your residence, set forwarding on the mentioned number. It will cost 45 rubles.
Note
If you are connected to unconditional call forwarding, all calls will be charged at the "home" rate in accordance with the tariff plan of the client. International roaming when you order call forwarding on one of the three conditions (if a mobile phone is switched off, busy or not answering) the cost of one minute is equal to the sum of the cost of a minute of incoming and outgoing calls at roaming rates in this tariff zone.

Determination of the rate at the time long-distance and international calls forwarded is a adding the prices of long distance minutes or international context, and the prices of minutes of local calls forwarded.
Advice 4: How to disable SMS in phone
The SMS service provided by any cellular, convenient and is very popular among most mobile phone owners. But sometimes SMS spam.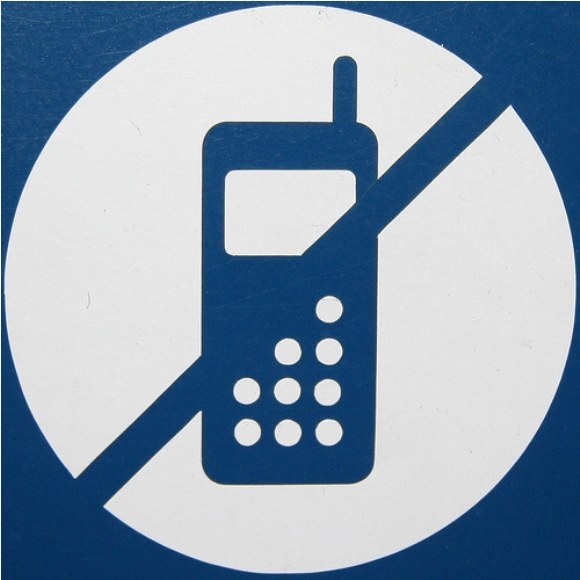 Instruction
In particular, this applies to all kinds of newsletters and services with short numbers provided for the money. When you use these services, the phone bill fading away. And not always the user knows where to go its means. To clarify this question will help call the operator to see what numbers are written off large sums from your phone.
Typically, this situation occurs when switching to different links or to sites where you may need your number to send him the access code. As a result, you and your code may not get, and private money from the account to lose a number provided to you unknown services.
To disable such functionality, your operator is unlikely, as they provide additional services. But recommended will. For example, it may be advised to connect the ban on all incoming messages with a paid short numbers. What you will be asked to send an SMS with text "STOP" or "STOP" to the number that occurs the cancellation of your funds. Perfectly valid request for a room 7052 to confirm the rejection of all subscriptions from this number. With the same purpose, you can call the toll free number 8-800-100-7337 and state your request. During this call, you can not worry about the status of your account: the payment for the conversation in this case is not charged.
Then call on 0858 and follow the prompts of the electronic of the system, select the prohibit send and receive messages with the short service numbers. For this you will need to activate "Black-white lists SRA". A few minutes after sending the request you will receive a message that your request has been accepted. The service will be provided during the day.
If you want to disable SMS from other mobile users, this can be done by installing a ban on incoming messages. A similar feature can be found in the phone settings. Or make unwanted numbers to the blacklist. This service for a small monthly fee to provide all the cellular operators.
Advice 5: How to install call forwarding on your phone
Call forwarding from one number to another can be very useful. For example, everybody gets to leave your phone at home, having gone to work, or not on time when battery is dead, or when several rooms, and the willingness and ability to carry multiple phones. Anyway, the forwarding may be necessary to every owner of a cell phone. Telecom operators have long provide the ability to configure forwarding of incoming calls, both conditional and unconditional. Conditional call forwarding works when You can't answer, are busy or unavailable and unconditional in all cases. Let's consider how to configure it independently from different operators.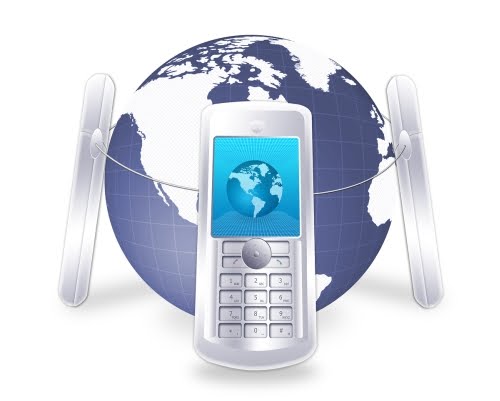 Instruction
MegaFon, Beeline, MTS, TELE2
To activate call forwarding:
**(service code call forwarding) * (phone number) # (call).
For removal:
## (service code call forwarding) # (call);
to cancel all call diverts:
##002# (call).
Forwarding codes:
21 — unconditional;
61 — absence of response;
62 — if you cannot connect;
67 — if the phone is busy.
Skylink
To activate call forwarding:
* (service code forwarding) (phone number) (how).

For removal:
* 62 (call) to cancel unconditional call forwarding;
* 64 (challenge) — for cancellations, when there is no answer;
* 65 (call) when engaged;
* 61 (calling) — when no answer or busy.

Forwarding codes:
72 — unconditional;
74 — when there is no answer;
75 — busy;
71 — no answer or busy.
Example. Setting unconditional forwarding from a Megaphone:
**21*+79260123456# (call).