Instruction
You will need:
Cold water
Soft brush
Washing powder
Salt
Hydrogen peroxide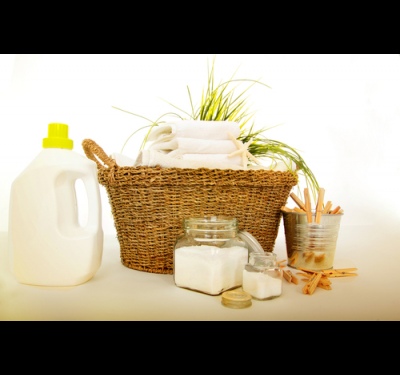 Fresh blood wash off very easy – just place the stain under running cold water. Never wash blood-stained fabric in hot water in the composition of blood protein compounds, and the protein coagulates when heated.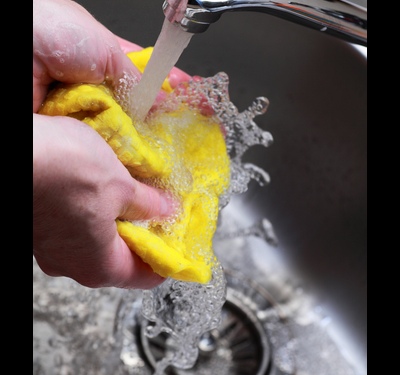 If the stain has already absorbed and stains, dissolve 2 tablespoons salt in 1 litre of water and soak the thing in salt solution for 20 minutes. Attrite blood from fabric with a soft brush and rinse the product.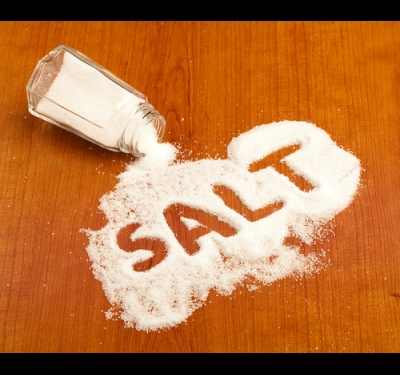 Fill the spot with hydrogen peroxide. Leave on for five minutes and rinse the fabric. If the fabric is dark or with weak staining, dilute the peroxide with water and do not keep long. Rinse with peroxide and sasteria the stain, sprinkle it with washing powder.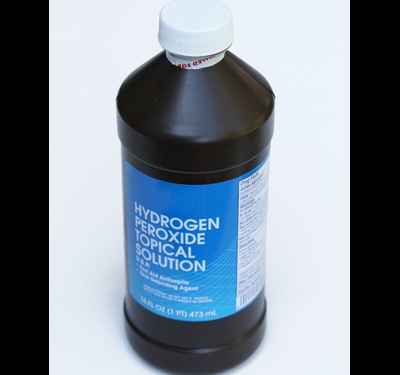 With a very fine and colored fabrics with unstable coloring, try to remove the stain with lemon juice. Apply the juice directly on the stain, and then sprinkle the powder and RUB with a soft wet brush. Rinse in cold water. If necessary, repeat the procedure several times. .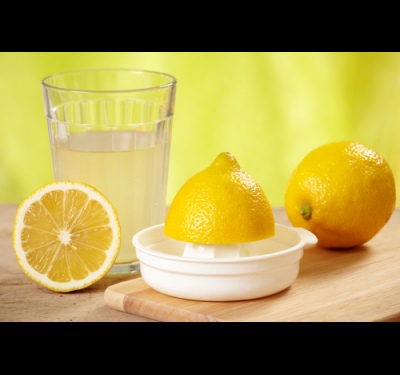 Old and dried blood stains, try to clean according to the following scheme.
First, soak the item in large quantities of cool water for at least three hours.
You will need the powder, called Meat Tenderizer – meat tenderizer. It's a mixture of papain, papaya fruit extract, and ordinary table salt. Mix it with water in the ratio of one to two, the resulting paste, apply to stain and leave for half an hour. Brush off the dried mixture with a brush and rinse the product. The stain should disappear.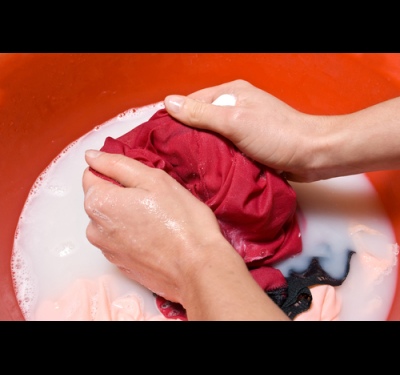 Useful tips:
On the market there are many chemicals to remove stains. Before you throw away clothes with the stubborn stain, try using one of them.

Of course, to wash blood stains maybe, but better to try to avoid such situations, after which they remain.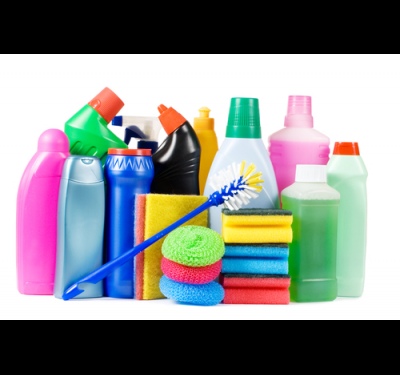 Advice 2 : How to withdraw blood on the clothes
Spots
of blood
from clothing is difficult to remove by normal washing using bleaching powder. Repeated washing will eventually help to lighten or even remove the stain, but there are more productive and faster ways to get blood out of clothes.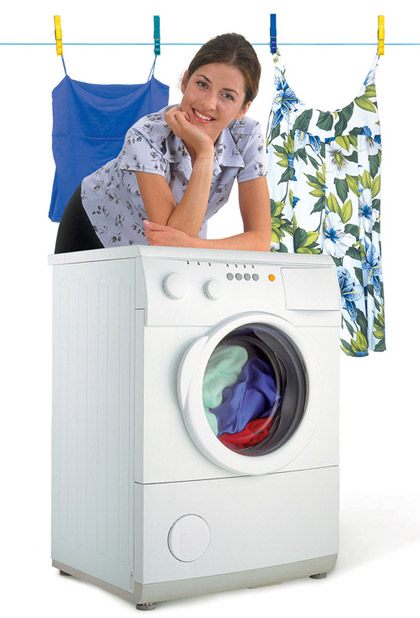 You will need
- ammonia;
hydrogen peroxide;
bleach.
Instruction
Define "age" spots.
Fresh stains usually have a bright saturated color, while old traces of blood become brownish hue.
Try to get rid of stains immediately after they occur.
If you immediately noticed that there was a stain, moisten it with saliva. From small spots of blood, so it is possible to get rid of, but large spots are subject to further excretion.
Wipe the stain with ammonia solution.
Prepare a solution of three tablespoons of ammonia and half a liter of water. Carefully wipe the resulting composition of the blood stain.
Moisten the stain with a solution of hydrogen peroxide.
A cotton pad wet with 3% hydrogen peroxide and lightly DAB the spot stain removing.
Wash the thing or samite water.
Several times rinse processed thing in cold water, then wash it in any way – in the washing machine (select the usual mode) or manually.
If you put the blood on the cloth failed, then the old stain and get rid of it will be more difficult. For soaking will approach the solution of soda ash or salt to which you want to place the thing for 10-12 hours.
Treat stains with liquid bleach.
The white cloth also moisten with a solution of a bleaching agent. Wash the fabric. Use ordinary washing powder or soap for washing. Several times rinse cloth in cold water. Add water to rinse a small amount of vinegar.
Remember that very old blood stains remove completely impossible. Try to process the damaged area with a mixture of borax, ammonia and water.
Advice 3 : How to clean blood from clothes
Blood stains on clothes to wash is quite difficult, and sometimes impossible. Blood is made up of protein compounds that interact with hot water and air literally eats into the fibers of the fabric. The sooner you start to deal with these kind of pollution, the more chance you have of the stain.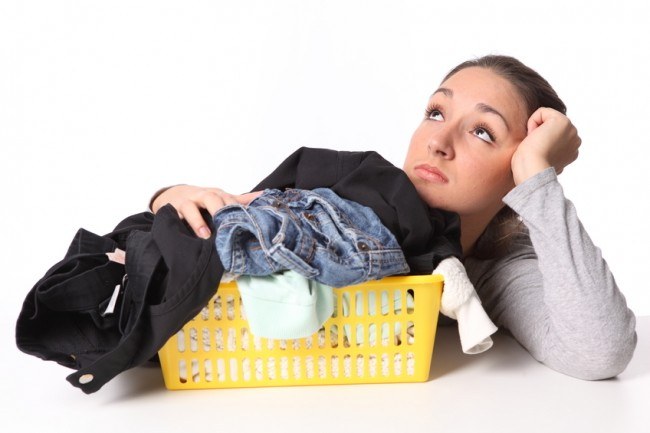 You will need
paper towels;
- Laundry soap;
brush;
- salt;
- bleach or dishwashing detergent;
hydrogen peroxide;
- ammonia.
Instruction
It is advisable to fight the stains while they are fresh, so you can easily wash blood from clothes. Dried blood is fixed on the fabric, therefore, its removal may require several attempts. First, Pat the blood dry with a paper towel or tissue, in any case do not RUB the stain (so as not to spread it on and not RUB it deeper into the fibers). Then substitute the material underside under running cold water, keep for several minutes. Soak contaminated clothing in a basin of cold water for one hour. In conclusion, soap problem soap and gently RUB, wash a thing in the cool water. If necessary, repeat the procedure.
If the blood stain is old, then you should clean it with a dry brush. If you cannot wash in cold water, soak the stained clothes in cool salted water for twelve hours. To prepare the solution, dilute four tablespoons of salt in one liter of water, you can add a little bleach or dishwashing detergent. After some time wash a thing in the usual way and rinse in cool water.
To remove blood stains from clothes, you can use hydrogen peroxide. If the fabric was pre-soaked, you should squeeze the excess water and pour directly on the stain a solution of hydrogen peroxide 3%, leave on for five minutes. Note that the hydrogen peroxide bleaches some fabrics, so it is best to test its effect on a less visible section of fabric to avoid damage to the product. Peroxide will take blood in the reaction will begin to foam and ruin the spot. Then rinse the garments in cool water and squeeze. If necessary, you can repeat the procedure again.
Mix a tablespoon of ammonia with half glass of cool water. The resulting composition, apply to the contaminated area, leave on for one hour, then rinse the garments in cool water. If the blood stain is not old, then it will not be over.