Instruction
For a start, check that all connections are made correctly. Many cameras transmit audio and video via one USB cable. But still there are models in which the built-in microphone, and a cord from it are separately connected to a special socket on the rear panel of the computer. This Jack is usually marked with red color. If in your case from the camera there are two transaction — check whether they are connected. Sometimes the connection works better not on the front panel, as many
do
, and in the back. Try it, maybe this is the solution.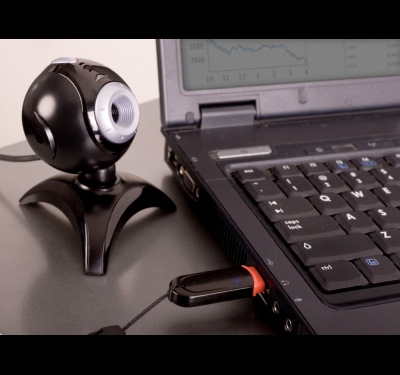 Assume that all the connections are correct, the picture is, and there is no sound. Use the most convenient way to check is by using Skype, it is mostly used for communication over the network. Maybe in the system settings is incorrect microphone is not aligned with the camera, as usual, separately connected. Or the volume is too low.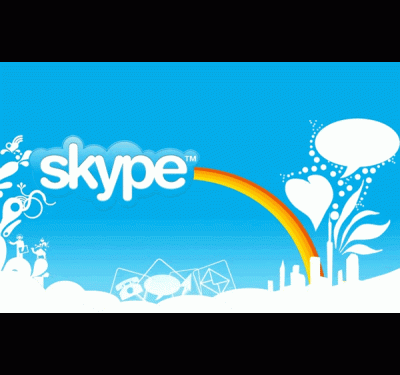 Run Skype. Open the menu "Tools", point "Settings". A window will appear, divided into two unequal parts. The left column will be located in the category settings, and on the right, the possible actions. Find the line "sound settings" in the left part of the window and click it.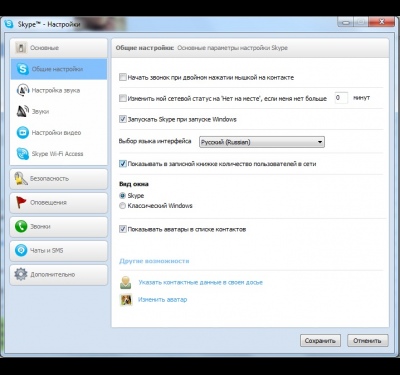 On the right you will see the label "Microphone", "Speakers" and "call", which will be in the drop down menu the name of the audio device that is selected as the active microphone and sound card. The first is check the setting "Microphone". Below is a striped volume, which is green shows the volume of the sound, which picks up the microphone. If in the selection field indicated with a triangle, you can select one of multiple devices recording the sound, select each in turn and say something. Be sure to tick the option "Allow automatic configuration of microphone". If the sound is captured — the bar fills up green.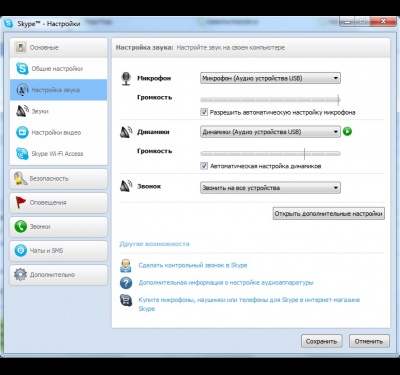 If the problem persists, open the control panel by the computer, under "Sounds and audio devices". To do this, click "start" then "control Panel". A window will open where you will see the desired category. Double-click this setting. A window will appear with several tabs. Select the tab "Recording" in Windows 7 or in the tab "Speech" in Windows XP. There you will see the device name, which by default is used by the system to record sound, that is, as a microphone.

In Windows 7, double left click on the name of the microphone, open the menu properties. Switch to the tab "Levels", set the blade on high. Check that the volume icon is not thwarted. Click "OK" and close all Windows.

In Windows XP, click "Volume" on the tab "Speech". Opens a menu in which tick mark the column "Microphone" and set the volume to maximum. Close this window. Repeat the test sound in Skype, as specified in paragraphs 3-4. In most cases, these actions solve the problem. If not, most likely, the problem is the microphone.