Instruction
The interface of the operating system equipped with Windows sound schemes, which allow you to control playback of the sounds for certain actions. To change or completely turn off the sound for any system action, such as turning on the computer, you need to follow a few simple steps.
Click "start" and go to "control Panel".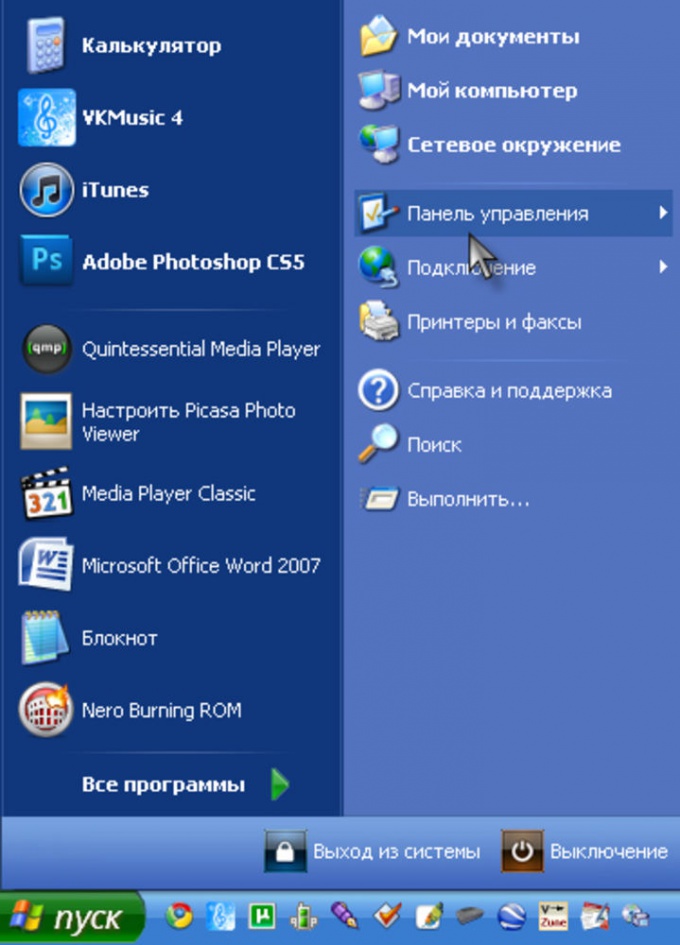 Here select "sounds, speech and audio devices".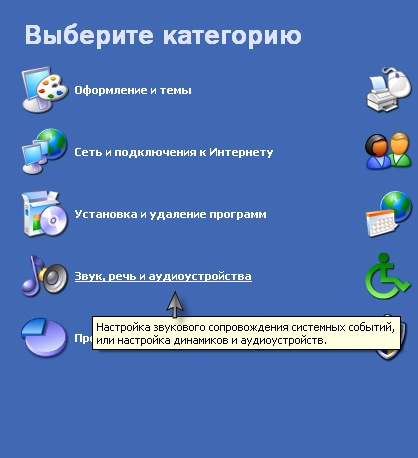 Now click on "Change the sound scheme".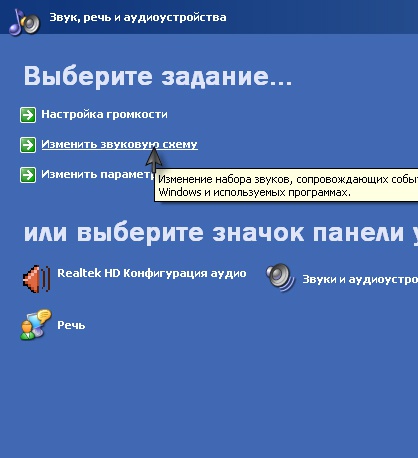 In the dialog menu click the tab "Sounds" and in the list of "program events" select "Start Windows".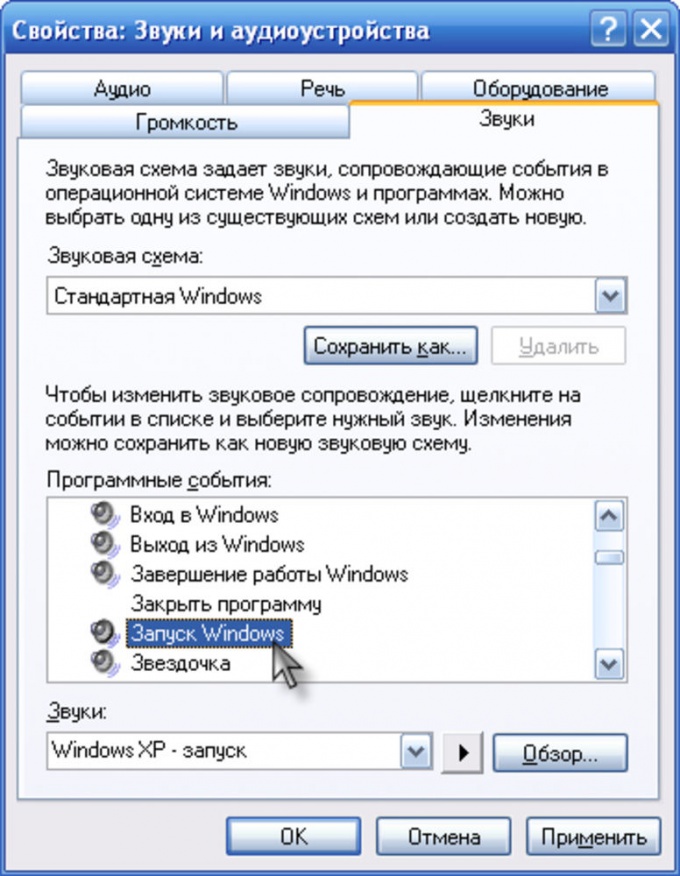 The final step will be to select "No" under "Sounds". After that, press the "Apply" button, and then turn on the computer will pass without sound.