Instruction
Get sulfuric acid in various ways, among which the most common is "contact". Raw materials are a variety of sulfur-containing ore, mostly pyrite (iron sulfide, FeS2). In the first stage of the process, as a result of his firing, produces sulfur dioxide SO2. Further, this gas is cleaned of impurities and dust by oxidation is converted into sulfur dioxide SO3, from which it is formed and sulphuric acid H2SO4.
For example, you were given a few samples of liquids, among which are the sulfuric acid. First of all, you need to make sure that it is really acid. Of course, in any case not probovala samples to taste. Alternately to each tube add a piece of zinc. Those tubes which immediately starts a violent reaction with evolution of gas, are likely to contain acid.
Why do you want to use zinc, not alkaline or alkaline-earth metal? Yes, because they are likewise supplanted and hydrogen from pure water and from a solution of some salt. Instead of clarity you'd only be confused. Zinc allows you to determine exactly acid.
Separate them from the rest of the samples and look for where it is sulfuric acid. To do this, use a distinctive qualitative reaction on the sulfate ions. Dobaviti each tube a solution of barium chloride (BaCl2). Reacts with sulfuric acid, it immediately forms a dense white precipitate of barium sulfate (BaSO4), according to this scheme:
BaCl2 + H2SO4 = BaSO4 + 2HClВыпадение of this precipitate indicates the content of sulfuric acid in the sample.
Useful advice
Sulfuric acid finds such wide application in different areas, which rightly bears the unofficial title of "blood chemistry". Sulfuric acid used for production of synthetic fibres, fertilizers and explosives, in the production of detergents and pharmaceuticals, as an electrolyte in acid batteries in the processing of metals and leather, petroleum and textile industry. Finally, it is indispensable in many types of organic synthesis, as sulfureuse agent, as a substance that takes water.
Advice 2: How to get sulfuric acid
Chemistry is one of the most important fields of natural science, and one of the main substances, which is unthinkable without this science is sulfuric acid. It finds application in virtually any chemical process. Simply put, sulfuric acid is the Queen of chemistry.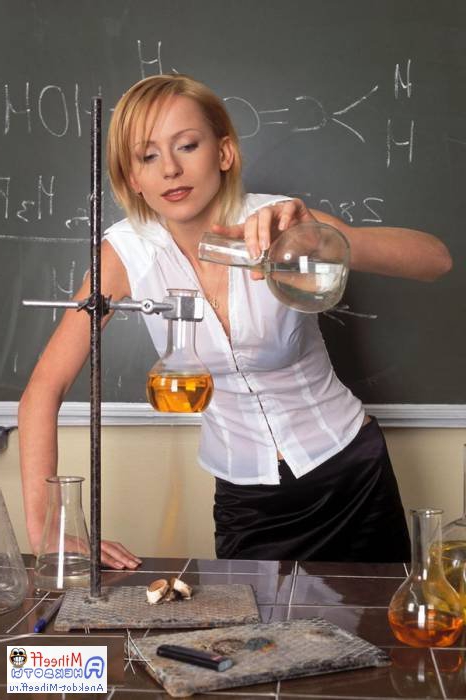 You will need
Battery electrolyte, glass jar, saucepan, engine oil, electric.
Instruction
In industry it is obtained by dissolving sulfur trioxide (sulphur trioxide) in water. And for dioxide, sulfur dioxide formed, for example, after roasting sulphide ore or obtained by direct method (by burning sulphur in oxygen), oxidize to sulfuric anhydride at a temperature of 500 degrees centigrade for the catalysts of platinum, vanadium oxide, and the like. But, what would you get concentrated sulfuric acid in the handicraft way, not necessarily to resort to the above trick. In the automotive store to buy a battery electrolyte, take an ordinary glass jar and pour it in there, then take the pan, pour in the motor oil (it will come down and practicing) and put there the jar. Then everything is placed on the stove.
Thus, there is evaporation of water from the electrolyte. Trick oil bath is that the temperature of boiling oil is somewhat larger than the boiling point of water and thus the water quietly boils and the butter is not boiling and the glass jar is intact, as is heated uniformly over the entire area. Even hot concentrated sulfuric acid does not react with glass, so the amount of impurities in it is minimal. The process can be carried out in the temperature range from 100 to 300 degrees, but it is better not exceed the boiling point of the oil. Continue the process until until water boils away. In principle, concentration of sulfuric acid can be produced in a solid metal container, but after that the acid is heavily contaminated with impurities and will have a darker color, and besides, it is likely that the capacity in the process will leak.
Note
Avoid sudden temperature changes, this applies to glass jars, ie don't put a cold jar into the hot oil and the hot jar on a cold surface, allow to cool completely, otherwise it will burst for sure. Be sure to protect eyes, skin, clothing, wear gloves, goggles and other means. Hot concentrated sulfuric acid is quite a terrible thing.
Useful advice
Automotive stores in addition to the standard electrolyte density 1,27 sold density of 1.4, take it, the yield will be more. To do these things preferably on the air, as when heated the oil is a little to smoke.