You will need
- Internet browser Opera
- registration data (login and password)
Instruction
In Opera, well implemented the idea of storing user credentials at check-in. This is called "wand passwords". Also called the "password Manager". This browser tool allows you to save any number of registration data of type "login password". It is worth noting that the frequent registrations on sites have the ability to fill out the form with your data. This saves you from repetitive data entry. After you fill out this form by going to the website, where registration is required, you can insert all your data using the context menu (right mouse button - "insert personal data").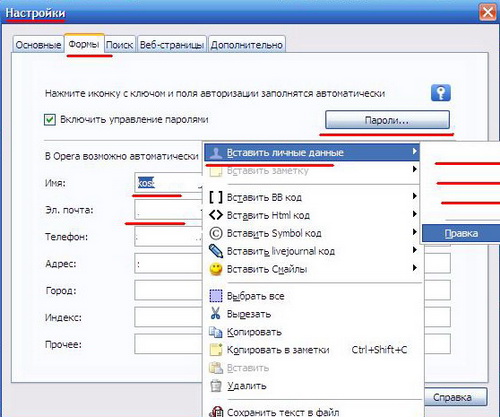 When entering your data in the registration form of the website to re-check the entered data. After that, click "Register" from top page appears narrow panel save password - click "Save". After these steps, you will be able to go to this site, your login, without any extra action.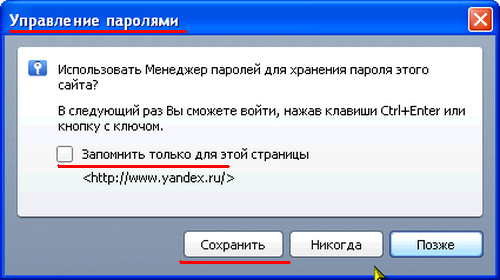 Sometimes failures occur in
the Opera
, and the browser won't save passwords for sites. In such cases, you must start the editing of all parameters of the browser: in the address bar enter "opera:config#UserPrefs|TrustServerTypes" - press Enter - check the highlighted item.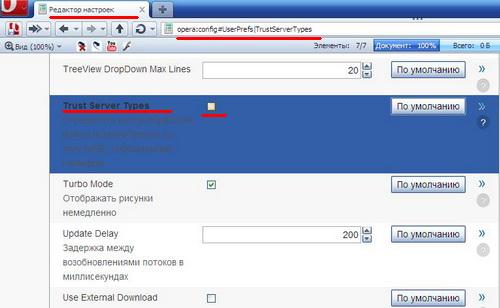 Also, there are times when you want to remove your saved passwords in the browser. Click menu "Tools" - "Settings" - "Forms" - "Passwords." You will see a window with a list of sites for which you selected to save the login and password. Select the required website and click the "Delete", then press "OK".