You will need
home or mobile phone;
- a notebook;
- a pen or pencil.
Instruction
Stay focused and remember all the information that you know about the person and about what happened to him. Well if you know the date and time when the person was in the hospital, but most often it is not enough. In any case, in order
to find peopleand
in hospitals
of Moscow
, you need to know his name and surname and at least the approximate date of hospitalization (today, yesterday, last week etc.). It is also important to be aware of whether he wanted to go to the hospital or he was taken away in an ambulance.
Pick up the phone and call one of the following phones: +7 (499) 445-57-66 (if hospitalization occurred during the day) or +7 (499) 445-01-02, 445-02-13 (for last days). This reference ambulance service, and here give the information on hospitalization of patients, without asking, who are you and who are wanted. If the hospitalization occurred before, it will tell you the number of archive where information about patients is kept longer.
Call the Bureau of registration of accidents in Moscow: +7 (495) 688-22-52. Here you will be asked to answer, what is your relationship to the person and leave a contact phone. In the database of Bureau of registration of accidents a person gets even if he's unconscious, the description of clothing.
If a person went to the hospital alone and you know which operation, it will greatly reduce the list of medical institutions where he might be. Find out where
do
such operations and call registries of the respective hospitals.
When your quest is complete, don't forget to ask at the reception office and a room number, which is your relative or friend. Inquire about the time of the visit and whether it was at all. Find out what foods and things you can pass to patients.
Useful advice
Don't forget that you should always have paper and a pen or sharpened pencil. Then you don't have to call back to the same place several times.
Advice 2: How to find the missing in Moscow
Moscow - city of many millions. The number of residents is growing every day. And lost person, especially a newcomer among the crowd of people is very simple. Especially if he had an accident, he lost his memory or was left without money and documents.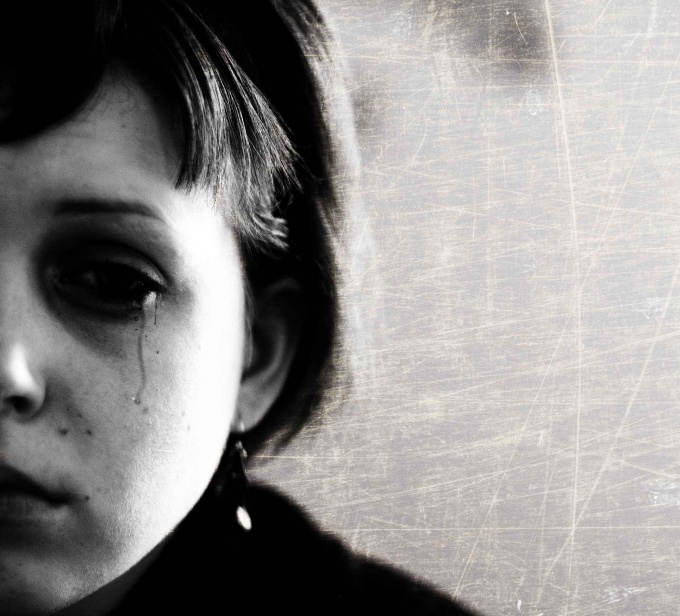 Instruction
If you have lost a visitor, who has no relatives in
Moscow
, to apply wanted need to the police station at the place of residence or in the area where he supposedly disappeared. To draw up the orientation, pass the police his picture and describe special features. In great detail tell us how it was dressed missing and where he was last seen. Give me the contact phone number where you can be contacted. Write statements and demand that he was given a room.
Start independent searches. In Moscow there is a "Bureau of registration of accidents", where flows of information about all the events that happened over the past day and earlier. Call back by phone +7(495)688-22-52. Describe the Manager signs of the missing and inform the passport data. If in database there are similar people, you about it will tell.
Contact an ambulance by phone 03. Medical institutions have a common list of hospitalized people. If the missing is one of the city hospitals, the call centre operator will inform you about this.
If the search did not bring results, again, contact the Bureau of registration of accidents". In the archives at Schepkina street, building 20, you will be given pictures of unidentified bodies. be Sure to bring someone close to you. This is a very difficult procedure.
Write in the program "Wait for me". This can be done via the portal www.poisk.vid.ru. In addition, there is a line where, by typing in the name of the missing you know not whether he is looking for you and if he's in the project database.
Find the media that advertise the search for a missing free. In Moscow you will be helped at the district cable TV and in the wording of regional Newspapers.
Advice 3: How to find friends in Moscow
Develop contacts with people in a strange city it can sometimes be challenging. Man lost in unfamiliar surroundings, especially difficult to find new friends in such a big city as Moscow. To settle in the capital, friends just need how to find them?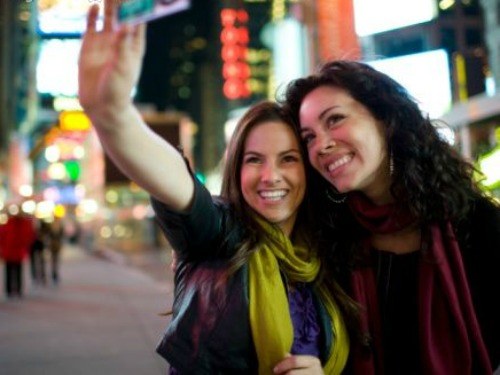 Instruction
You may prevent to meet excessive shyness. Most likely, you are too hard on yourself, often reproach myself for shortcomings. But there are no perfect people, and some features of your character not saying that all your life you spend in loneliness.
If you are afraid of the arrogance of Muscovites, feel free to leave this delusion. The Russian capital, like any other, a city of immigrants. Thousands of provincials come to the metropolis to conquer it. There is nothing to be ashamed of. Whatever reasons have not led to a reason to abandon the new friends you have definitely not.
Don't get lost! Safely tie connections where you are interested to happen. Today
in Moscow
very popular different sports clubs, dance clubs, yoga classes. Choose what you like. In the process of training new people purchased themselves. If you are not a stranger night life, go to the clubs. There are often themed parties, where to find friends will not be difficult.
Attend lectures, poetry readings – any event where there are public discussions. There you not only learn a lot, but also find like-minded people. Do not sit modestly in the corner, take part in the debate. Perhaps your hot opponents will soon become your friends.
Invoke the aid of the Internet. There are plenty of sites and forums where you will surely meet people who are also in need of friendship. Contrary to popular opinion, these sites are not only those looking for light entertainment and easy relationship.
Common cause, interesting work, collaborative creative activities provide opportunities for new relationships that often turn into friendships. If the day you have a lot of free time, find a lesson. For example, in Moscow a lot of organizations that require the help of benefactors. To do good thing you will be not alone, so new friends are provided.
Note
This site is devoted to problems of adaptation in Moscow nonresident. Tired of the annoying fans? If both answers are "Yes", then for you it is time for new acquaintances. Thousands of people alone, just like you. They also seek to expand the circle of communication. Where in the city one can find new friends or even their "other half".
Useful advice
Where to find a boyfriend or girlfriend in Moscow? After relaxing, socializing and fun with friends is part of our life! How to find friends for communication in Moscow? Friends, new meetings and acquaintances bring to life the joy and satisfaction. Psychologists say that men and women are more likely to experience positive emotions from communicating with friends than communicating with their spouses and relatives.