You will need
- a licensed version of the antivirus program Eset NOD 32
- update server Eset
Instruction
The main recommendations of the developers when you download this antivirus package:

- do not download installation file from unauthorized resources;

- the installation file is downloaded on an "as is", i.e., the distribution cannot go to the archive (to visualize the look of ess_trial32_rus.exe).
Preference is given to a whole range of anti-virus protection - Eset Smart Security. It includes:

- antivirus;

- antispyware;

- firewall;

- antispam.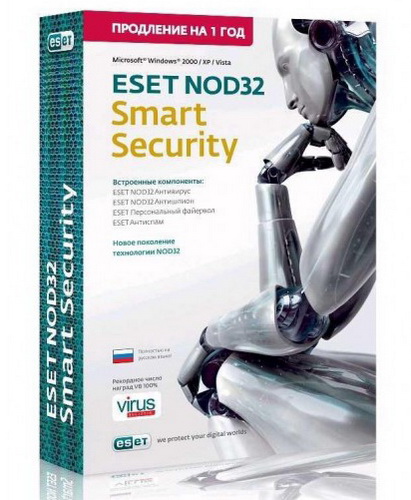 In order to update the antivirus which you have downloaded and installed on your computer, you must purchase the license files. They represent the values of two parameters, username and password. These values depend on the period of your purchased license.
After receiving the license file (on the official website) call in the main program window by double-clicking on the program icon, which sits in the system tray (near the clock). Select the tab "Update" - "configure the user name and password. In the field "username" enter the username and the "Password" field enter the appropriate value. Click "OK" and "Update database virus signature". After done action antivirus update.