Instruction
Open the window of Eset Nod32 Antivirus. To do this, click the mouse twice on the antivirus icon in the system tray. Or run the program via the menu button "start". Click "start" - "All programs" then "Eset" and then select "Eset Nod32 Antivirus".
In the right half of the main window displays the operation modes of the application. Select the first tab, "protection Status". On the left will display information from the developer with a link to where you can purchase or renew Nod32. Click on this link and follow all the steps to purchase a licence.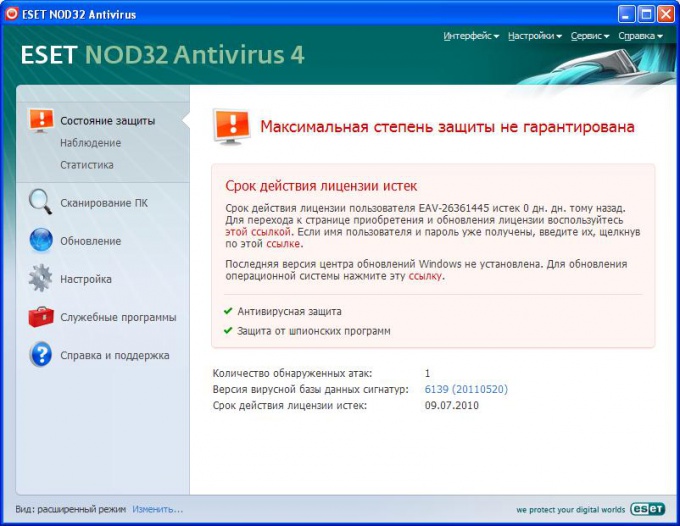 After receiving from the developer a new login and user password, go to the program in the tab "Updates". Fill in the details of the new license in antivirus. To do this, click in the window to "configure the user name and password. Fill out the form that appears, the new password and user name. Click "OK", then the program will validate the license. Nod32 antivirus will be able to continue working and update the virus database.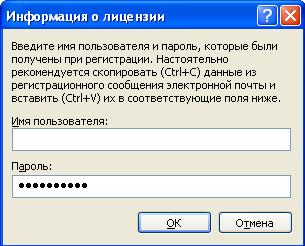 Useful advice
At the expiration of the old license try not to delay acquiring a new one. Because not having regular updates of virus definitions, your antivirus cannot provide adequate protection of the system.