You will need
Computer, Internet access.
Instruction
Examine all the rates of your service provider and select the most suitable for you. The speed of Internet access is constantly growing, so occasionally learn about new products and exchange rate.
Find out about all the providers that can provide Internet access in your home. Compare their rates. If there are better offers, rastorgnuta or pause (a must!) the current contract and make a new one.
Close all applications that operate over the Internet. This is especially true of the various torrents. Run the task Manager again and check whether the programs you disabled.
Install itself on your computer program AusLogics BoostSpeed. It will help you to speed up your computer and give a small (around 10KB/s) speed increase. This program is paid, so as to increase momentarily the download speed will not work.
NetScream is a software to optimize modem. It will help to achieve maximum download and upload speed. Suitable for Dial-up, ADSL, ISDN and DSL. Of course, it will be useless if you have a different connection.
In Windows XP there is a setting which reduces the speed of traffic by 20%. It is recommended to disable and thereby increase the download speed. This can be done by doing the following: start – run - enter "gpedit.msc". Then you need to go to the computer configuration find the administrative templates, then network and package Manager QoS. You need to set the "enabled" checkbox to limit reservable bandwidth and set to 0%. After these steps, you have to restart the computer.
Install Adguard program. It disables ads in browser, and hence relieve the traffic.
To increase download and upload speed you can also use the program torrent. It splits the entire file into pieces and shakes it from different places, so it downloaded a lot faster. Don't forget that this program still gives downloaded, i.e., to following download to go faster you must stop the distribution of the previous one.
Note
Downloaded programs from the Internet may contain viruses. Be sure to install an antivirus program before using the Internet.
Useful advice
Use various options to increase download and upload speed better together, only then you will achieve a tangible result.
Advice 2 : How to increase upload speed of Internet
Many torrent networks use the ratings of users that are affected by the amount of information given to other members of the network. Users with high ratings provide a number of benefits to downloading information from the torrent tracker. One way to improve rankings is to increase the upload speed.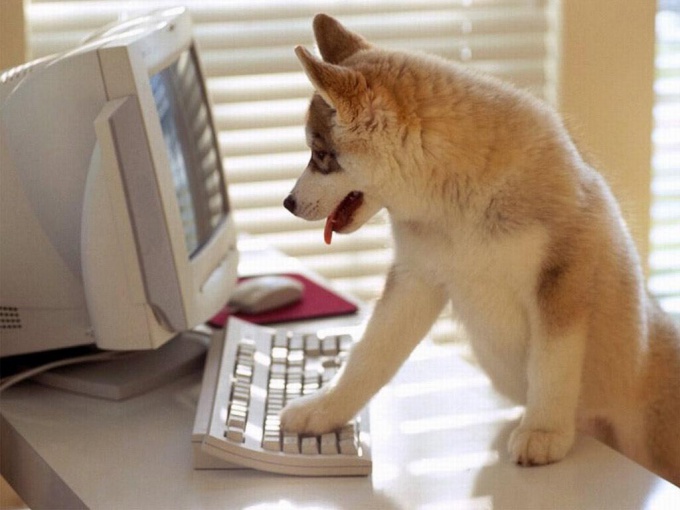 You will need
- Torrent client, e.g. uTorrent 2.0.
Instruction
Contact your Internet provider and change the tariff plan for a new providing the higher speed outgoing traffic. You can change the provider. If you are using a dial-up connection, switch to a DSL or cable connection. To check your connection speed on the site http://www.speedtest.net/.
Close all programs that are in any way associated with the Internet and not used for download/distribution of the files. If possible, use a computer to download/distribution information when you are not working on it.
Settings optimize torrent client. To do this, remove the limit on the maximum upload speed. Then right-click on the uTorrent icon and select menu item "upload Limit value is unlimited.
Open the main menu item "options" and select "Speed". For global limits the upload speed set to No limit(0)". Uncheck the menu item, which would limit the upload speed when no downloads. In addition, set the maximum values for connections – 50 peers per torrent – 80. Install 30 slots cards torrent.
In the line "the Order" specify the maximum number of active torrents – 15. Clear icon in the field, with limited distribution upon completion of the distribution of active torrent. Set the hands higher priority than downloads.
Note
Programs that increase the speed of the Internet does not exist. As a rule, people are offering to use these programs, just trying to make money without providing any guarantees. Don't waste time searching for such programs.
Useful advice
Use the latest version of your chosen torrent client, containing corrections and additions to improve the upload speed of files.