Instruction
If pumping is done after changing the brake fluid, it is first necessary to clean the drain fitting clutch master cylinder from dirt and dust. You can use the metal brush.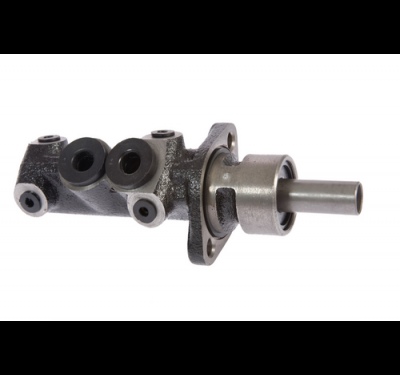 Take the prepared hose and put it on the net fitting. The hose should slide with a slight interference fit. The second end of the hose, place into a container. Pre-pour into the tank some brake fluid and make sure that the hose end constantly was immersed in it.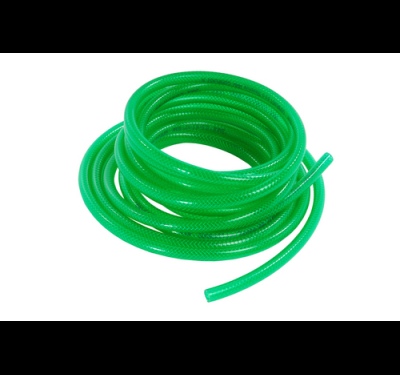 Then have an assistant sit in the car. The helper is 4-5 times sharply press a pedal of coupling. The interval between the taps should be 2-3 seconds. If after pressing the pedal is returned to the initial position, and is pressed, tighten it back.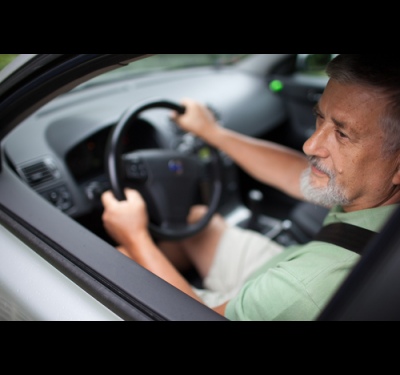 After taps have an assistant to hold the pedal in depressed condition. In this moment you slightly release the key the drain fitting and see how to prepared containers from a hose out the fluid with air bubbles.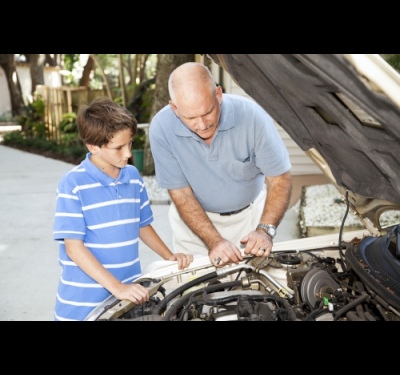 After the discharge of liquid from a hose will stop, tighten the fitting, release the clutch pedal. Then ask the assistant to press again on the pedal and repeat the cycle. As pumping the clutch pedal should "to harden".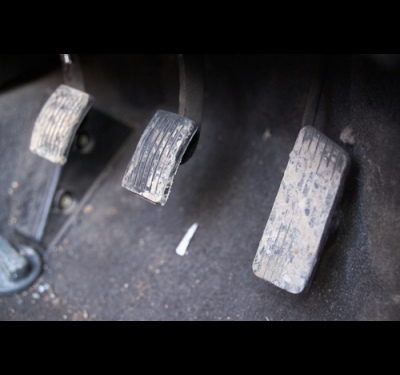 The cycle is repeated 3-5 times or for as long as the hose in the tank will not cease to leave air vials. At this time, follow the brake fluid level in the reservoir. Avoid lowering the liquid level below 10 mm from the bottom of the tank!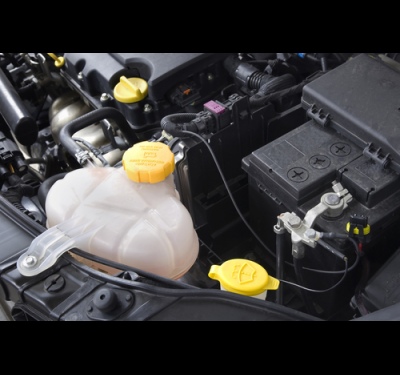 Once the air is out, tighten the fitting and remove the hose. The second end of the hose keep in a container with brake fluid because the hose is filled with liquid. Drain the liquid from the hose and remove it.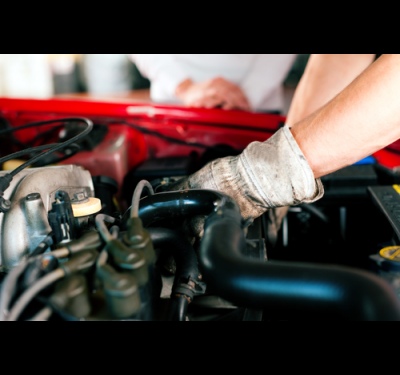 Fill the reservoir to the correct level and close the lid. Wipe off any drips of brake fluid with a rag. Check the system for leaks. If everything is in order – use the car in normal mode.