Instruction
To catch the Sparrow - it is not easy, you are unlikely to be useful some special adaptation for catching birds, such as nets or traps. Here is the more important qualities such as skill, calculation and cunning.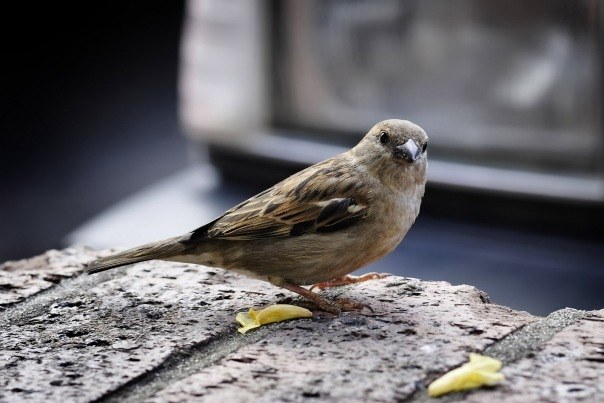 Take white bread and sprinkle in the place where you often see these birds. If a Sparrow flew into the room, put the crumbs should be when the bird will sit so she can get noticed and devoured. These steps should be repeated several times a day or several days, thereby tamed birds (bird) that paklava one that will have to wait, that you will throw them food again and again. After such feeding, the sight of you, the sparrows will fly to that place.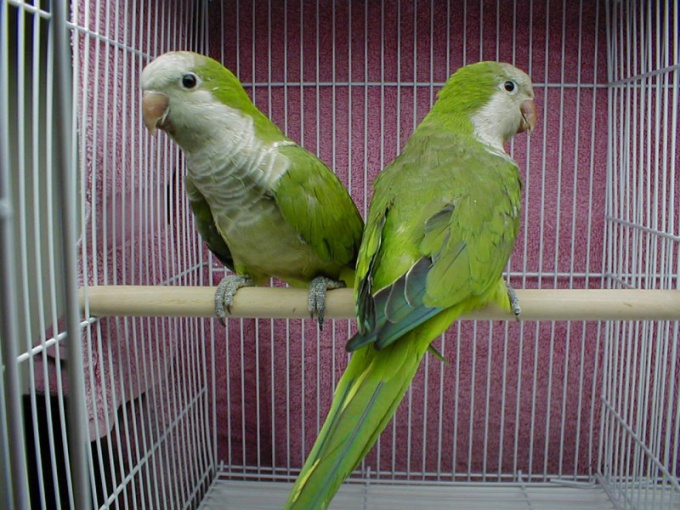 Prepare a small cardboard box and a stick (piece of wood) that you can just pick up on the street. Wand will need to hold cardboard boxes.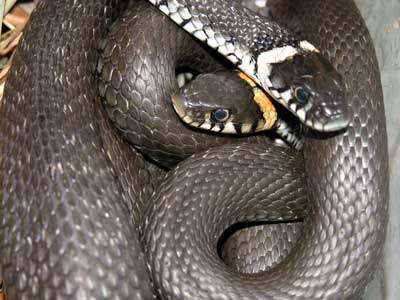 Attach the piece of wood the string about 1.5-2 meters in length. Install the box on wooden props at an angle of 30 degrees in the place where he fed the sparrows. However you should know that the box must be installed so that under it there was no shade, as a shadow can scare a small bird, and she won't go to the prepared trap.
Crumble under the box favorite Sparrowm Goodies and step away from the box at a distance of thread tied to a stick. Wait until Sparrow will completely come under the box, enjoying the food.
Sharply pull the thread to the stick moved, and the box at that time covered the bird. Sit above the box, which is a Sparrow with a piece of cloth. As the fabric fit just jacket or any other clothing.
Lift the box. Catch the bird.
Note
Remember that wild birds are unlikely to take root at home in a cage. These birds used to live in the wild and in captivity can just die.