You will need
syringes, cotton wool, disinfectant, medicines, bandages, scissors.
Instruction
First of all, the owners of the Pets should be able to recognize poor health of a pet and be able to give him medicine on time. Sometimes, with especially severe diseases it is necessary
to put
the dog
on a drip
. Of course, the first time
the drip
should put veterinarian. But if the dog needs multiple infusions, you will have to do it yourself.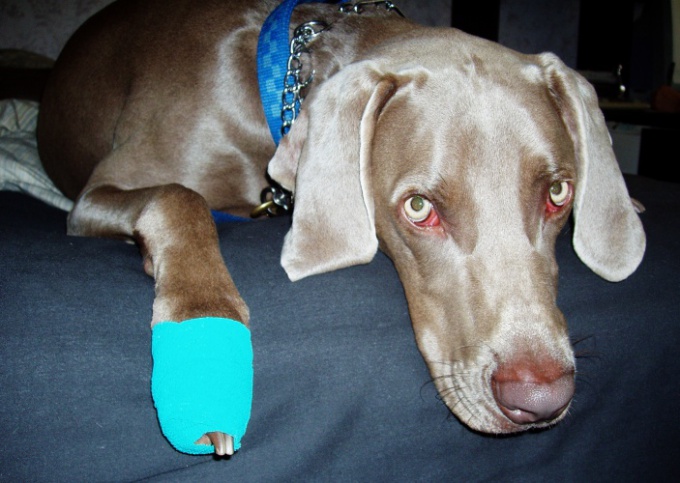 In a veterinary clinic the dog will have an IV catheter and bandage the paw. Carefully note the instructions of the doctor and prescribed medicine, as well as the order and speed of their introduction. Home at a certain time you have to put the dropper to your dog. Prepare everything for the procedure.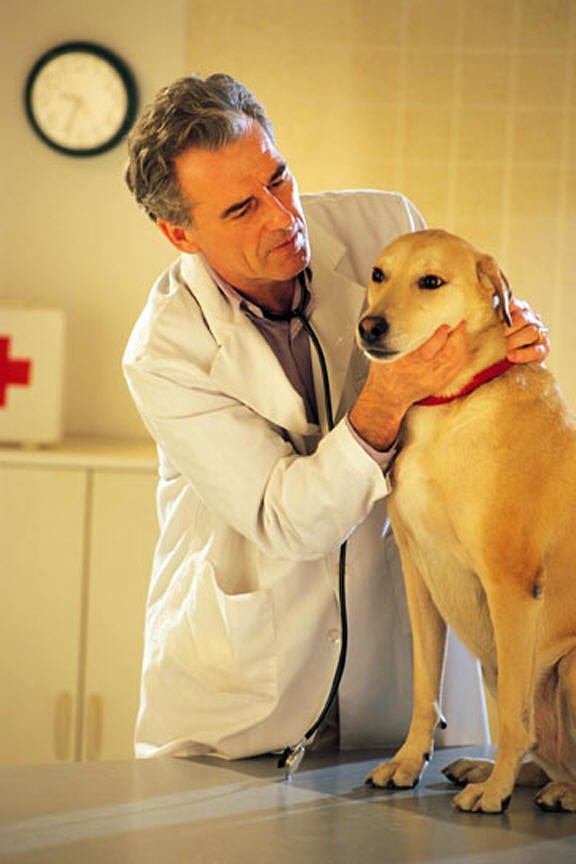 A organize place of the procedure for your dog. She wants to be comfortable and warm. Secure the bottle with the solution for
the drip
. Hang the tube down. Wash your hands with soap and water. Place the dog on the Mat, gently talk to her, razbitaya paw with the catheter.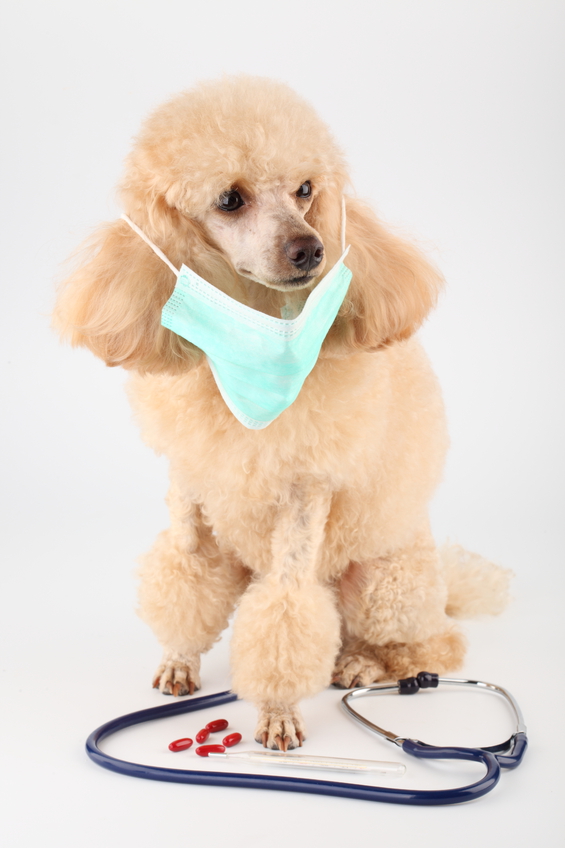 Disinfect the catheter, aspirate from the cannula of the catheter with syringe possible blood clot – a blood clot.
Wiping the rubber cap of the vial for a solution, enter it in the needle from a dropper until it stops. Next insert the air needle, take off her cap.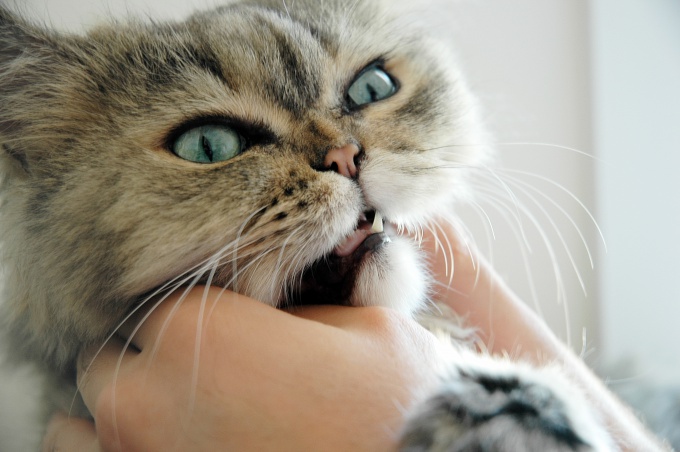 Squeeze and open your dropper until then, until it is filled about one-third. Wheel clamp, lift up until it stops, so the liquid entered the system. Ensure that the system was not air.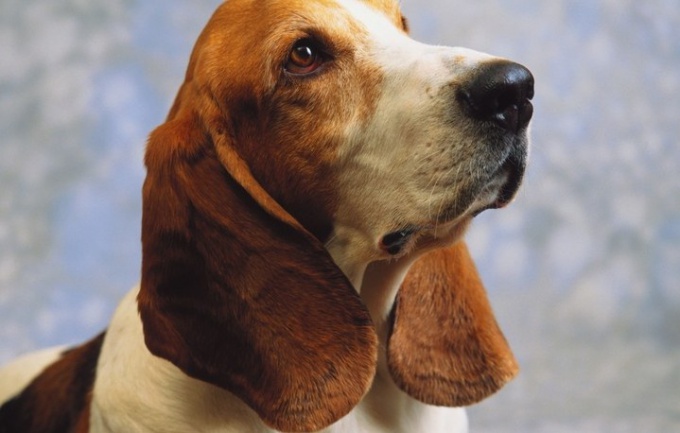 Close the wheel by the flow of solution and connect the IV to the catheter on the paw of the dog. Slide the wheel and adjust the speed of the drip (1-2 drops per second). Enter into the rubber top of the solution necessary medicines using prepared syringes.
Usually on a drip the dog sleeps. Do not leave it unattended. The dog can pull and disconnect the IV. After the procedure, pinch off the IV wheel, disconnect it from the catheter. Enter into the catheter with heparin and close with a sterile cap. Tightly bandage the dog's paw.
Note
The risk groups are all hunting dogs. Who lead an active lifestyle, love to run on the open space or in the woods. Active dogs can injure a paw, fall into the pit, get hit by a car, to pick up the tick. Owners should always observe their Pets, but.... As the saying goes, life is unpredictable.