Instruction
First you need to open the task Manager window, you can do this in two ways. First, it is possible by pressing certain combination of keys (Ctrl-Alt-Delete). This method is especially good if your operating system is completely stuck and no longer responds to mouse movements. But remember that double pressing the keys can cause the system to restart. Second, right-click the mouse on the empty space on the taskbar (the row is in the bottom of the screen of your monitor). In the context menu, click on "task Manager".
Sometimes when pressing Ctrl-Alt-Delete you can see the message "task Manager disabled by poltavateploenergo". This can be caused by several reasons, for example due to the action of viruses. So if you still want to unlock this useful function on your computer, you will need to do the following. First, open the start menu and in the line "Run" type "gredit.msc", then confirm it by clicking OK. As a result, you should open a new Group policy window, then navigate to "user Configuration" - "Administrative templates" and click "System" - "Ctrl-Alt-Delete". Double-click "Remove task Manager". In the new opened window, select Disabled and confirm by pressing "Apply". After that you can just close the window.
Running the task Manager, click the bookmark "Application" on the next tab "Processes". You will see a list of all processes running in the operating system. In this list find the unwanted item and then select it by clicking with the left button. Further, in the context menu of the task Manager click "End process". Then you must agree with disabling the selected process.
Advice 2 : How to remove unnecessary processes
In most cases, a huge number of running services and processes slow down your computer. For self-disable unnecessary processes you need to follow a few simple rules.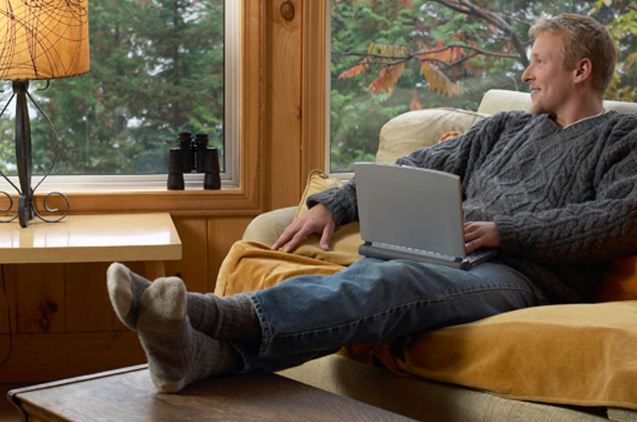 Instruction
To begin, open the device Manager and
disable
unnecessary
processes
. Press Ctrl+Alt+Del. In Windows 7 select "Start task Manager". Open the Processes tab.
Examine the list of running processes and programs. Select the process you wish to disable and click "End process". Confirm the operation is complete.
Most services do not appear in the device Manager. Open the start menu and navigate to control panel. Open the menu "Administration". Select the submenu "Service".
Independently shut down unused services. Their number varies from thirty to forty, depending on the number of extra features or devices that you use. The main load is carried to such services as Windows update, Windows defender secondary logon, backup, Windows.
There are some absolutely useless for a desktop computer services: service tablet PC input service, terminal, auxiliary service IP. They can also be turned off.
Self-disabling unnecessary processes and services – quite a long and tedious process. Fortunately, to get rid of the unnecessary processes there are special programs. They are designed in order not to disable important processes. Download software GameBooster or Advanced SystemCare.
Install the selected app and run it. In the case of utility ASC, select "system Optimization". Check the first paragraph – Optimization. Click "Scan".
After the completion of system analysis, click the "Repair". Do not delete the program after use. It will automatically fix registry errors and configure the operating system to improve performance.
Advice 3 : How to remove unnecessary processes
In Windows operating system to a service, usually do not need the user and causing unnecessary load on the system. Processes of such services, it is advisable to remove and service disconnect.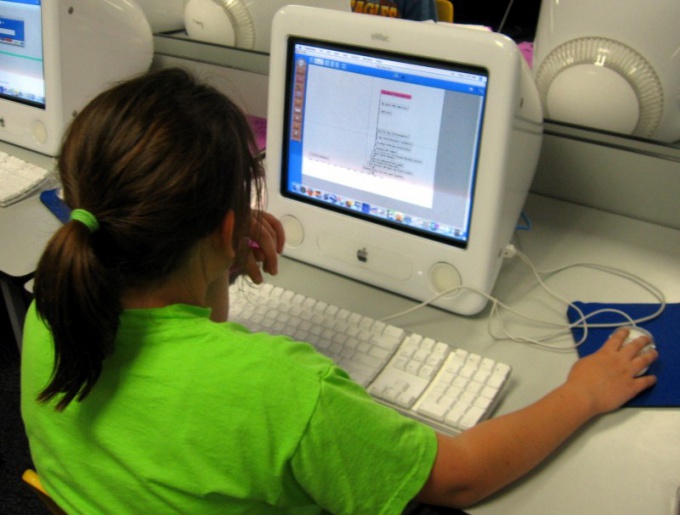 Instruction
Optimization of the Windows operating system is especially useful to those working on a fairly "slow" cars. Removal of unused services, allows not only to raise system performance and increase safety when working on the Internet.
To disable unnecessary services in Windows XP go to: start – control Panel – administrative tools – Services. The shutdown process is: choose to be disable the service, double click it with the mouse. A window will open, there click "Stop". After stopping the service, change the startup type by selecting the menu option "Disable".
Disable the following services: Automatic updates (Automatic Updates) – it makes sense to disable it when you update the operating system manually. Computer browser (Computer Browser) – disable if your computer is not connected to the local network.
So it makes sense to disable: Telnet if you do not use it. Wireless zero configuration – if no wireless devices. Secondary logon. Siren. Server. The time service. Remote registry. The security center – it did not protect, but sometimes very annoying with their messages. If you are using a third-party firewall, disable the Windows firewall service.
Disable unnecessary services in Windows 7 operating system is made in a similar way. Open: start – control Panel – administrative tools – Services. Select and disable unnecessary services. In addition to the ones listed for XP, in Windows 7 you can disable the following services are running: error reporting service Windows service remote desktop service, tablet PC input service, system event notification, the service "Parental control" service network shares of player Windows Media scheduler service Windows Media Center receiver service Windows Media Center service Fax, Windows biometric service, the service "Smart card" service Windows Media Center extender.
Disabling a particular service, carefully read its description, perhaps in your case this service is needed. If necessary, a disabled service can be enabled again.