Instruction
Earlier in the library can come to read books, against the background of a General lack of the book market was simply irreplaceable for students and fans to read. Today interest to libraries has reduced significantly. This was influenced by the spread of the Internet, the emergence of e-books, the obvious obsolescence of library collections. Therefore, the main task of attracting readers to the library and its basic concept is to continuously increase and optimize the collection. The reader should be informed that it is in the library you can find not only rare and old books, but also the most actual novelties that you can not always afford to buy. Distribute information to the means available to potential readers know about your new books.
But to continually replenish the Fund, the library will never be enough budget. Therefore, the development of related services will not only be a great source of financial injections, but also will turn the library into a business and cultural centre of the city.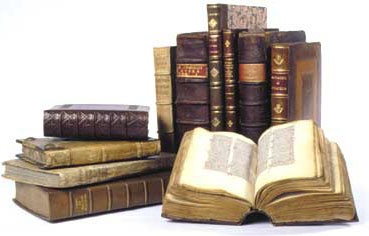 Any library can be turned into a place where the visitor can spend a whole day to get various information, communicate and entertain. Start from available space, where you can access units that provide related services.The library must be a business center that performs all kinds of services, duplication, scanning, Internet services, help writing essays, etc. Such a centre can be combined with a cafe. But if you have a separate room for dining, and it can be done-based information. Internet access, a wide range of periodicals, holding recitals - all this will attract your library visitors and generate additional income.In one of the rooms you can access language courses, and the existing Department of literature in foreign languages will be a great help for students.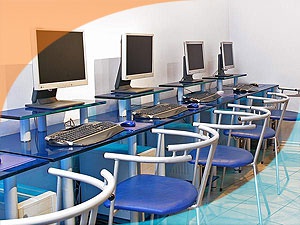 If the size of the library small, maximize their space. Walls can be issued for small exhibitions and halls for the exhibition of objects of folk art. Reading rooms can rent out for scientific conferences or meetings with writers.
For the implementation of such programs take the work of a specialist in public relations, which will deal a permanent informing the population about services and activities of the library, and to attract additional investment. Part of the proceeds from the additional services is required for direct replenishment and optimization book Fund. The purchase of modern literature, electronic catalogues, service and a selection of bibliography on specific topics will make visiting the library a convenient and necessary to the reader.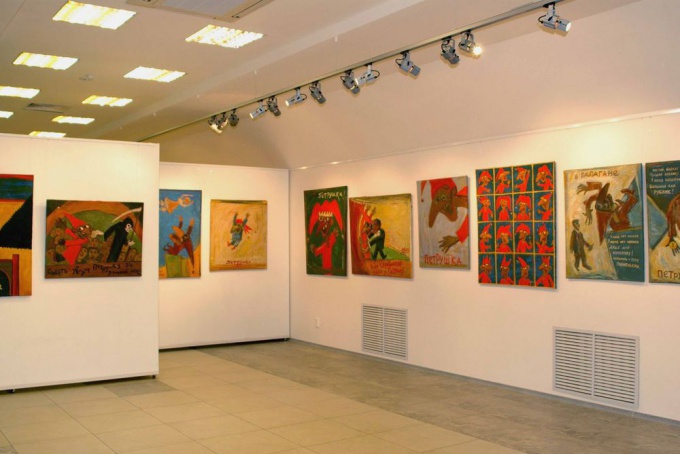 Note
Be wary of the choice of related services. For example, the holding of a meeting of representatives of network marketing is unlikely to create a positive image of the library.
Useful advice
Try to find and provide unique services. Rare editions, exhibitions of artists, known only to a narrow circle of people, the study of rare languages - all this will cause an increased interest in your library.
Advice 2: How to attract visitors in the cafe
To attract visitors in the café, you must conduct an internal audit of service and cuisine. It has to be done to make sure first time visitors will be satisfied and will want to return. After all, good revenue, most food plants do just regular visitors, not casual visitors.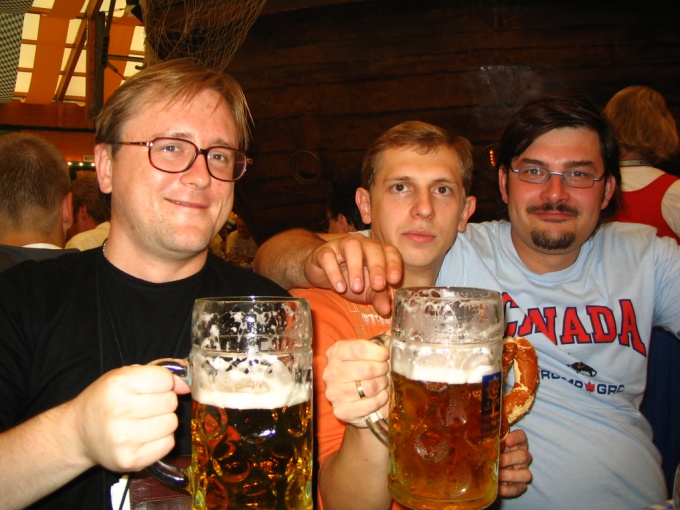 You will need
- marketing plan;
- news occasions;
phone;
- the Internet.
Instruction
Make a marketing plan, which will provide three parts: the PR campaign, advertising and promotions to increase guest loyalty. PR is a way of informing. It is intended to show what a cafe is, it is full of life, always there are some interesting parties, festivals, etc advertising Is a means of attracting the public. She always has to have a motivating element. Another difference from the PR in most cases is quite expensive. Promotions designed to increase guest loyalty, you need to ensure that casual visitors turn into regulars. In other words, bind them to a café with discount cards, gifts birthday, the availability of personalized beer mugs, etc.
Develop newsworthy. This method of attracting guests is one of the most cost-effective. A little imagination, drafting press release, its distribution on paper and electronic media – that's all that it is necessary to inform potential guests. In this case it is important to understand the basic rule under which your press releases will always be published, not to get to the basket. Developed newsworthy should be interesting not only to your target group, but also the target group of the publication that sends you a press release.
Don't forget about Internet from the point of view of low-cost marketing one of the most effective tools of attracting visitors in a café. Your own website provided by system interactivity (chats, forums, guest books, etc.) is particularly advantageous. You pay the money for making the website one time, then – only for the promotion of a virtual office in search engines, domain and hosting. Maintain communication with guests can your specialist, for example, a marketer or a PR person. With the right style of communication – no familiarity, servility and other unpleasant kowtowing, the day a good website may bring in up to 10-15 people. Of course, provided that it is done correctly, a well-indexed and easy for potential guests.