You will need
mobile phone;
- passport;
- documents on registration of the legal entity;
- money.
Instruction
Room 8-800 provide many operators. This room is a virtual and multi-channel, meaning that it requires multiple phones or additional connection of telephone lines. They are provided to legal entities. The cost of outgoing calls to this number will be free for subscribers, and you will be charged for this service depending on the amount of incoming calls. Learn from leading Telecom operators (Rostelecom, Beeline) basic connection fees roomand 8-800. Select the most suitable one.
Fill in the application form the numberand 8-800. The request form can be obtained at the office of the operator or to download on their website. After this a company representative will contact you and you will be able to discuss the details.
For the contract you'll need podehat the office of the telecommunications carrier to provide a package of documents on registration of the legal entity, the passport.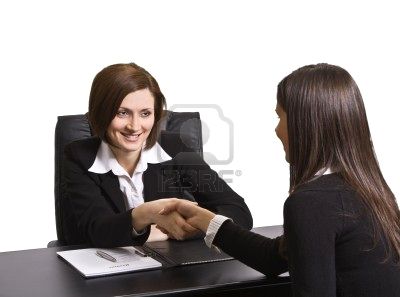 Get the number of the sim card that you need. All calls to your room 8-800 will be automatically processed on the server of the operator and forwarded to the data room, and you will be able to involve as many employees as you need.
After the start of your single roomand you will be able to change and to vary the package. Of necessity you are able to connect the answering machine function, the package "mini-PBX" with the ability to transfer calls to other professionals, round-the-clock service.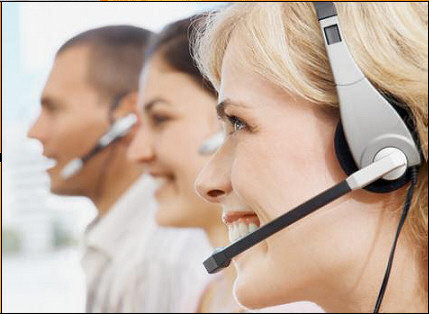 Note
Connect the function calls statistics to the end of the reporting period, the amount of the payment did not become for you an unpleasant surprise.
Useful advice
Find out in advance the average cost of maintenance of the rooms depending on the number of alleged calls.