Instruction
Next, identify your opportunities. We are talking about the fact that if your home has little roof and the area that you would like as a result, substantially more than the one in the attic, you will have to demolish the roof. If it is big enough, and the necessary yardage on the contrary, simply purchase the desired amount of material for finishing the attic into one more room. Most likely, you'll need a few rolls of insulation and the upper finishing material together with plywood sheets to which it is applied.If you still decided to demolish the roof, to begin, prepare all the necessary to lay the foundations of the second floor and temporary roof for the first, as in the case of rain, living in the house, and all that is in it, to be "not sweet". Go to the building center and purchase the required number of fanerok, girders, Assembly fasteners and all necessary finishing material. If you are in doubt about what to buy, ask seller for questions.
Learn how your roof is attached to the base of the building, and how is it possible to remove it without major damage. If opportunity is no extraction, just try to keep as much material as possible to build new.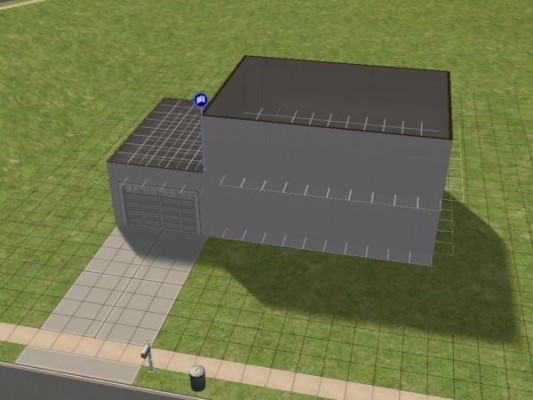 After the roof has been removed, start installation of support beams. They will support your new floors. After everything is installed, cover the floor with plywood sheets, and you can consider half the job done.
The rest of the procedure is no different from building a regular home - select locations for the installation of wooden columns, which will keep the roof, erect the walls of the house. After the Foundation is completed, you can begin to divide the floor into rooms or zones.
Construct a new roof on the building. Despite the difficulties with such construction, it will help you to make it more safe and secure.