You will need
In order to know the amount of debt you will need:
computer;
-Internet;
-identity documents.
Instruction
Usually once a year those who have in the ownership of the vehicle comes a notification letter from the IRS. But sometimes it so happens that a taxpayer that message is not getting or losing it, forgetting when and how much he had to pay. And duty to the state appears. For late payment of tax penalty is charged in the amount of 1/300 refinancing rate of the Central Bank of Russia per every day of delay.
To find out whether a debt and the amount you need to pay should come to my Tax office. There is a need to present identity documents, you can find all the information you need. And get a duplicate receipt for payment.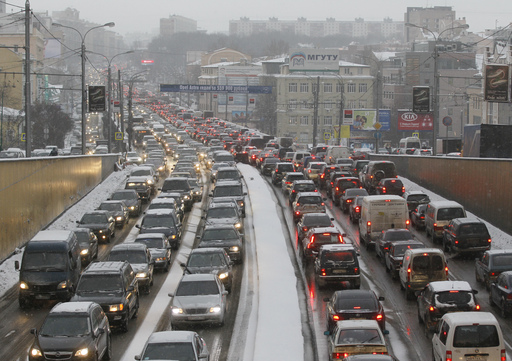 About debt learn without even leaving the house. You'll need a computer with Internet access. To do this, go to the website of the Federal tax service. There select the section "Personal Cabinet of the taxpayer". The system will then ask for confirmation of consent to obtain personal information. And after all the formalities necessary in the space provided on the screen fields to enter your data. It was the first and last name. The system will automatically find all your debt.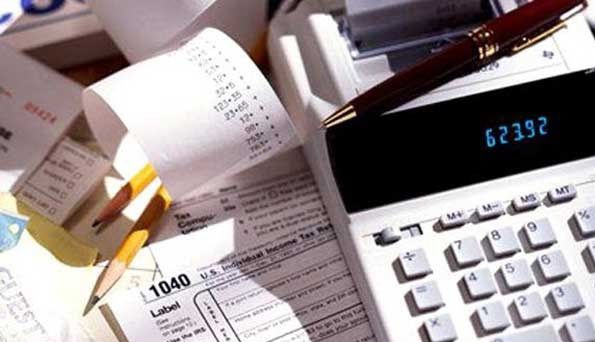 Your INN if you don't remember or know, it is possible to get information on it right here on the website. To do this, enter the surname, name, patronymic, date of birth, type of identity document, series, number and date of issuance of the document.
After completing all these procedures, you must print the receipt and pay duty and available penalties. And the next time in advance to worry about how to find out what amount you need to pay to the state.