Instruction
If you use Opera browser, it to disable the history, open the settings window. Go to the tab "Advanced" in the left menu, select "History". Select "0" in the drop-down list to "Remember addresses". After that the visited page will not be displayed in the history, also they will not be issued as autocomplete. Here it is possible to prohibit the use of the browser cache, in this case the contents of the visited pages will not be saved.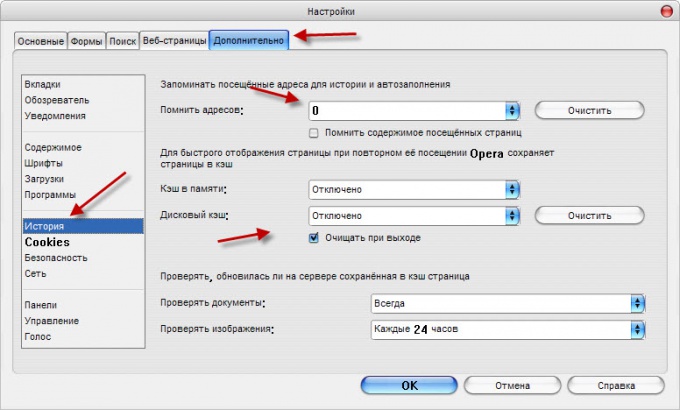 Users of the Mozilla Firefox browser, you must open the settings window and go to the tab "Privacy". In the drop-down list, select "never remember history".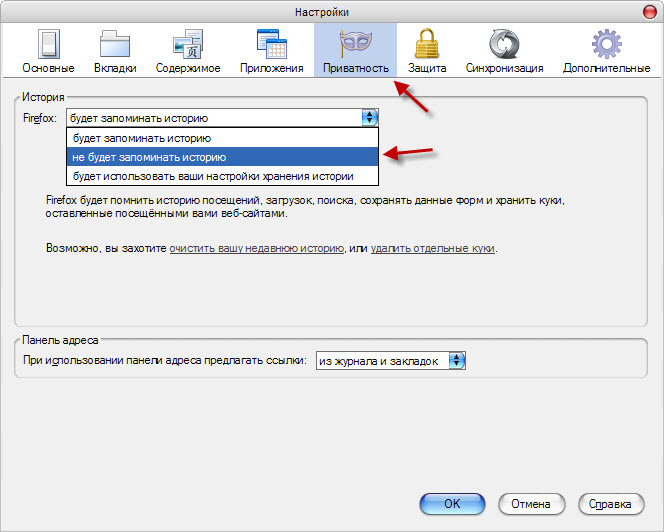 If you have to work with the Internet you are using Internet Explorer, then open Internet options and go to the tab "General". In the "Journal" write 0", then links to recently visited pages will not be saved. To configure the cache, click "Settings" in the group "Temporary Internet files". In the opened window "Settings" drag the slider to Occupy the disk space" from the left edge, or enter "0" in the appropriate box.