Instruction
There are two types of expressions:- Reflex domestic mimic;
- Conscious mimicry. It helps the actors to consciously obtain the desired expression of the face.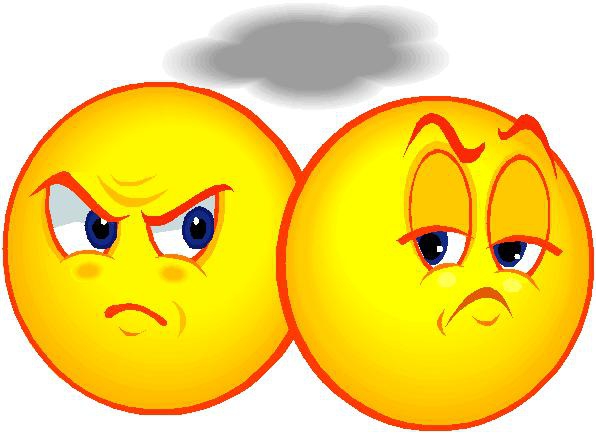 Since ancient times mankind has been familiar with physiognomy. This is the art of reading faces, which was developed in China in the middle ages, as well as in Japan. In these countries established a special school in which the facial expression of the face was studied by millimeter. Based on previous experience, the physiognomists tried to determine the nature and fate of each tubercle on the face, each reddening or blanching of the skin.
Exercises to develop facial expressions usually start with the most simple and end complex training, the effectiveness of which will grow with each lesson. Required to begin to develop the mobility of the muscles of the face. Do we need to do arbitrary movements of the facial muscles. Try to emancipate a person, thus restoring its optimal mobility. After a certain period of time after the beginning of the training, you will notice that your face has become more free and can take a variety of expressions. In this case, you will not feel absolutely no tension, because the initial exercises consist of relaxation of the facial muscles.
Together with the beginning exercises for the development of facial expressions is very useful to do special exercises for development of correct speech. Due to this, in the further development of facial expression will occur much faster and the process will become intuitive and simple.
Then with the facial muscles you want to portray in front of a mirror different emotions. Try to pronounce different words with different shades of emotions. For example, you can say the word "Hello!" with joy, with rudeness, with rage, anger and so on. All the will of your imagination. Pretty soon you will see that your face takes the desired shades of emotions depending on the color of your condition. In addition, all these movements are not arbitrary. You will fully control and understand.
The final stage of development of the expressions of your face will be the next exercise. Have your partner stand in front of you and begin to portray a different kind of emotional state. Next, switch roles with him. Remember that reading other people's emotions, you thus learn to manage their emotions.
Advice 2 : How to read minds in the face
In certain situations I would like to know about others and need to learn how to literally "read thoughts", that is, to understand what emotions and feelings one experiences at the moment. There is even a science – physiognomy, which allows to predict the actions and desires, focusing only on facial features and facial expressions.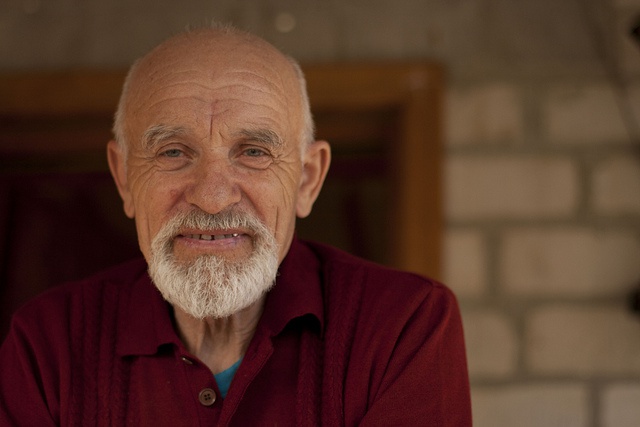 Instruction
Much can be understood by the eyes of the interlocutor. For example, if he rolls his eyes up and it says its strong irritation. Lifted up, and then quickly allocated to the right eye indicate that the person that is trying to remember.
There is one trick by which you can determine lying or telling the truth. It is the following – if after your question the other person will look up and to the right, so he's going to tell the truth, and if up and left to lie.
In NLP (neuro linguistic programming) the ability to read the eyes is called "key-eye". Experts claim that it operates almost one hundred percent, even if the person absolutely not familiar to you.
An interesting approach is the following – look "right and down". This means inner monologue or even dialogue, as well as control of speech. This view says that man is very carefully choosing words to communicate and is afraid to tell something superfluous, in his view.
There is a special complex of exercises which helps to develop the ability to "read" a person by his face, facial expressions and gestures. Of course, in order to learn this, we need training and experience. To get started you will need a helper. His role is that he should turn to think about the good and the bad. Your task – to understand and feel at what point he thought about the negative and the positive.
Interesting and effective is the exercise in search of items hidden your partner. You have to ask questions to the helper, but it doesn't have to answer out loud – let thinks to himself. The expression on his face you should try to understand where the hidden object.
Another assistant sees something you do not see. Your task is to draw the facial expression of the interlocutor. And the most important condition is that you needs at this moment nothing to think. Most likely, the picture and the facial expression of the assistant match.
Advice 3 : Exercises for the development of communication skills
Communication skills – a quality absolutely necessary in the modern world. It is the ability to easily communicate with different people, to establish business and friendly relationships. Sometimes our shyness and inability to communicate can lead to problems at work and in personal life. Conclusion: the need to develop interpersonal skills through specific exercises. These exercises aimed at the development of attention to others and potential interlocutors – after all, the interest to the person, helps to establish a good relationship with him.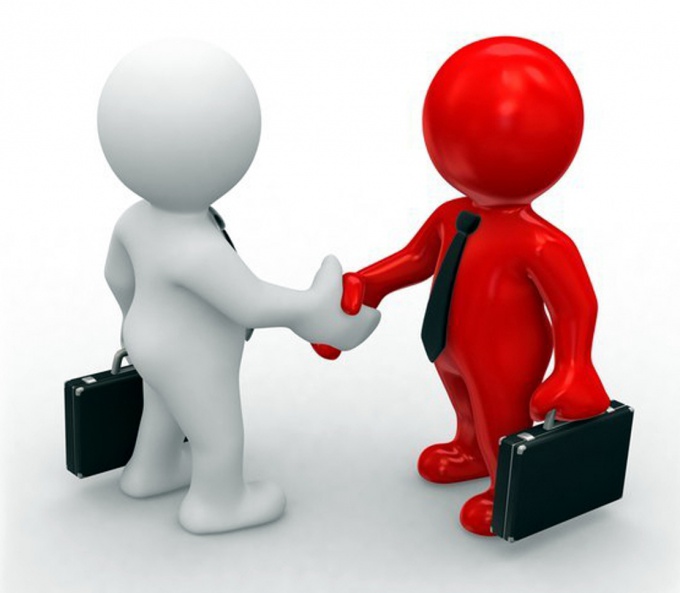 Instruction
Exercise "Remembering faces"

The exercise can be performed in transport, store, in any public place. You need to choose in the crowd of any man, unnoticed by him closely to see his face, and then turn around and try to restore it in memory.

The exercise "how is he laughing?"

Looking at the face of any man, you should try to imagine how he's laughing, crying... What is he confused? As he is cunning, trying to get out? How is he rude? Swears? Offended? As he explains in love? What he looked like five years ago? What will be in old age?

The Exercise Of "Reincarnation"

You need to feel yourself in the place of another person, to imagine that you're him: "recover" its appearance, though slightly to penetrate into his inner world, to try to reproduce it gait, facial expressions, gestures, to live his feelings and thoughts.

The Activity "Approval"

Talking to people as often as possible to Express their approval. Praise like "You are a true professional!" or "How well do you do it!", said with a sincere smile, able to position you to almost any person.

Exercise "Smile"

Being in a public place, you need to constantly monitor your face and to accustom himself to the fact that the usual expression on your face became a friendly smile. If the real smile is not quite appropriate, "the inner" smile in the soul must be always!